Supply Chain Assurance
Validating mission-critical electronic components
Battelle Barricade provides fast, economical and nondestructive authentication of integrated circuits and microchips from trusted and untrusted sources.
Nondestructive process
Authenticates chips in seconds
Eliminates expensive tagging
Low cost per part
Solving the World's
most Challenging Problems
We deliver when others can't. Battelle is a major force in science and technology discovery and in the translation of knowledge into innovative solutions.
Protect Your Supply Chain
Our technology addresses not only the national security risks associated with counterfeits, but also addresses a costly problem in the semiconductor industry. Barricade is composed of signal acquisition hardware and software installed at customer sites. The system collects and transmits a user/component fingerprint to a remote, authenticated server for classification. A user report is returned to the system with the results of the authentication classifier.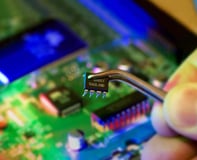 Hardware security
A vulnerability in software is a problem. A vulnerability in hardware is a disaster.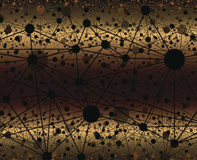 Counterfeit Chips
In today's digitally dependent world, the production and sale of counterfeit chips are exploding.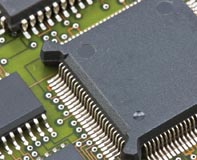 Barricade Brochure
See how Battelle Barricade can help prevent counterfeit or clone chips from showing up in your devices.
A Unique Approach
Battelle's vast expertise and lengthy history make us uniquely positioned to solve your unique challenges. That capability comes in no small part thanks to our breadth and depth of skills and capabilities.
Vehicle Cyber Security
Battelle is helping industry and government analyze and develop solutions to vehicle cyber security threats through hardware and software vulnerability discovery, reverse engineering, cyber forensics and specialized tools and facilities.
Join Our Team
We're solving the world's most interesting cyber challenges. Join us today to do the coolest work, be challenged and make a real impact.
Learn More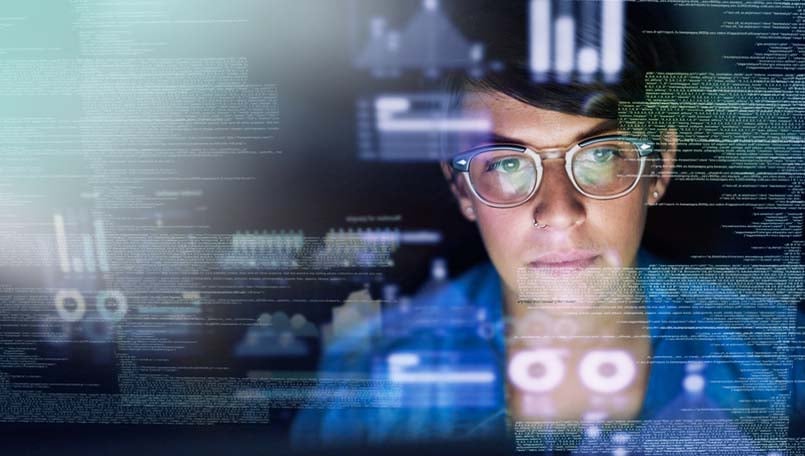 STAY CONNECTED WITH BATTELLE
Opt-in to get updates about Barricade and additional information that will help you protect your supply chain.