Customized Solutions
To Protect Your Medical Devices from Attack
Our cybersecurity experts use a comprehensive threat modeling process to help determine what risks and vulnerabilities exist in devices and how these risks can be mitigated.
Secure Design
Vulnerability Assessment
IP Protection
Anti-Counterfeiting
Solving the World's
most Challenging Problems
We deliver when others can't. Battelle is a major force in science and technology discovery and in the translation of knowledge into innovative solutions.
Comprehensive Threat Modeling Process
We offer software, hardware and embedded systems solutions, in addition to identifying potential security vulnerabilities. Few companies can do both, and even fewer can do it under an ISO 13485 registered quality system.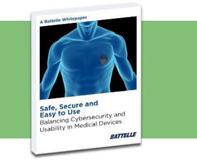 White Paper
Learn how optimal device security must balance data integrity and privacy risks with usability impacts for patients or care providers.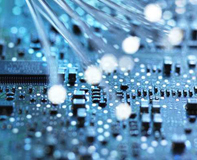 Design Integration
Connected medical devices offer advantages, but they also present several challenges for manufacturers.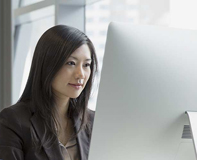 Our Work in Action
Learn more in this case study about how Battelle helped a manufacturer develop a responsible disclosure policy.
A Unique Approach
Battelle's vast experience and lengthy history make us uniquely positioned to solve your individual challenges. That capability comes in no small part thanks to our breadth and depth of skills and capabilities.
Unlike Any Other
No other company has the combined medical device development and cyber security background to provide exceptional expertise delivered through high-quality tools for customers who require the highest levels of cybersecurity achievable.
Join Our Team
We're solving the world's most interesting cyber challenges. Join us today to do the coolest work, be challenged and make a real impact.
Learn More About Cyber Careers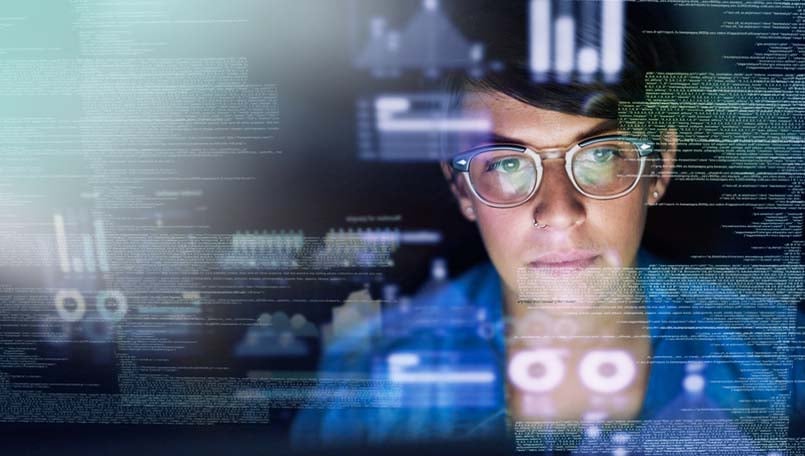 STAY CONNECTED WITH BATTELLE
Opt-in to get updates about DeviceSecure Services and how you can secure your medical devices with our customized solution.