Building Smarter Cities
Battelle is making cities smarter, safer and more efficient
Tomorrow's cities will be more connected, more sustainable and more responsive to the needs of the humans who live in them. At Battelle, we're working to make this a reality.
Intelligent Transportation Systems
Medical Device Development
Environmental Health
Data Analytics
Solving the World's
most Challenging Problems
We deliver when others can't. Battelle is a major force in science and technology discovery and in the translation of knowledge into innovative solutions.
Innovative Solutions
Smart City technologies are making the places where we live, work and play safer, more sustainable and easier to navigate. From cutting-edge transportation technologies to climate change resilience, we are advancing Smart City innovation and moving new technologies from concept to commercialization.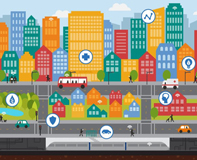 Smart City Infographic
See what makes a Smart City in this interactive infographic.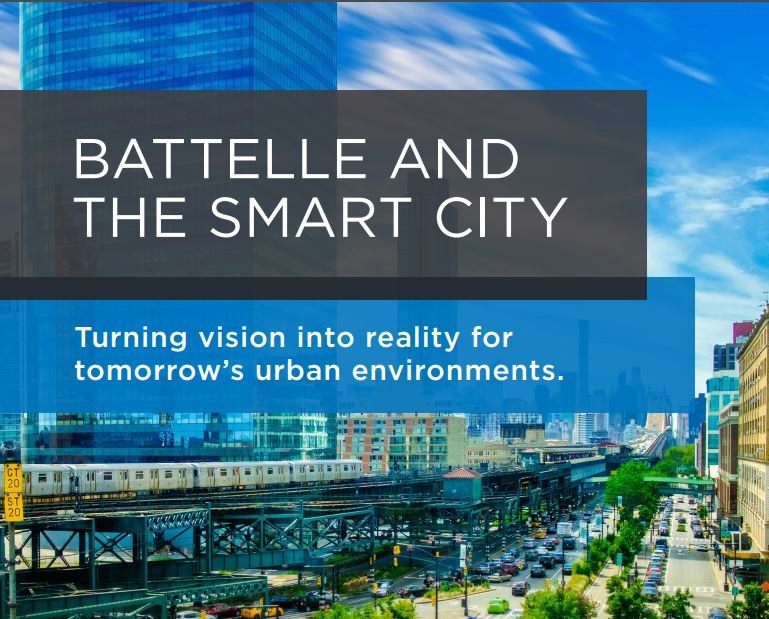 The Smart City
A Smart City is an environment that understands and responds to the needs of the people in it.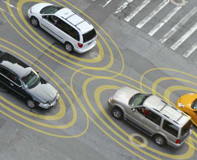 Connected Vehicles
Connected vehicles use wireless technology to improve the safety, mobility and environmental impact of ground travel.
STAY CONNECTED WITH BATTELLE
Opt-in to get updates about our Smart City solutions and how we're turning vision into reality for tomorrow's urban environments.