Your Career With Battelle
Explore Your Ambition for Solutions, with Battelle.
Solving is Our Passion
We pursue a world of opportunities where we challenge you to dream, connect and create every day. We believe your curiosity is the key that opens doors, leading to bold ideas that will solve the greatest challenges of today and tomorrow.
A Mission First Culture. Boundless Opportunities.
Battelle is driven by a clear purpose: To be a powerful force in science and technological discovery, delivering innovations to significantly advance society. With a global presence that thrives on diversity, inclusion and equity, we empower the brightest minds through world-class science and a community of dedicated peers that support each other.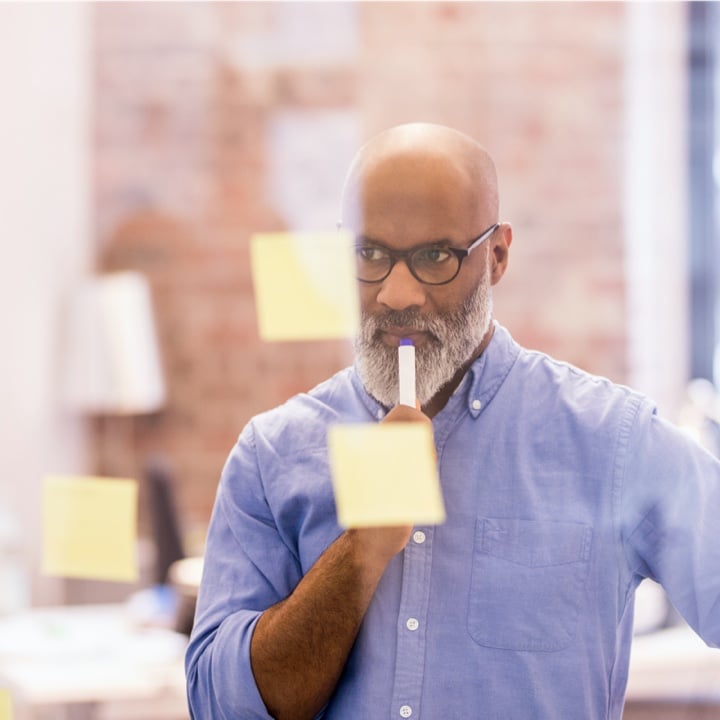 Our Guiding Principles
UNITY
CREATIVITY
COLLABORATION
EXCELLENCE
APPRECIATION
More than simply values, our guiding principles are the core of our purpose. They inform our approach to problem solving, anchor us in respect for our partnerships and focus our intention as we tackle global challenges. Our guiding principles come alive when our team's strengths unite to contribute to something greater than ourselves.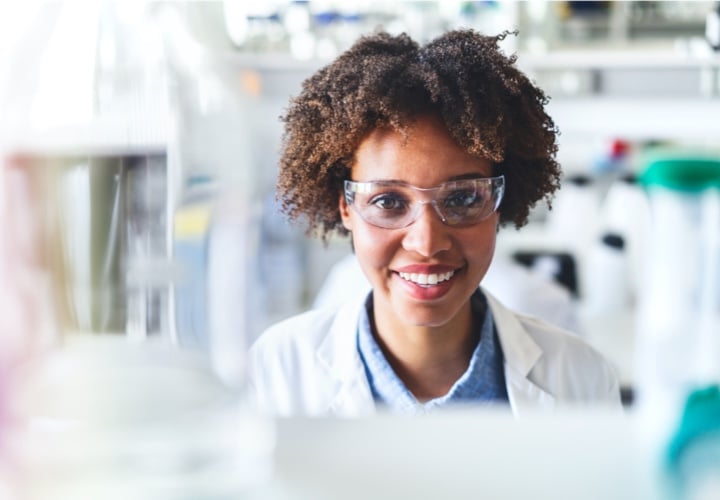 Mission-Driven Science
We challenge the limits of what's possible and we thrive on knowing the impact of our work on on humanity. Our independence and ability to innovate help us deliver outstanding services for our clients, from multi-national corporations and small start-ups, to government agencies.
Since Battelle opened its doors in 1929, we've used groundbreaking science and research to make the world a better, healthier and safer place.
Who You Are is Everything We Need
It takes intention and commitment to create a diverse and inclusive culture. In addition to recruiting diverse talent, Battelle constantly works to ensure everyone feels safe and welcome. We prioritize, nurture and promote diversity by:
Offering professional development opportunities for employees at every level.
Working with women's' groups and minority associations to drive positive change.
Facilitating leadership-focused learning experiences designed to eliminate unconscious bias.
Encouraging employee-led diversity workshops throughout the year.
Actively participating in Pride celebrations in our communities.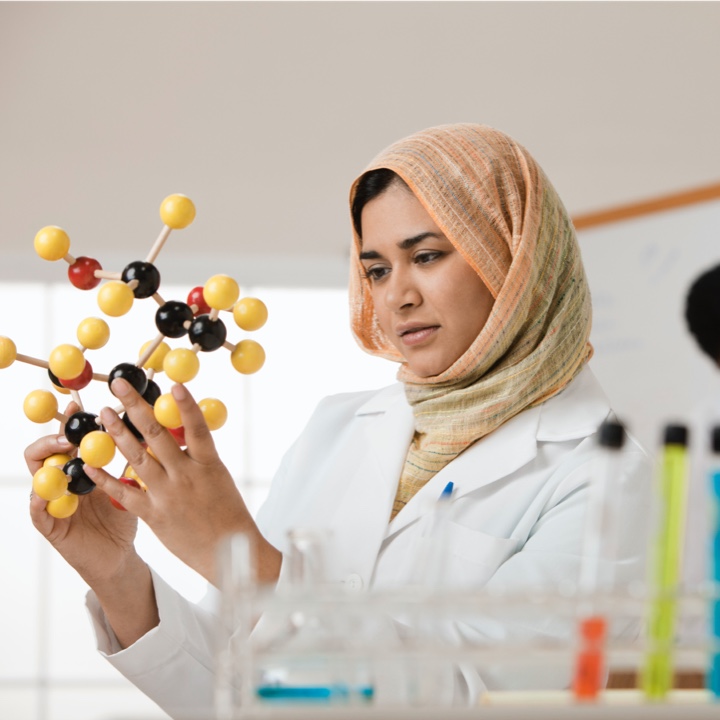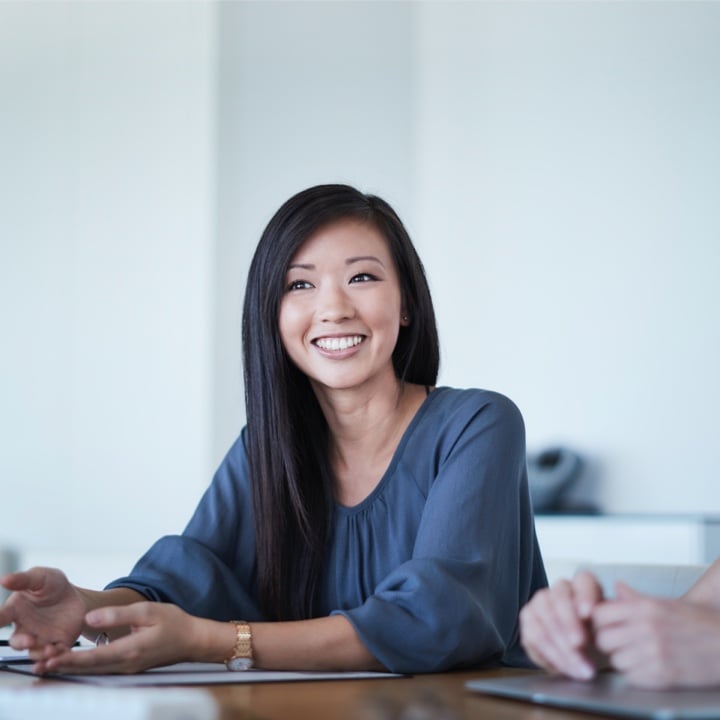 Benefits: Live an Extraordinary Life
We care about your well-being, not just on the job. Battelle offers comprehensive and competitive benefits plans.
Take time to recharge: Paid time off to support work-life balance and keep motivated.
Your health is a priority: Medical, including wellness incentives, dental, and vision coverage.
Battelle extends health benefits to same- or opposite-sex domestic partners.
Build a financial future: An industry leading 401(k) retirement savings matching plan to help you build financial stability.
Love the ability to work on many different projects and disciplines
Title :
Love the ability to work on many different projects and disciplines
Position :
"I love the ability to work on many different projects and disciplines."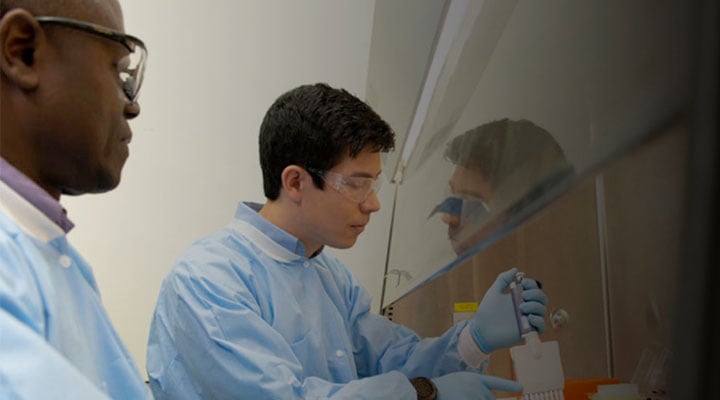 Ready to Create Your Own Path?
Discover your opportunity with Battelle and do what you love to do. If you want to solve the world's greatest challenges, we want to meet you.
Stay Connected
Battelle offers opportunity in all areas of science, technology and professional careers. If you would like to learn more about upcoming job openings, please join our talent community. We promise to send you relevant career opportunities.
Join our talent community