Technical Program
The program will be developed through an intense, multilevel review by the Program Committee and the session chairs beginning in mid-September 2021. To ensure full opportunity for placement in the program, abstracts should be submitted by August 31, 2021. Because more than 1,200 submissions are expected, abstracts must be well written, clearly and concisely outlining the material being proposed for presentation. Abstracts with a pronounced commercial or marketing tone will not be accepted.
2021 Program Committee
Conference Chairs
Michael Meyer, PMP, RG, LEG, LHG (Battelle)
Carolyn Scala, PE (Battelle)
Steering Committee

Wendy Condit, PE (Battelle)
Stephanie Fiorenza, Ph.D. (Arcadis)
Nick Garson, PG (Boeing)
Christopher Glenn, PE, LEED GA, ENV SP (Langan)
Rosa Gwinn, Ph.D., PG (AECOM)
Paul Randall (U.S. EPA)
Mike Riggle, PG (USACE)
Kent Sorenson, Ph.D., PE (Allonia)
Rick Wice, PG (Battelle)
Food & Beverage, Internet Café, & Closing Reception Sponsors
Battelle gratefully acknowledges the participation of the organizations seen below whose contributions will be applied towards the overall costs of the food and beverage, Internet Café and closing reception.
Conference Quick Links
---
| Technical Program
Food & Beverage Sponsor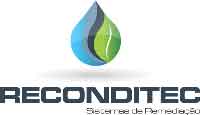 Internet Cafe Sponsors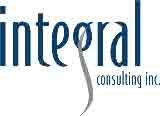 Closing Reception Sponsor