Specialty
Analytical Chemistry
A Catalyst for Data-Driven Solutions
Our analytical chemistry services are backed by a deep understanding of environmental science so we can help you find the most effective and cost-efficient path to finding the answers you need.
Sediment Management Solutions
Title :
Sediment Management Solutions
Related page text :
Select a choice :
Solution
Published date :
Complex sediment management challenges require complex answers. Battelle has the expertise you need to develop a strategic sediment management plan to fit your needs.
Related Market Segments :
Assessment and Monitoring
Environment
Related Solutions :
Air Quality Solutions
Aquatic Environment Solutions
Related Expertise :
Biology
Chemistry
Data Science
Engineering
Regulatory
Related Sub Expertise :
Analytical Chemistry
Bioaerosol Science
Bioassessment
Bioinformatics
Biological Chemistry
Bioremediation
Biostatistics
Chemical Engineering
Data Analytics
Ecology
Forensic Chemistry and Biology
Genomics
Human Factors Engineering
Materials Chemistry
Microbiology
Modeling and Simulation
Organic Chemistry
Physical Chemistry
Statistics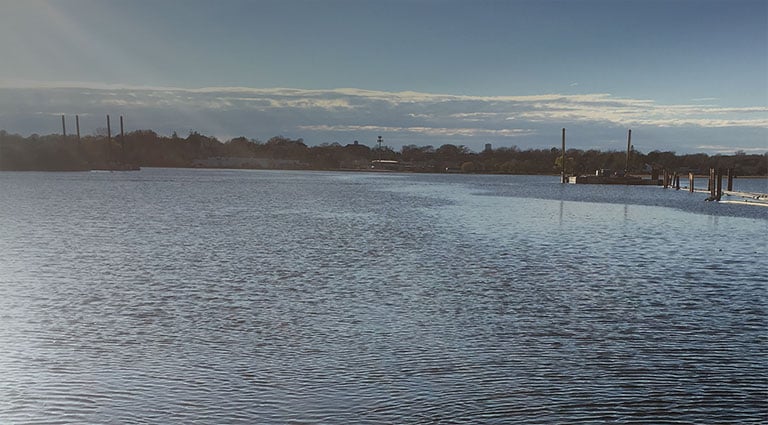 Method Development and Optimization?
If your questions can't be answered by standard analytical methods, our team of experienced analytical chemists can help. Battelle can develop and evaluate rigorous methods for complex analytical needs and non-standard problems.
We go beyond standard methods to solve difficult analytical challenges, including: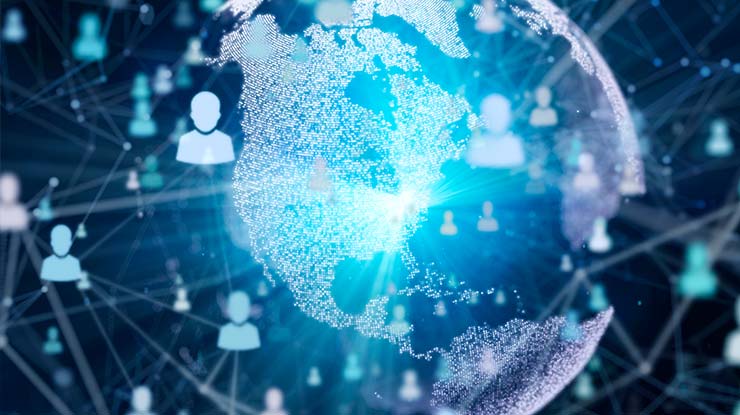 ---
Accurate analysis of novel or difficult matrices or analytes
---
New methods with lower detection limits for more accurate risk assessment and characterization
---
Detection of contaminant byproducts and metabolites
PFAS Annihilator™ Destruction Technology
To meet the growing need for effectively and efficiently treating water for per- and polyfluoroalkyl substances (PFAS), we must destroy the substances, prevent them from transferring elsewhere, and avoid creating harmful byproducts.
Explore PFAS Annihilator
Featured Service
Quantitative Realtime PCR, Applied Biosystems®
GMOs (Genetically Modified Organisms) have the potential to vastly improve our food supply with products that are more nutritious, productive, sustainable or transportable. But new GMOs are subject to intensive regulatory review before they can hit the grocery store aisles.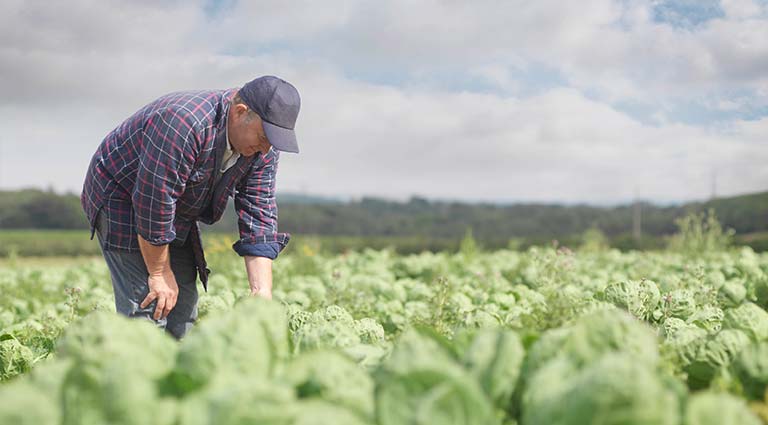 Amy Dindal

PFAS Program Manager

Responsible for coordinating and overseeing Battelle enterprise-capabilities in PFAS including laboratory analyses, site characterization, contaminant remediation, and health risk management/communication that delivers value-added, tailored environmental restoration solutions.

Jon Thorn

Laboratory Director

Jon is responsible for operations of sample preparation and analytical laboratories, including Battelle's PFAS-accredited lab. He also focuses on research and development to ensure the sample preparation lab continues to produce high quality data using the most up-to-date techniques.
Join the Battelle Team
Battelle is looking for qualified people to meet the challenges that matter most.
Search Open Positions