Expertise
Chemistry
Bridging the Natural and Scientific Worlds
From chemical engineering, to chemical forensics and analytical chemistry, Battelle uses their extensive knowledge of natural science to create solutions to some of the world's most pressing challenges.
Our Insights in Chemistry
Jon Thorn
Position :
Laboratory Director
Jon is responsible for operations of sample preparation and analytical laboratories, including Battelle's PFAS-accredited lab. He also focuses on research and development to ensure the sample preparation lab continues to produce high quality data using the most up-to-date techniques.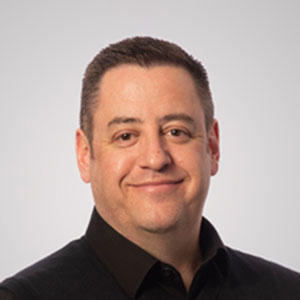 Technology Commercialization and Licensing
With over 90 years of research and development experience, Battelle supports all areas of industry with intellectual property licensing focused built on a solid foundation of scientific and engineering innovation and customer success.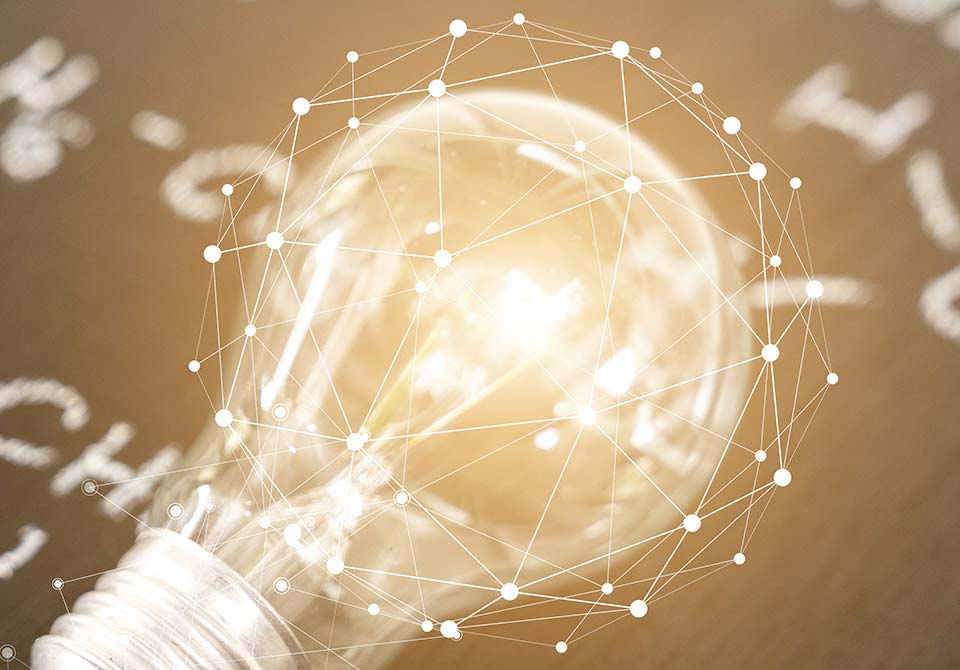 Join the Battelle Team
Battelle is looking for qualified people to meet the challenges that matter most.
Search Open Positions