Expertise
Data Science
Unlocking the solutions contained in data
Discover the capabilities of Battelle data science. Our solutions to the greatest challenges are powered by focused data-driven development, production, and transformation.
Our Expertise in Data Science
Our Insights in Data Science
Brenna Rabel
Position :
Healthcare Quality Senior Research Scientist
Brenna leads teams of researchers on various projects related to clinical quality measurement and improvement. She has 10 years of experience working in public health and health policy, most notably in the areas of clinical quality measure development and testing, technical assistance, and stakeholder engagement on behalf of the Centers for Medicare & Medicaid Services and the Gordon and Betty Moore Foundation.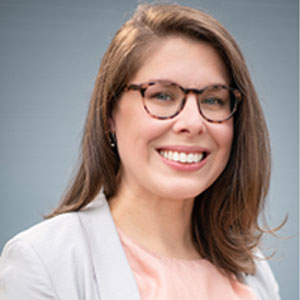 Technology Commercialization and Licensing
With over 90 years of research and development experience, Battelle supports all areas of industry with intellectual property licensing focused on a solid foundation of data science expertise and application.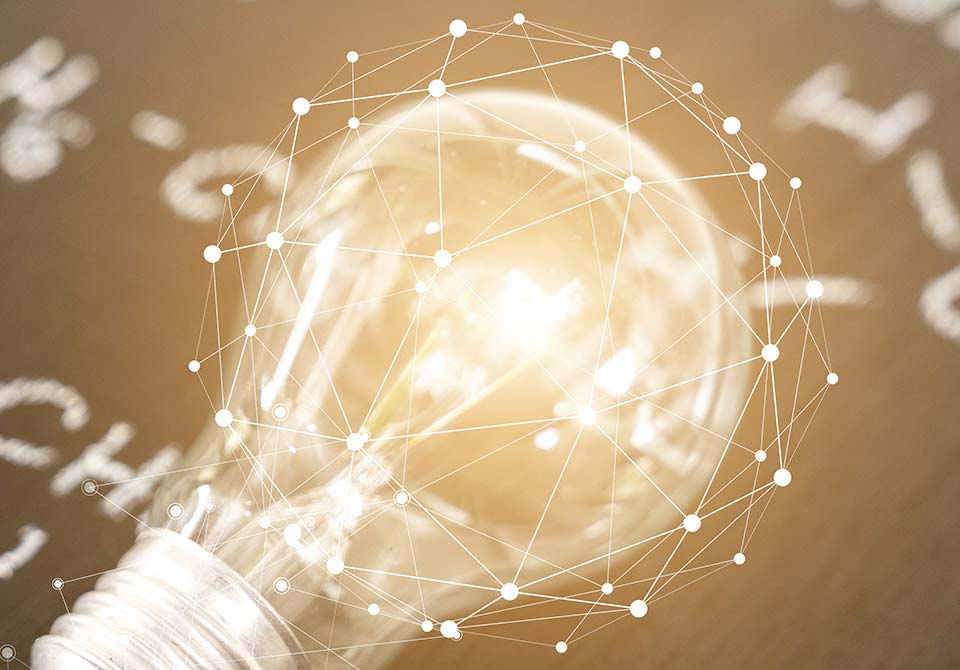 Join the Battelle Team
Battelle is looking for qualified people to meet the challenges that matter most.
Search Open Positions