Expertise
Data Science
Unlocking the solutions contained in data
Discover the capabilities of Battelle data science. Our solutions to the greatest challenges are powered by focused data-driven development, production, and transformation.
Our Expertise in Data Science
Our Insights in Data Science
Chris Dibble
Name :
Chris Dibble, Ph.D.
Position :
Lead Data Scientist
Dr. Chris Dibble is an expert in modeling infectious disease outbreak and spread. He has developed mathematical models as part of the Countermeasures Assessment and Planning Tool (CAPT), conducted threat analysis for existing or emerging biological threats for the former Biological Terrorism Risk Assessment (BTRA) and the current Research Prioritization Matrix (RPM), and has led the development of the SARS-CoV-2andAfrican Swine Fever Virus Master Question Lists(MQLs) for DHS S&T.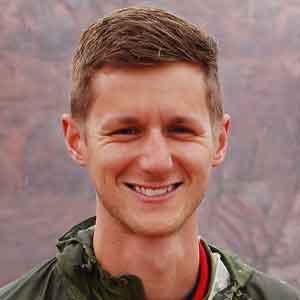 Technology Commercialization and Licensing
With over 90 years of research and development experience, Battelle supports all areas of industry with intellectual property licensing focused on a solid foundation of data science expertise and application.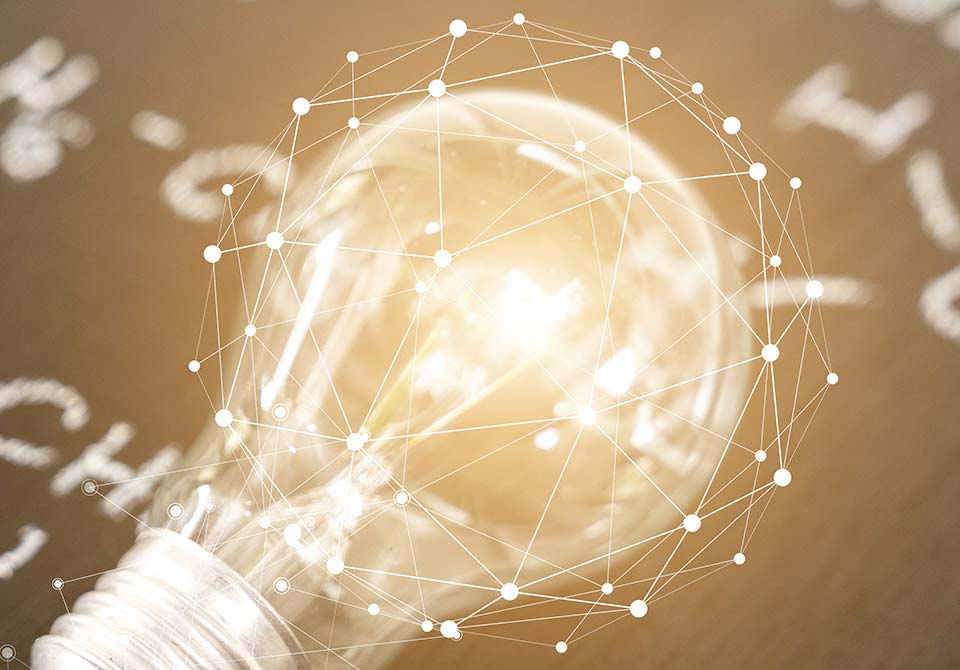 Join the Battelle Team
Battelle is looking for qualified people to meet the challenges that matter most.
Search Open Positions