Expertise
Data Science
Unlocking the solutions contained in data
Discover the capabilities of Battelle data science. Our solutions to the greatest challenges are powered by focused data-driven development, production, and transformation.
Our Expertise in Data Science
Our Insights in Data Science
Param Sankar
Position :
Senior Program Manager
Param Sankar has a 20-year track record of leading people and projects to solve problems in the areas of operations strategy, process improvement, decision-analytics, data management, and technology applications. He is currently applying his experience to advancing our Connected and Automated Vehicles solutions here at Battelle.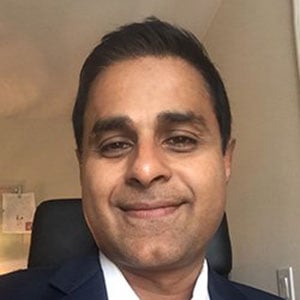 Technology Commercialization and Licensing
With over 90 years of research and development experience, Battelle supports all areas of industry with intellectual property licensing focused on a solid foundation of data science expertise and application.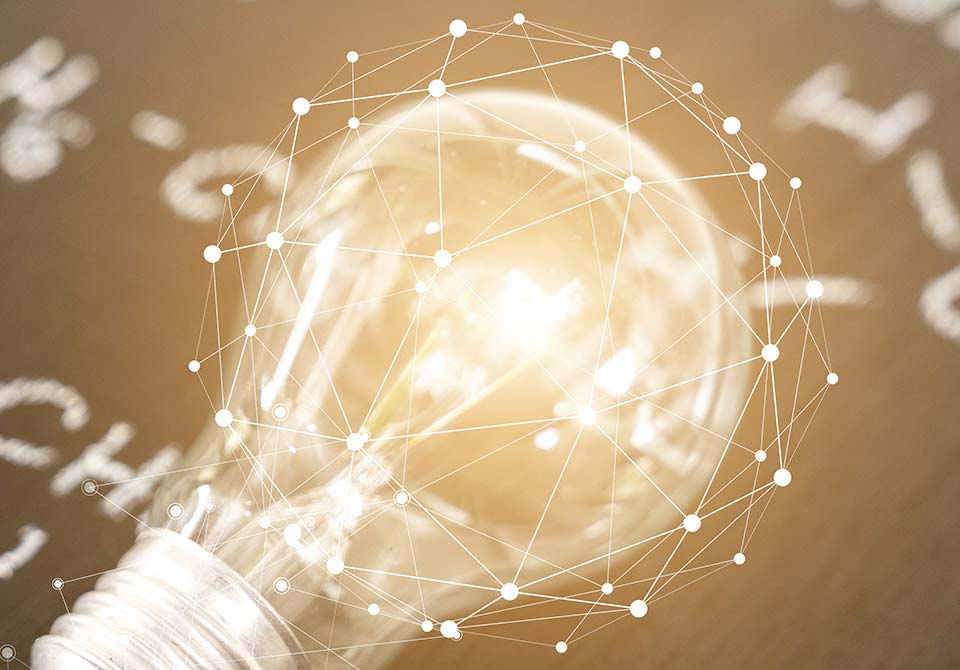 Join the Battelle Team
Battelle is looking for qualified people to meet the challenges that matter most.
Search Open Positions