Expertise
Data Science
Unlocking the solutions contained in data
Discover the capabilities of Battelle data science. Our solutions to the greatest challenges are powered by focused data-driven development, production, and transformation.
Our Expertise in Data Science
Our Insights in Data Science
Roya Mohadjer
Position :
Active Vice President of Government Business Development for Health
Roya leads business development activities across life sciences research and medical devices for rehabilitation and injury prevention, neurotechnology for performance improvement, biotechnology solutions, non-viral gene delivery, and foundational analytics, including artificial intelligence and machine learning. She fosters collaboration across government and commercial markets to optimize technology solutions for mission critical needs.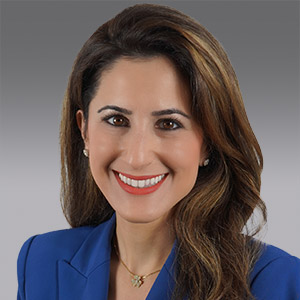 Technology Commercialization and Licensing
With over 90 years of research and development experience, Battelle supports all areas of industry with intellectual property licensing focused on a solid foundation of data science expertise and application.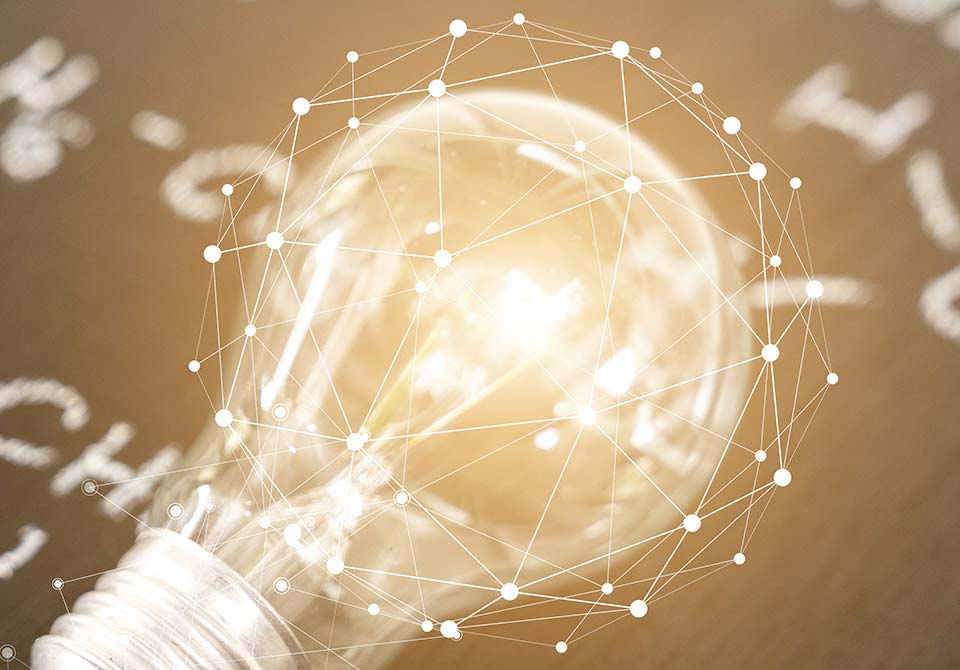 Join the Battelle Team
Battelle is looking for qualified people to meet the challenges that matter most.
Search Open Positions