Expertise
Engineering
Build Lasting Competitive Advantage
Discover the capabilities of Battelle engineering. Our solutions to problems are powered by focused development, production, and transformation.
Our Insights in Engineering
Steve Risser
Name :
Steve Risser, Ph.D.
Position :
Senior Research Leader
Steve Risser is always working to make products stronger, smaller, safer or more functional. Over his 30-year career in materials science, he has been instrumental in the development of dozens of innovations across a diverse range of industries.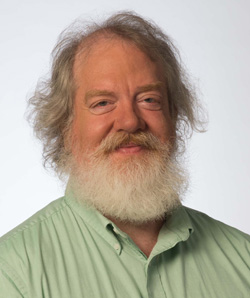 Technology Commercialization and Licensing
With over 90 years of research and development experience, Battelle supports all areas of industry with intellectual property licensing focused built on a solid foundation of scientific and engineering innovation and customer success.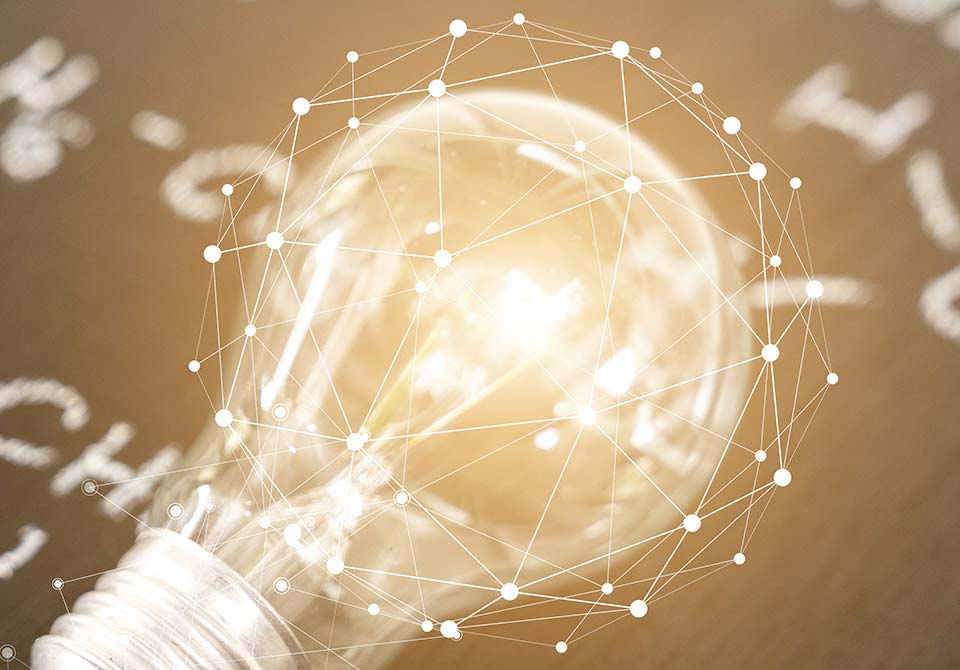 Join the Battelle Team
Battelle is looking for qualified people to meet the challenges that matter most.
Search Open Positions