Strengthening Biosecurity through the Bioeconomy
The COVID-19 pandemic has demonstrated that proactive planning, infrastructure, and expertise is necessary to protect our country from emerging global biothreats.

Enhancing biosecurity requires a strong and resilient bioeconomy to meet the nation's critical needs. Through the bioeconomy, essential items are developed such as testing kits, innovative surveillance mechanisms, advanced therapeutics, and new vaccines to aid in both government and private sector threat response efforts.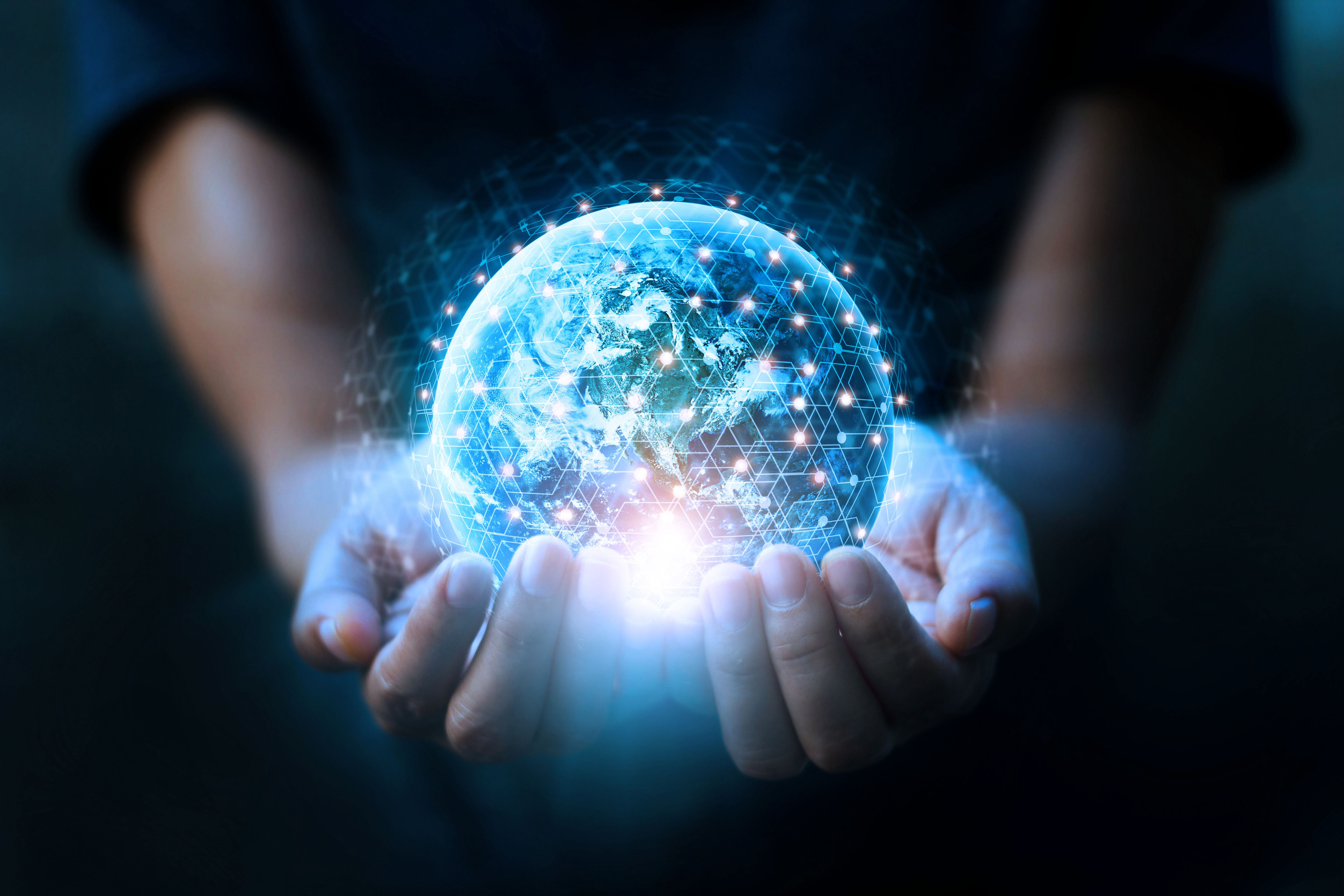 Enhancing Future Biosecurity Workshop
What policies and actions will enable a bioeconomy that develops, fosters, and sustains key capabilities needed for biosecurity?
Battelle, in partnership with Ginkgo BioWorks and CSIS, is bringing together thought leaders, biosecurity experts, and policymakers to discuss policies that will promote essential biosecurity capabilities in the bioeconomy, and define actionable next steps and outcomes that the U.S. government can take in the near term.
Together, we can develop the framework that will help secure our nation against future biothreats.
Enhancing Biosecurity
Download our whitepaper to learn more about how we're thinking about the future of biosecurity and the bioeconomy.
How to Protect the Future
Biosecurity and pandemic preparedness enables the U.S. to take newly acquired knowledge about pandemic prevention and establish a unique, forward leaning, and proactive defense system.
What will it take to accomplish this?
Detect the Threats
Create a Solution
Eliminate the Threat
Survey and detect biological changes in environments and populations
Rapidly mobilize science and technology solutions to protect people on the front lines.
Rapidly produce medical countermeasures to eliminate pathogenic threats during times of low-level baseline activity and pandemic scale emergencies.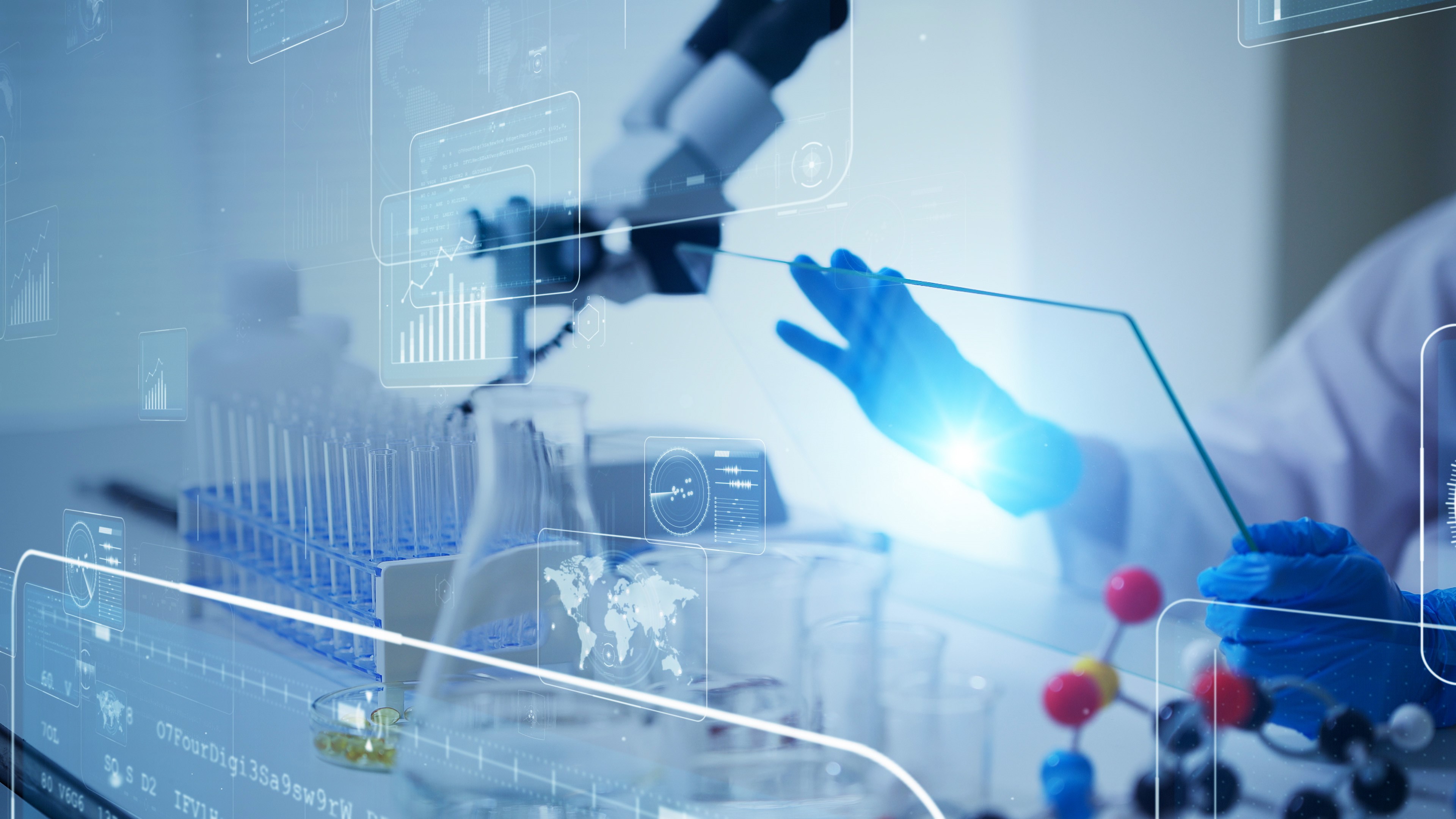 Blog Post: Time for Biotechnology to Shine
Based on the hard lessons inflicted by a once-in-a-century pandemic, it's clear that our focus should be on rapidly managing the next natural or engineered pathogen risk, not just eliminating it.
Learn more about Battelle's plan to create a bioeconomy to beat the next pandemic.
STAY CONNECTED WITH BATTELLE
Thank you for your interest in Battelle Biosecurity. Please provide us your contact details and we will keep you updated with our latest breakthroughs.