AGU Fall Meeting 2021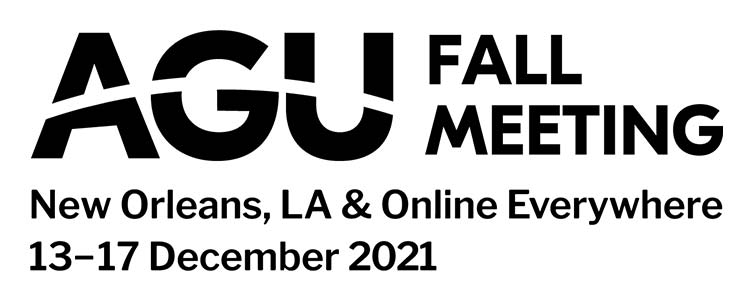 The AGU Fall Meeting is the primary gathering for Earth and space scientists, students, and those in affiliated fields to share scientific findings and identify innovative solutions. With in-person and worldwide online participation, attendees will have numerous opportunities to network with government regulators, scientific visionaries, and industry thought-leaders.
Battelle is proud to be part of the AGU Fall Meeting.
Where to Find Us
Join us at booth #612 to learn more about how we're bringing science, management and logistics together to support discovery.
Are you familiar with the work Battelle does in Geosciences?