2022 NAICC Annual Meeting and AG Pro Expo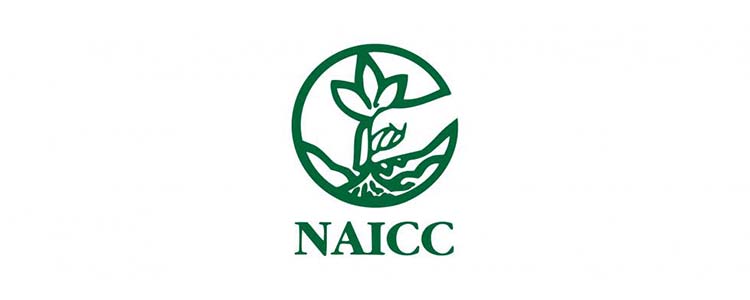 NAICC, founded in 1978, is the 501 C (6) national society of agricultural professionals who provide research and advisory services to clients for a fee. The 700+ members work from bases in 40 states and several foreign countries, and have expertise in the production of most crops grown around the world.
NAICC exists to serve its members. We say that right up front, in the mission statement: "This alliance exists to unify and support independent consultants and researchers and provide a forum for information exchange within the agricultural community."
Battelle is proud to be a part of this conference. Learn more about advanced agriculture solutions here.