Market
Health
Science for a Healthier World
For decades, organizations have counted on Battelle to find global solutions that improve patient health and outcomes. We work in collaboration with our clients to translate today's innovations into tomorrow's essential medical devices and advanced medicines.
Innovate. Develop. Improve.

As a trusted health solution provider, Battelle provides cross-disciplinary scientific and engineering expertise to improve public health. It is our mission to innovate, develop, and improve in the fields of medical and diagnostic devices, neurotechnology, health research and data analytics, pharmaceutical sciences, public health, and more.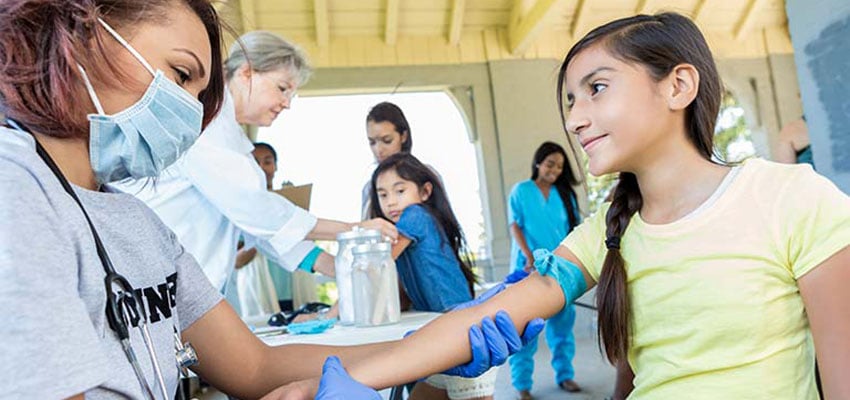 Public Health
Battelle leverages global, public, and environmental health research to inform program and policy decisions on a broad range of public health issues - from infectious disease prevention to health preparedness.
Explore Public Health
Featured Solutions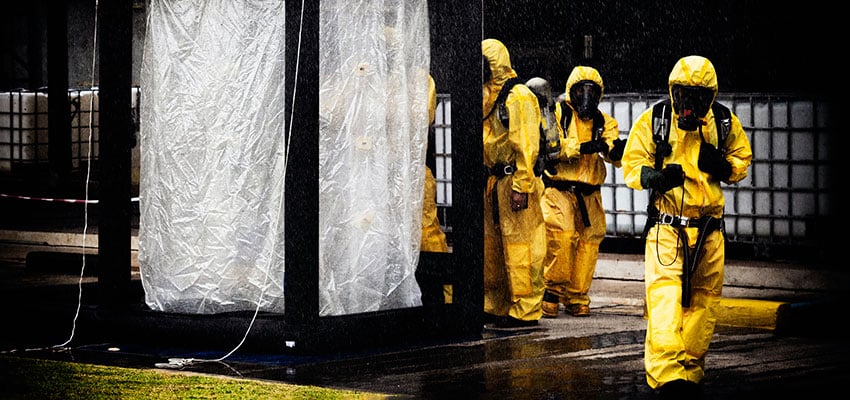 Chemical and Biological Threats
Battelle's proactive approach pairs research with long-standing expertise to deliver solutions to foresee, assess, and respond to chemical and biological threats.
Explore Chemical and Biological Threats
Featured Solutions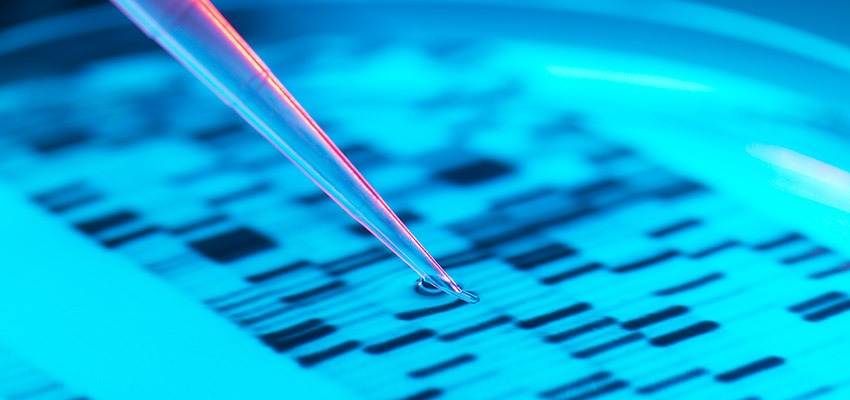 Medical Technology
Battelle helps you quickly move from research and development to market, providing guidance to efficiently and safely navigate technical, regulatory, and commercial challenges.
Explore Medical Technology
Featured Solutions
Genetic Engineering
Title :
Genetic Engineering
From identifying threats in DNA sequences to applied research for climate resistant crops, Battelle has over forty years of genetic engineering expertise. Our genetic engineers deliver innovative solutions to our government and commercial clients every day. Explore our solutions and
contact a Battelle expert today
to learn more.
Related Markets :
Environment
Health
Industry
National Security
Related Market Segments :
Agriculture
Chemical and Biological Threats
Climate Resilience
Emerging Threats
Medical Technologies
Medical Technology
Mission Solutions
Related pages :
Join the Battelle Team
Battelle is looking for scientists and engineers that are passionate about making the world a better place. You'll work alongside thought-leaders who solve difficult challenges and find global solutions. Join our team.
Search open positions
Technology Commercialization and Licensing

With over 90 years of research and development experience, Battelle supports all areas of industry with "out of the box" thinking that is focused on medical and diagnostic devices, neurotechnology, health research and data analytics, pharmaceutical sciences, public health and more.