Solution
Healthcare Quality Solutions
We provide insights that help healthcare systems better serve their patients. That's why providers such as the Centers for Medicare & Medicaid Services (CMS) and the Defense Health Agency (DHA) choose Battelle to drive innovation and optimization.
Connect with an expert
Insights for Improving Healthcare
Battelle improves the performance of health systems, small and large. Our goal is to improve the performance of the healthcare system by solving the challenges needed to keep pace with the need for better information to guide clinical decision making at the point of care. Our solutions improve patient outcomes and reduce unwarranted variation in healthcare delivery.
Our Services
Battelle's Partnership for Quality Measurement (PQM) is one of only three CMS-certified consensus-based entities (CBEs). Battelle's PQM process is reliable, transparent, attainable, and meaningful.
Battelle's ability to gather and analyze huge amounts of data to predict patient outcomes advances value-based purchasing and sets the new standard of care. 
By examining variation in healthcare delivery and corresponding outcomes, we help clients make better decisions about service to facilitate patient well-being.
We evaluate how different types of messages across communication channels perform and examine the effectiveness of proposed messages and materials.
Battelle's advanced technology and analytics are designed to improve efficiency of healthcare delivery, patient experience, and health outcomes.
WayFinder Q.I Dashboard
Find the actionable information hiding in your patient data. Battelle WayFinder Q.I. Dashboard puts current hospital quality data at your fingertips to help you achieve better patient outcomes and improved reimbursement rates.
Download Our Brochure
The Battelle Sematrix™ Advantage
Enable busy clinicians to stay on top of current evidence with the Battelle Sematrix™ tool. Sematrix converts high volumes of information into a format that healthcare professionals can easily digest to gain crucial up-to-date insights.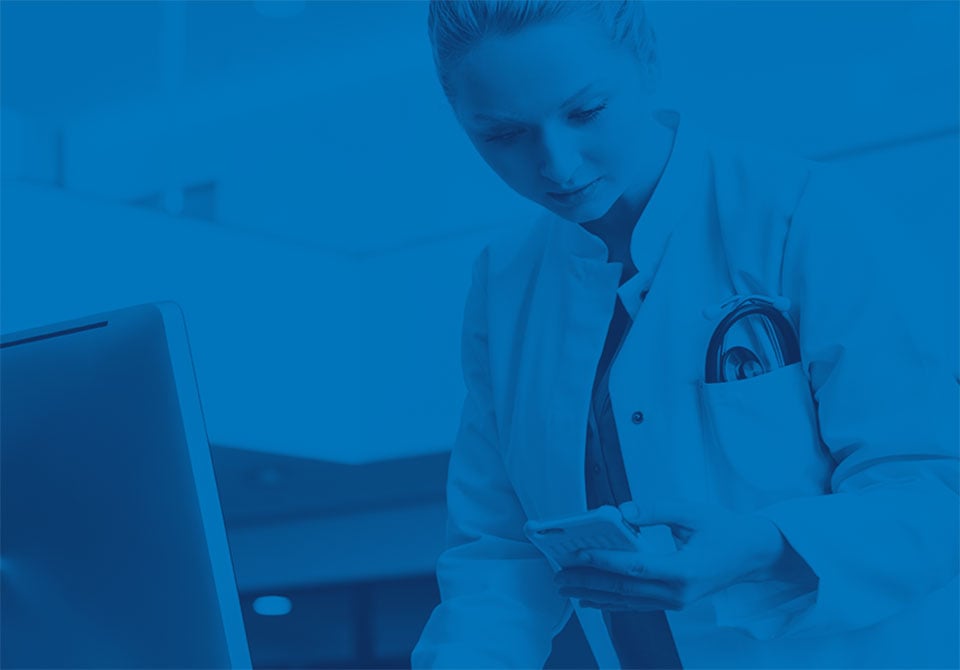 Our Experts
Kathy Lesh
Position :
Healthcare Quality Research Leader
Kathy is a registered nurse with more than 40 years of healthcare quality, informatics, management, clinical, research, and education experience. She currently serves as the subject matter expert (SME) for the update and maintenance of the Blueprint for the Centers for Medicare & Medicaid Services Measures Management System and is the senior SME for the Electronic Clinical Quality Measurement Standards and Electronic Clinical Quality Improvement Resource Center.