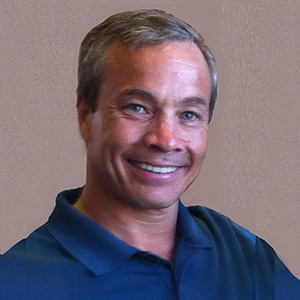 John Tombari
Division Manager
John is leading Battelle's commercial Carbon Storage Services business with 40 years of industry experience. He's a former president of Schlumberger Carbon Services and is an engineering graduate from Cornell University.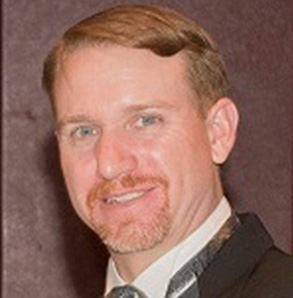 Jared Walker
Commercial Operations Manager
Jared has 21 years of experience in CCUS, CCS and oilfield projects and has successfully completed projects on five continents. He has worked as integration manager, operations manager, project/program manager and project development manager. Jared has been involved, in some capacity, in all the regional partnership projects for the U.S. Department of Energy CCUS program.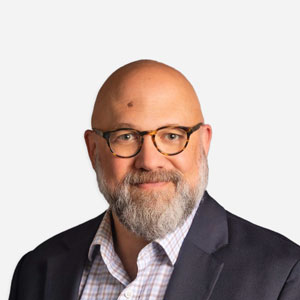 Adam Seitchik
Subsurface Technical Manager
Adam leads a diverse team of geoscientists, reservoir engineers and specialists and is responsible for all subsurface evaluations for carbon sequestration. He has more than 20 years in the oil & gas industry, which helps him implement best practices to ensure the highest technical standards are met.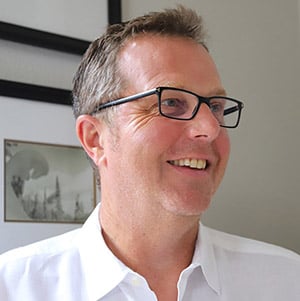 Richard Parker
CCUS Monitoring & Technical Development Lead
Richard is an accomplished energy professional with extensive technology integration experience and a leading domain expert in geophysics. He has international exposure to various oil & gas, CCUS and geothermal projects, and with a deep knowledge of a broad range of subsurface monitoring and surveillance techniques.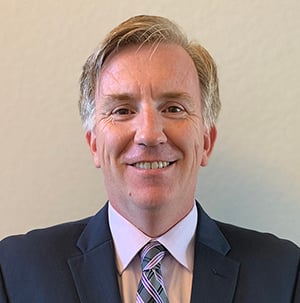 Jason VanderKooi
Business Development & Partner Management
Jason has more than 20 years in the oil and gas industry, including operations, sales and marketing throughout Canada and the U.S. He has experience in new technology sales and marketing, account management and market intelligence.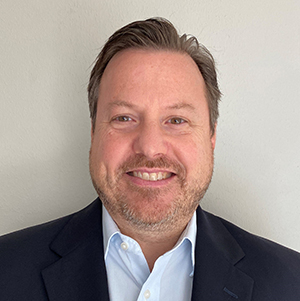 Andres Macia
Commercial Sales Director
Andres is an experienced manager with more than 20 years of experience and broad knowledge of the oil & gas, LNG, chemicals, power generation and other industrial sectors. He has worked for several major international EPC firms and built strong relationships with clients, project developers and suppliers across the value chain.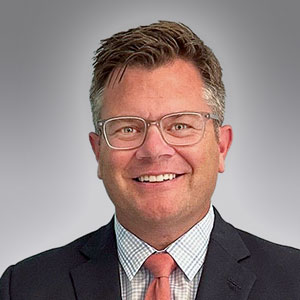 Jon Cartlidge
Commercial Sales Director
Jon has applied his scientific acumen and his service orientation to more than 25 years of technical business development and sales. He joined Battelle in 2013 and has a passion to ensure that producers who are interested in capturing and storing their carbon dioxide are provided the clear communication and exceptional customer service from Battelle's technical and administrative teams.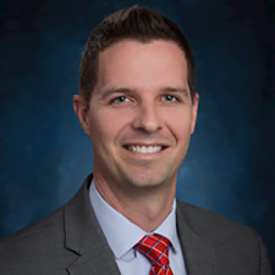 Drake Goolsby
Director IP Commercialization
In his role at Battelle, Drake is focused on creating high-value commercialization partnerships including technology licensing, divestitures, joint ventures, and new company spin outs.