Solution
Carbon Storage Services
Battelle is a leader in geologic carbon dioxide storage with more than 100 projects worldwide over the past 20 years. Our commercial organization provides safe and permanent saline storage solutions with its multi-disciplinary team of project managers and subsurface geotechnical experts.
Connect with an expert
Your Go-To Experts for All Things CO2 Storage 
Our experience combines commercial geotechnical competence with the ability to handle the unique safety demands of injecting carbon dioxide into the earth for permanence. Battelle maintains a deep understanding of the evolving policies and regulations that are shaping this industry and making it economic for many.

Full Lifecycle Storage Solutions
Our flexible business models for saline storage projects include service provider, partner and a fully outsourced ownership solution. We start by evaluating all aspects of project feasibility, risk and cost. With our unique site design process and deep understanding of the evolving regulatory environment we are able to expedite class VI and other permitting steps. Sites are then constructed and operated through to closure including all monitoring and filing requirements along the way. In addition, we can handle the monetization of 45Q tax credits along with capital needs and other elements of the business case.
Battelle Carbon Services

Data Collection and Site Selection Studies
Cost Estimation
Risk Assessment
Characterization Planning and Execution
Well Design, Construction and Evaluation
Seismic Design, Execution and Interpretation
Static and Dynamic Modeling
Monitoring, Reporting and Verification Design
Class VI Permitting
Project Management
Data Management
Outreach
Site Design and Construction
Injection Operators
Decommissioning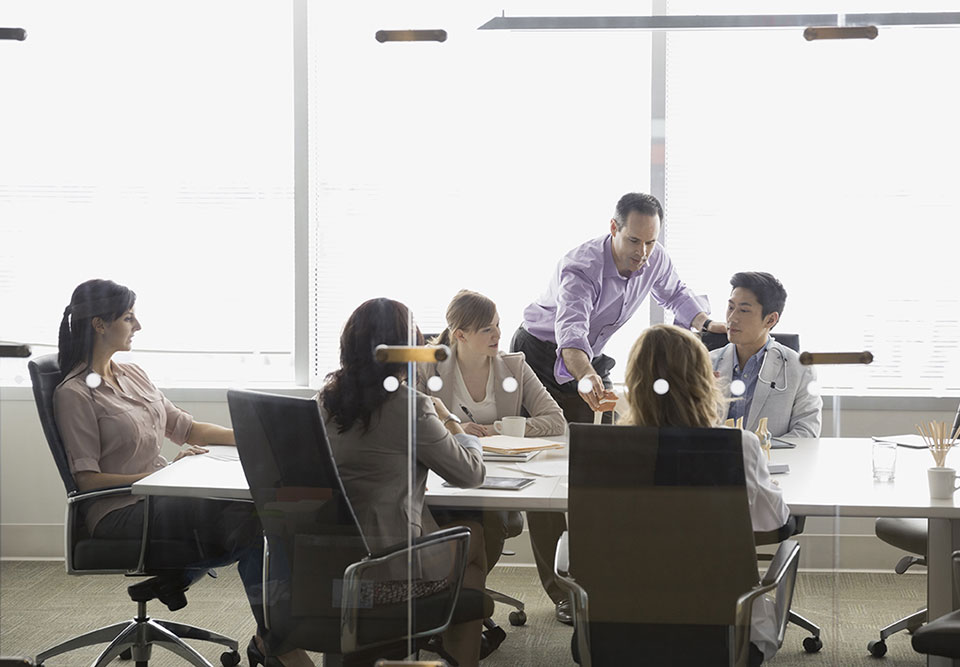 Our Team
Battelle employs the largest "dedicated-carbon-storage-specific" team in the industry. Cumulatively this team has hundreds of years of scalable carbon storage project-specific experience. These experts are seamlessly integrated into project teams using controls and quality management systems to ensure efficient and effective carbon storage services in projects of any size and complexity.
History and Experience
Battelle's Carbon Capture and Storage (CCS) services have played a major role in key U.S. Department of Energy (DOE) initiatives and projects since the mid-1990s. Early government program involvement has steadily progressed into a commercial program covering all facets of the CO2 storage lifecycle.
Battelle collectively has managed and safely executed more than 100 Carbon Capture, Utilization and Storage (CCUS) projects. Our projects, while primarily throughout all regions of North America, also include international collaborative efforts and have incorporated unique public-private partnerships.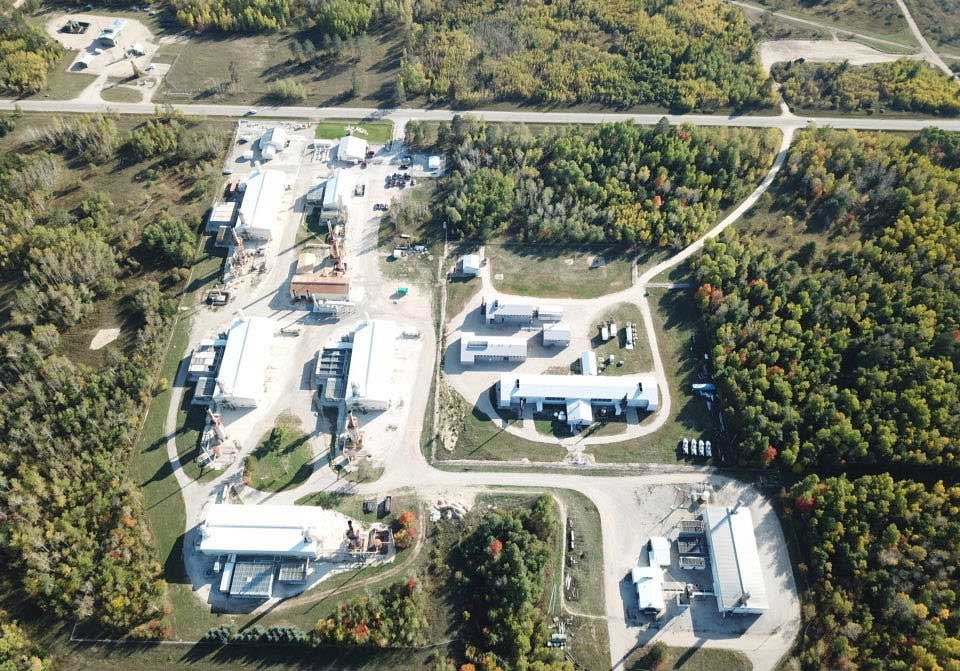 Noteworthy CCUS Projects
Midwest Regional Carbon Initiative (MRCI)
2019 - Present | Regional consortium covering 20 midwestern and northeast states to help accelerate commercial deployment of CCUS in the region.
CoalFIRST Project
2021 - Present | Lead geologic storage team member for Consol Energy's advanced coal project with CCUS.
Regional Carbon Storage and EOR Assessments
1997 - Present | Numerous DOE and private projects to evaluate regional and local storage in saline formations and oilfields. Work on well integrity, geomechanics, seismicity, regional hubs, modeling approaches, machine learning, and brine disposal, and collaboration with injection companies.
CCUS Feasibility and FEED in Ordos Basin, China
2020 - 2022 | Asian Development Bank project to evaluate CO2 capture from coal to chemicals, regional pipeline, and CO2-EOR/storage options in northcentral China.
CarbonSAFE Projects in Nebraska, Kansas, Ohio, and Michigan
2017 - 2021 | Three prefeasibility projects and a detailed feasibility study to develop large-scale CO2 storage and transport infrastructure in Midwest and mid-continent U.S. areas.
CO2 Storage and EOR for Natural Gas Processing in Indonesia
2018 - 2019 | Asian Development Bank project to evaluate CCUS feasibility at multiple sites in Indonesia.
Pilot Carbon Storage Project, South Africa
2016 - 2018 | World Bank funded feasibility assessment and capacity building for pilot storage project in Kwazulu-Natal province.
Mid-Atlantic Offshore Carbon Storage Resource Assessment
2015 - 2018 | First detailed storage capacity assessment in offshore Atlantic area, leading a consortium of universities and geological surveys.
CO2 Storage Prefeasibility in Sichuan Basin, China
2012 - 2014 | World Bank study for storage potential and capacity building.
FutureGen 1 and FutureGen 2
2005 - 2017 | Primary technical support for FutureGen Industrial Alliance in site selection, characterization, drilling, permitting Class VI wells, and FEED study, with PNNL.
Mountaineer Power Plant, West Virginia
2002 - 2017 | Going from initial feasibility with test well, to a 20-MWe storage pilot with two injection wells and three deep monitoring wells, to operations, monitoring, and successful site closure. Also, included feasibility of scale-up to commercial scale.
Tax Credits and Incentives
Need help with monetizing tax credits? Battelle provides you with solutions to receive cash for your carbon dioxide emissions.
Explore Tax Credits and Incentives
Mark Kelley
Position :
Technical Program Lead
Mark has a broad range of experience spanning the complete lifecycle of carbon dioxide storage projects. He was part of a team that prepared the successful application for the first-ever issued Class VI UIC permit from the U.S. EPA. Mark is the PI for a project for the U.S. DOE that successfully developed a non-invasive technique for characterizing state of stress in deep geologic formations considered for carbon dioxide storage.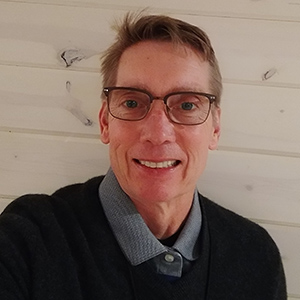 Join the Battelle Team
If you have expertise in the Energy or Oil & Gas markets, we want you to become a Battelle Solver.
Search Open Positions
Technology Commercialization and Licensing
With over 90 years of research and development experience, Battelle supports all areas of industry with intellectual property licensing focused on sensor development, subsurface characterization, pipeline integrity, and carbon capture technological innovations to ensure energy project success.