Solution
Biological, Energetics and Chemical RDT&E
Battelle delivers the experience, expertise, and state-of-the-art solutions to warfighters and first responders who need it most. By giving them the highest level of confidence in their equipment, they can stay focused on successfully completing the mission.
Connect with a CBRNE RDT&E Expert
Making the World a Safer Place
Our full range of CBRNE Research, Development, Test and Evaluation supports the development and operational deployment of chemical, biological and explosives/energetics defense equipment, procedures and capabilities. These are the insights and operations that nations, people and environments rely on to stay safe.
Our Services
Research, Development, Testing & Evaluation (RDT&E)
Battelle offers state-of-the-art research infrastructure and industry leading subject matter expertise to deliver government and industry CBRNE solutions.
Connect with an Expert
Detection Canine RDT&E
Battelle has more than 20 years of experience in canine-focused research, development, testing and evaluation for protecting our assets, military personnel and civilians.
Connect with an Expert
Therapeutics, Prophylaxis and Diagnostics
Battelle operates the world's largest non-governmental containment laboratories that help clients deliver effective diagnostic and therapeutic solutions.
Learn More
Specialized Lab Facilities Addressing Our Most Client Most Pressing Needs

---
We have dedicated facilities for solving some of the most complex and important CBRNE challenges.
Hazardous Materials Research Center (HMRC)
The largest and most comprehensive contractor-owned contractor-operated facility in the U.S. to work with chemical warfare agents.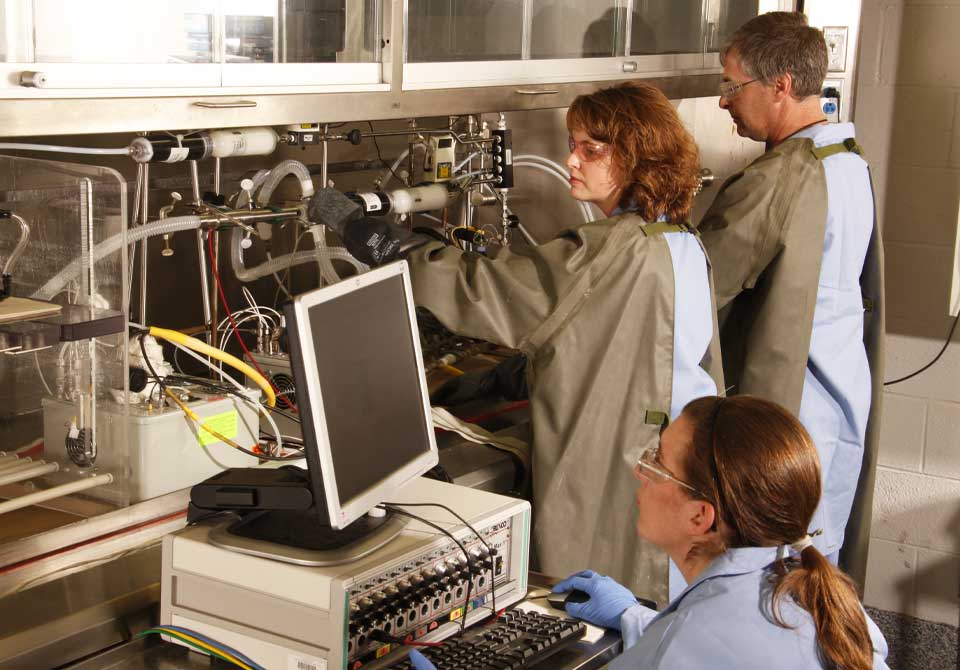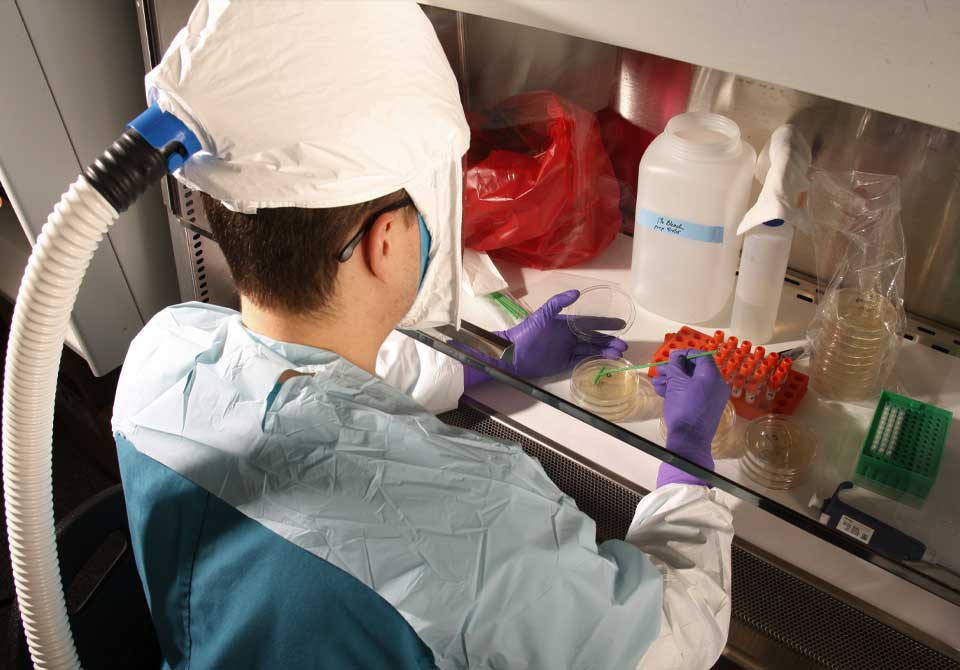 Biomedical Research Center (BRC)
The largest, private BSL-3 containment laboratory in the U.S. dedicated to medical countermeasures for chemical and biological agents.. 
Ambient Breeze Tunnel (ABT)
Efficiently test multiple, large defense equipment with well-controlled challenges in an ambient environment.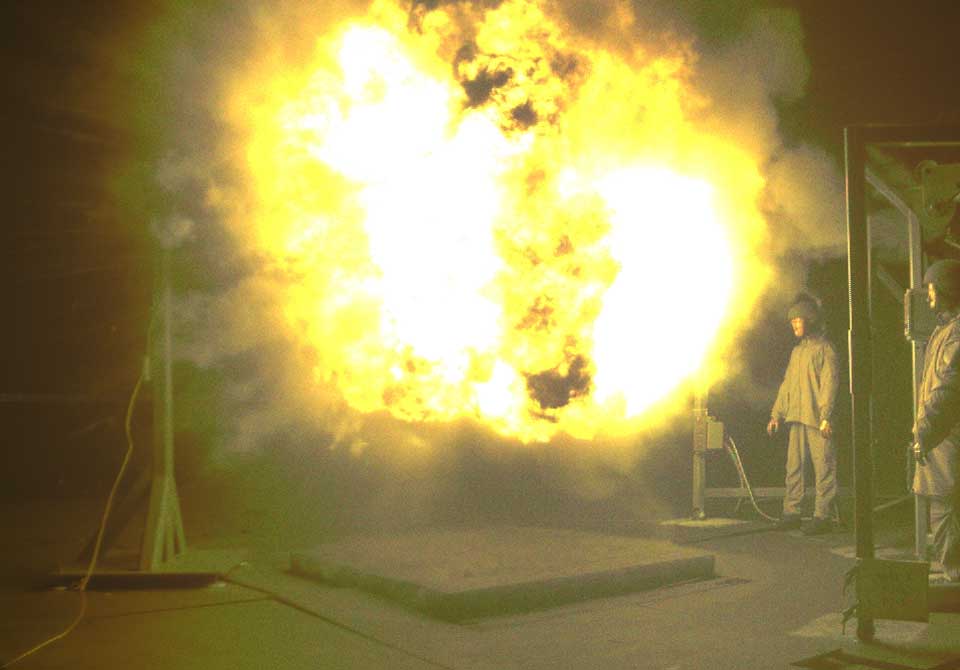 High Energy Research Laboratory (HERLA)
Lethality and survivability system assessment, engineering, modeling, metrology and testing services for ammunition and explosives, non-lethal weapons, foreign material exploitation and armor development. 
Featured Expert
Kevin Hommema
Position :
Lead Mechanical Engineer
Kevin Hommema has over 18 years of experience leading and conducting laboratory research involving biological threat agents and surrogates, with specific emphasis on the dissemination, detection, collection and identification of biological aerosols. He has assembled and led multi-disciplinary teams of engineers, biologists, chemists and others on multiple projects in the field of aerosols, all involving biological agent surrogates and live biological agents under Biosafety Level Three containment.