Solution
Cyber Mission-Focused Tools
Challenges to mission success across the electromagnetic spectrum are more complex than ever before. Our adversary's continue to build cyber offensive and defensive capabilities that put our national security at risk. Addressing these threats requires a trusted partner with deep experience in science and engineering.
Connect with an expert
Full Spectrum Dominance in Electronic Warfare
Battelle helps you gain rapid tactical advantage with cyber solutions that combine hardware and software vulnerability research, reverse engineering capabilities, and radio-frequency engineering. Our expertise ensures operator success on the electronic battlefield across all domains.
Our End Products and Services Built for Cyber Success
Reverse Engineering
Title :
Reverse Engineering
Related page text :
Select a choice :
Service Solution
Published date :
Battelle experts complete full system teardowns and emulation on ARM, x86, MIPS, PPC, and additional processors, implementing and breaking anti-RE and anti-debugging features
Related Market Segments :
Related Solutions :
Cyber Mission Focused Tools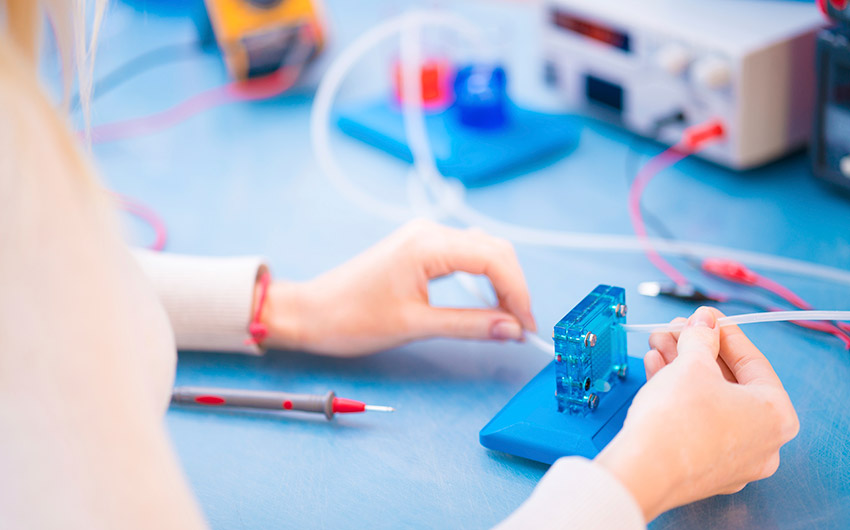 Related pages :
Related Solutions and Services
Cyber Solutions
Battelle provides solutions and services to meet urgent and complex cyber technology challenges. Through our tailored intel solutions, architecture and advisory services, and platform solutions, we help defend national security and commercial interests against ever-changing cyber threats.
Explore Cyber Solutions
Hardware and Systems Assurance Solutions
Battelle develops and implements revolutionary microelectronics inspection and security assessments that enhance the safety of the nation's military, as well as civilian critical assets.
Explore Hardware and and Systems Assurance
Join the Battelle Cyber Talent Community
Continuous innovation is vital to the state of our nation's cybersecurity. Highly-functioning cyber operations rely on independent ideas, expertise and exploration. If you're ready to contribute to global cyber solutions with a mission to serve the world, we want to hear from you.
Join Our Talent Community
Featured Expert
John Toterhi

Security Researcher, Reverse Engineering & Vulnerability Research

John is a security researcher on our Cyber Mission-Focused Tools team, where he specializes in embedded system reverse engineering, vulnerability research, and tool development. John started his career in 2010 as a civilian malware analyst for the United States Air Force, where he reverse engineered malicious software. Since then John has worked for multiple government and private organizations on capability development to aid reverse engineering and vulnerability research efforts.
Reverse Engineering
Title :
Reverse Engineering
Battelle experts apply reverse engineering to solve the toughest computer science problems in the world. By discovering vulnerabilities and debugging applications, our Solvers protect our nation and all areas of health, industry, infrastructure and the environment. Explore our solutions and
contact a Battelle expert today
to learn more.
Related Market Segments :
Related Solutions :
Cyber Mission Focused Tools
Cyber Solutions
Hardware and Systems Assurance Solutions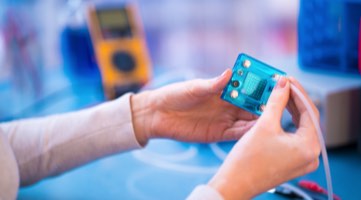 Related pages :
Technology Commercialization and Licensing
With over 90 years of research and development experience, Battelle supports all areas of industry with intellectual property focused on supply chain assurance including non-destructive, rapid inspection technologies, and full range of risk mitigation solutions.