Markets
Cyber
Solutions That Strengthen Our Nation
While the cyber threat continues to accelerate across all domains, Battelle innovates forward with adaptive research and unique technologies to meet our customers' operational needs.
Delivering Cyber Domain Excellence
We leverage a broad base of cyber domain excellence, multidisciplinary scientific expertise, and world-class research facilities to understand offensive attacks and quantify risks to the mission in a "zero trust" environment. Battelle delivers comprehensive solutions that enhance cyber defense and national security in a rapidly changing global cyber landscape.
Hardware and Systems Assurance
Title :
Hardware and Systems Assurance
Related page text :
Select a choice :
Solution
Published date :
Battelle develops and implements revolutionary microelectronics inspection and security assessments that enhance the safety of the nation's military, as well as civilian critical assets.

Related Markets :
Industry
National Security
Related Market Segments :
Communications
Cyber
Emerging Threats
Related Expertise :
Advanced Materials
Data Science
Engineering
Related Sub Expertise :
Artificial Intelligence
Data Analytics
Electrical Engineering
Mechanical Engineering
Modeling and Simulation
Reverse Engineering
Semiconductors
Solid State Physics
Statistics
Systems Engineering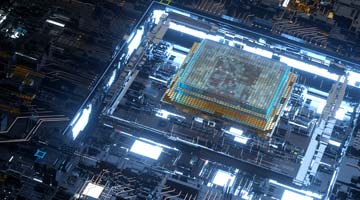 Rapid Assembly Inspection for COTS Security (RAICS)
RAICS is the first automated, non-destructive, hardware and software solution to quantify the trust and assurance of commercial off-the-shelf (COTS) components and printed circuit boards (PCBs) assemblies and enable direct integration of the PCB supply chain into locations such as PCB manufacturing facilities, repair depots, and test and integration facilities.
Learn More About RAICS
Join the Battelle Cyber Team
Continuous innovation is vital to the state of our nation's cybersecurity. Highly-functioning cyber operations rely on independent ideas, expertise and exploration. If you're ready to contribute to global cyber solutions with a mission to serve the world, we want to hear from you.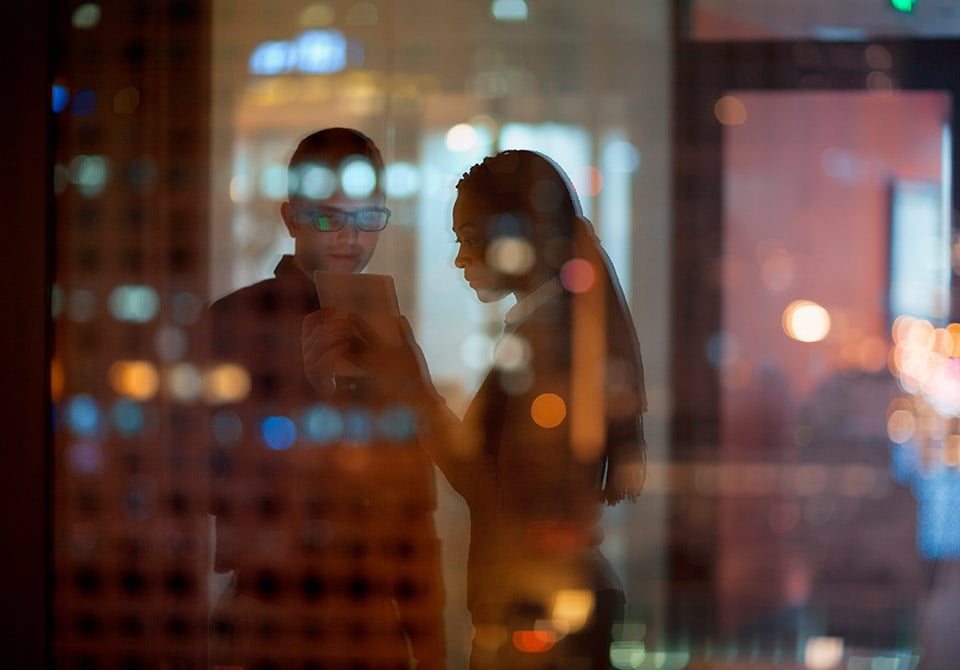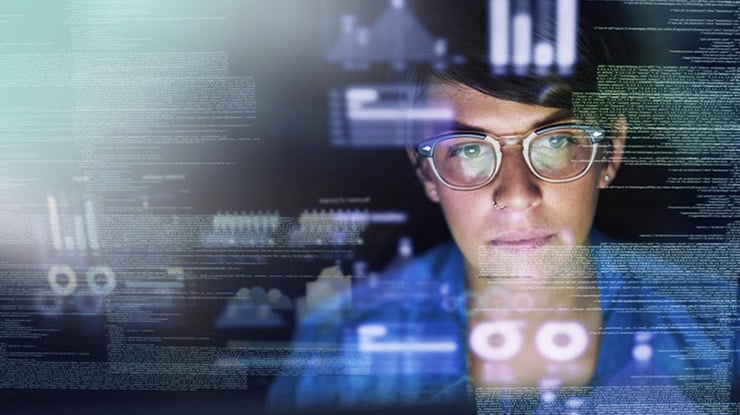 Battelle Cyber Academy
Are you interested in reverse engineering, vulnerability discovery, and embedded systems from silicon to platforms? You might be a good candidate for the Battelle Cyber Academy.
Explore the Battelle Cyber Academy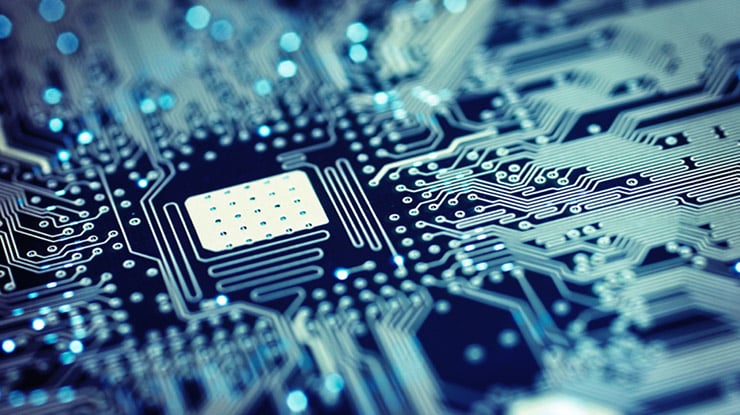 Battelle is Looking for the Next Generation of Problem Solvers
Do you have what it takes to solve cyber's most difficult problems? Take the Battelle Cyber Challenge and find out.
Take the Challenge
Adam Kimura, Ph.D

Design Verification Lead

Adam, our Design Verification Lead, guides major microelectronics verification and validation efforts as a principal investigator for Battelle's clients.

Katie Liszewski, Ph.D

Side Channel Analysis & Firmware Lead

Katie, our Side Channel Analysis & Firmware Lead, guides Battelle's research in side channel analysis and machine learning for trust and device authentication.
Technology Commercialization and Licensing
With over 90 years of research and development experience, Battelle supports all areas of industry with "out of the box" thinking focused on threat-mitigation technologies, protective solutions, intelligence solutions, and many other innovations.