Current Applicants
Manage your application online or connect with Battelle Recruiting for application status or submission difficulties.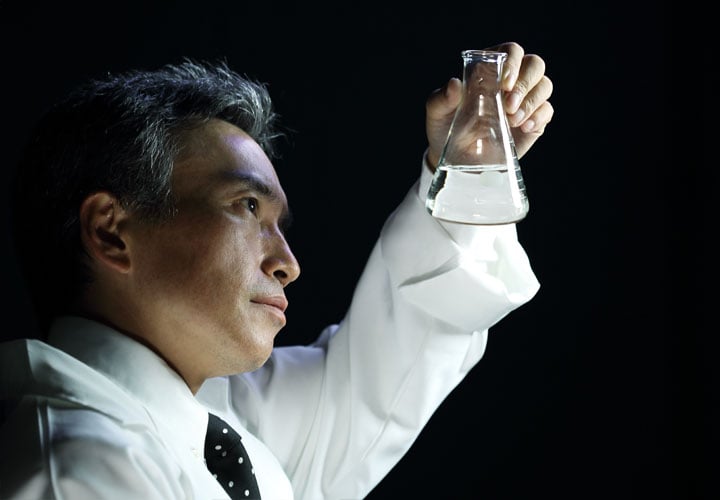 Interested in Joining the Battelle Team?
We look at problems from different viewpoints to solve the world's most pressing global issues. At Battelle, our environment brings people together from global cultures to innovate and achieve in a workplace where they can be their authentic selves.
Request an Accommodation
Candidates with a documented disability covered under the U.S. Americans with Disabilities Act Amendments Act of 2008 (ADAAA) can request accommodations by mail, email and phone.
Request accommodation via mail: Battelle, c/o Human Resources, 505 King Ave, Columbus, OH 43201
Stay Connected
Battelle offers opportunities in all areas of science, technology and professional careers. If you would like to learn more about upcoming job openings, please join our talent community. We promise to send you relevant career opportunities.
Join our talent community
Careers Assistance
If you're experiencing problems submitting an application, accessing your applicant profile, or other issues please fill out the form below for help.
Contact Customer Experience
Our Customer Experience team is here to help you with what matters most, including commercial and government business inquiries, customer feedback, questions about Battelle and more.
Street Address
505 King Avenue
Columbus, Ohio 43201
Parking
Visitors to Battelle Columbus campus should use the entrance off of King Avenue. Use the parking lot on the immediate right. Enter through the main double doors.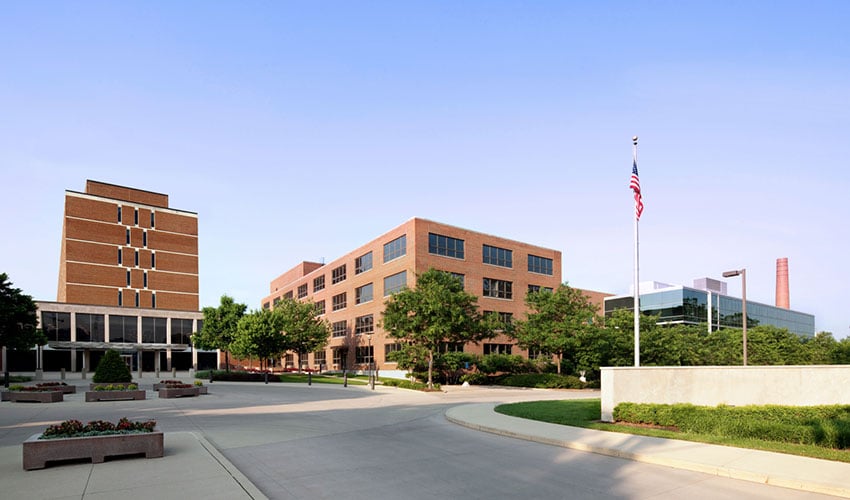 Ethics Reporting
Battelle takes its legal and ethical obligations seriously. The timely and appropriate resolution of ethical problems within Battelle is essential to maintaining our reputation and fulfilling our legal responsibilities. Concerns may be reported on an anonymous basis to the Ethics Hotline.