About Us
Bright Minds.
Brighter Solutions.
Built on an Idea
Battelle champions the vision of our founder Gordon Battelle to translate scientific discovery and technology advances into societal benefits. We deliver when others can't by remaining dedicated to developing and deploying world-changing solutions.
Fueled by Innovation
We use scientific and technological principles to create new innovations that drive our societies and economies forward. Our teams are global thought-leaders in applied science, technology, discovery and development.
Driven by People
Our strength is rooted in our people who take on the world's most pressing problems. Battelle experts push the limits when conducting research and development, managing laboratories, and designing and manufacturing products.
Our Mission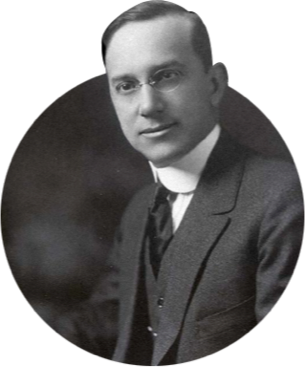 The foundation of our organization's vision and mission can be traced back to the work of steel industrialist Gordon Battelle. In his 1923 Last Will & Testament, Gordon Battelle stated:
"Translate scientific discovery and technology advances into societal benefits. . . for the purpose of education in connection with and the encouragement of creative and research work in the making of discoveries and inventions . . . to do the greatest good for humanity . . ."
Battelle provides comprehensive scientific solutions to companies and government agencies across multiple markets, including:
National Laboratory Management
With a team of over 40,000 highly skilled and trained employees, we manage nine national laboratories in conjunction with the U.S. Department of Energy and Department of Homeland Security.
Explore National Lab Management
90+ Years of Innovation for Societal Benefit
Battelle is the largest independent nonprofit applied science and technology organization in the world. We support a diverse spectrum of clients, from small start-up companies to multinational corporations and government agencies.
Battelle operates in a fast-paced environment to figure out the world's most difficult scientific challenges. Our partners trust us to provide independent and advanced solutions that transform our world for the better. With 90 years of innovations and counting, we're committed to problem-solve for the future.
Join the Battelle Team
At Battelle, our scientists and engineers, who we call "Solvers", work diligently to solve complex issues with solutions that change the world. We're actively seeking new Solvers to join our team and transform ideas and passion into groundbreaking innovations.
Explore Careers at Battelle
Our Leadership
Battelle's Senior Leadership Team governs the organization, and the Board of Directors serve as stewards of founder Gordon Battelle's vision. Our leaders come from diverse educational and business backgrounds, bringing together an unmatched level of expertise to our daily operations.
"
As a research institution, diversity is critical to our mission and is the fabric of our organization.
"
Battelle President & CEO
Lou Von Thaer
Profit with a Purpose
As a nonprofit charitable trust, Battelle is committed to making a positive impact for the planet and its people. We do this through our daily work, but also in charitable giving, through corporate contributions and employee-driven initiatives.
Explore Philanthropy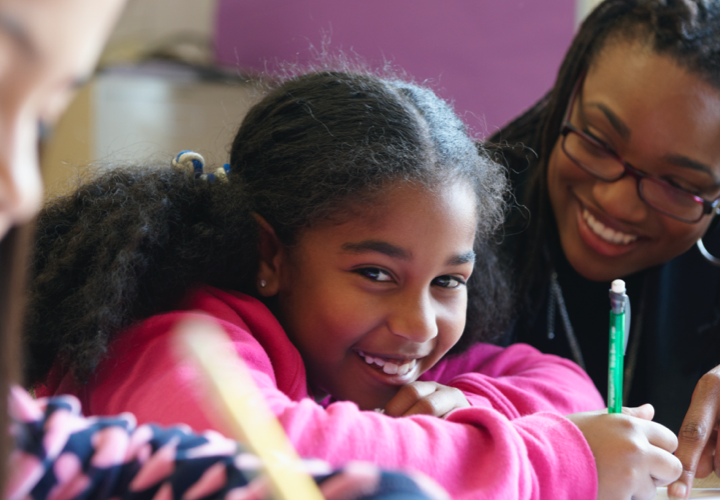 Delivering Access for the Next Generation of Innovators
Battelle believes all young people deserve access to a quality science, technology, engineering, and math (STEM) education. STEM is the foundation for both Battelle's innovation and success. For more than 90 years, the pursuit of STEM has driven our scientific accomplishments.
In collaboration with both public and private partners, we are delivering top-quality STEM education opportunities to millions of promising students across the nation.