Market
Assessment and Monitoring
Insights for Action
Battelle helps our clients gain insights on the human health and economic impact of environmental issues through world-class expertise and applied science. Our multidisciplinary approach provides actionable information for addressing the world's greatest environmental challenges.
Solving for a Changing World
We focus on developing, evaluating and implementing technologies, processes and tools to prevent or reduce pollution of land, air and water and to protect and restore ecosystems.
When you need accurate, objective answers for air quality questions, count on Battelle. We provide comprehensive technical support and subject matter expertise for your air quality needs.

Complex sediment management challenges require complex answers. Battelle has the expertise you need to develop a strategic sediment management plan to fit your needs.

At Battelle, we understand how fragile the marine and coastal environment is. We can help safe guard these environments and solve your most complex marine and coastal challenges.
Ecosystem Monitoring
Climate resilience is complex—requiring a broad perspective that spans climatology, natural ecosystems, social and economic systems and infrastructure. Battelle teams collaborate across disciplines to apply a "climate lens" to understand risks, vulnerabilities and impacts across sectors, and devise and monitor solutions for government and private clients.
Connect with an expert
National Ecological Observatory Network
Battelle has proudly managed the National Ecological Observatory Network (NEON) program for the National Science Foundation (NSF) since 2016.
NEON is the largest ecological observatory network in the U.S., with 81 field sites spanning the country from Puerto Rico to Alaska to Hawaii. The program collects ecological data for 30 years from terrestrial and aquatic field sites in 20 North American ecoclimate domains, creating an open access data trove for the ecology community of unprecedented scope and scale.
The NEON program provides:
Human Health and Ecological Risk Assessment Expertise
We guide our clients through risk assessment development to final remediation goals.
Soil, groundwater, surface water, sediment, outdoor air, vapor intrusion and food products (fruits, vegetables, animal products, fish)
Freshwater, estuarine, wetland and terrestrial habitats
Chemicals of concern found at current or legacy military sites (e.g., PCBs, dioxins/furans, PAHs, VOC solvents, TPH and TPH fractions, MEC, pesticides, heavy metals, radionuclides)
Emerging contaminants (e.g., PFAS)
Explore Environmental Informatics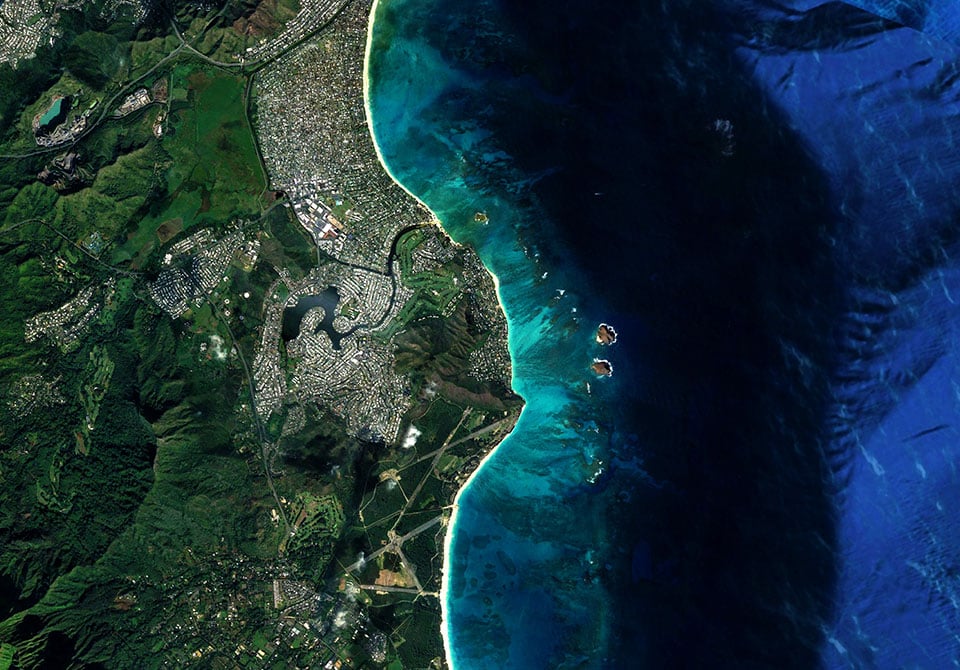 Featured Expert
Scott Libby

Environmental Scientist

Scott has been involved in marine environmental monitoring and data interpretations since 1987. His research emphasis is on the biogeochemical cycles of nutrients and the effect chemical changes have on pelagic and benthic communities.

Ian MacGregor

Project Manager

Ian specializes in analytical chemistry and the application of air quality measurement technologies to provide solutions to government and commercial clients.

Lisa Lefkovitz

Project Manager

Lisa is an environmental chemist with more than 20 years of experience in the design and management of chemical and biological evaluations of sediments and dredged materials, as well as the fate and transport of organic and inorganic contaminants in the environment.
Join the Battelle Talent Community
Battelle offers opportunity in all areas of science, technology and professional careers. If you would like to learn more about upcoming job openings, please join our talent community.
Join our talent community
Technology Commercialization and Licensing
With over 90 years of research and development experience, Battelle supports all areas of industry with intellectual property focused on supply chain assurance including non-destructive, rapid inspection technologies, and full range of risk mitigation solutions.
Explore our ip