Markets
Environment
Working in Harmony with the World
Battelle uses decades of multi-disciplinary scientific expertise to create discoveries for positive environmental impact. When you need to understand the environmental, human health and economic impact of critical decisions, Battelle is your trusted source for objective, independent solutions.
Analyze. Mitigate. Restore.
We offer world-class expertise in science and engineering to help solve environmental challenges. Battelle's innovative technologies and methods minimize or prevent damage to the environment while restoring valued resources.
How We Can Help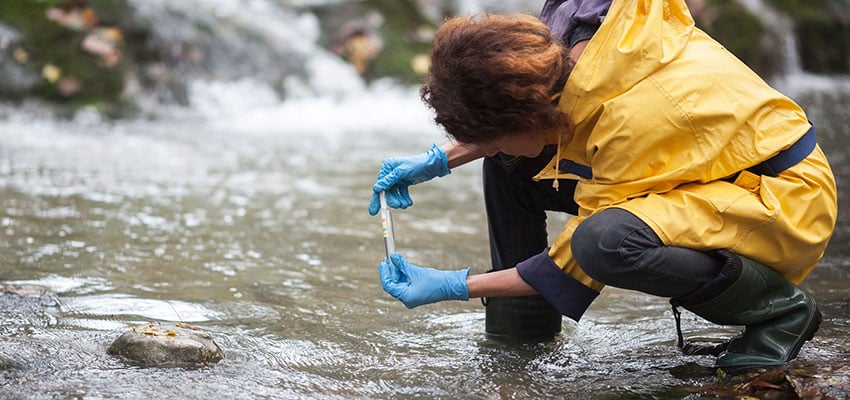 Assessment and Monitoring
Need help understanding the impact of environmental issues on human health and our ecosystem? Battelle can provide objective, independent solutions to your environmental challenges.
Explore Assessment and Monitoring
Featured Solutions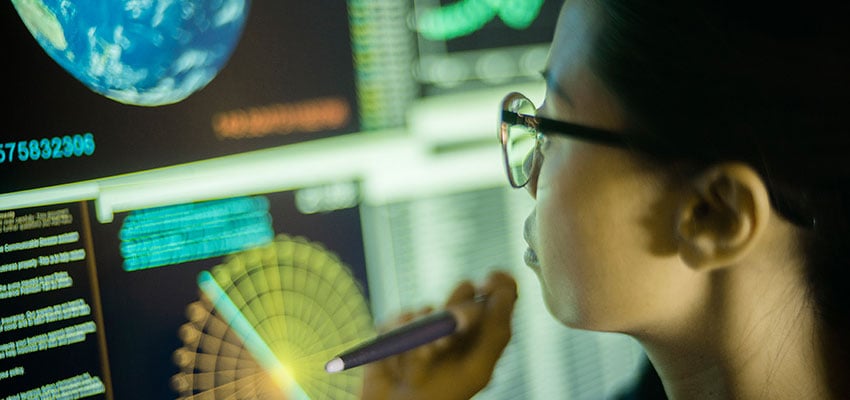 Climate Resilience
Battelle are global leaders in developing new, innovative approaches for assessing environmental conditions and creating strategies that prioritize human life, economics and national security.

Explore Climate Resilience
Featured Solutions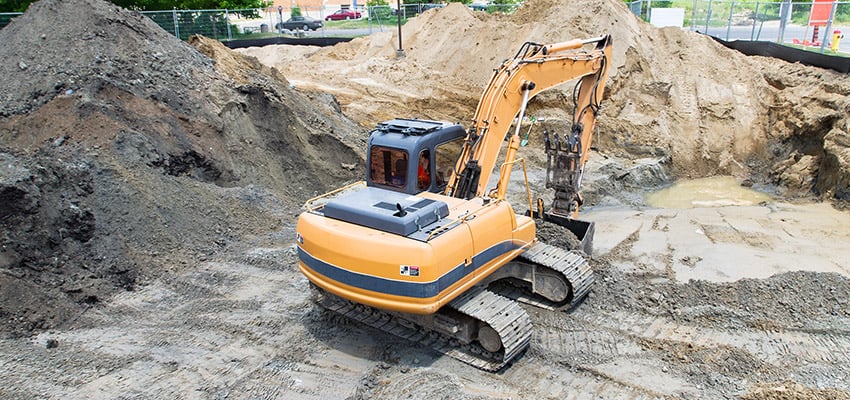 Investigation and Remediation
Battelle can help you understand risks and make science-based decisions to restore your site. Our team of experts can help craft a unique solution to your specific environmental challenge.
Explore Investigation and Remediation
Featured Solutions
PFAS Assessment and Mitigation
Battelle is leading new discoveries that will help assess, destroy or degrade PFAS. We are on a mission to bring scientific solutions to government and industry for the benefit of society and have a robust internal research and development program that is focused on solving today's environmental challenges.
Explore PFAS Assessment and Mitigation
Technology Commercialization and Licensing
With over 90 years of research and development experience, Battelle supports all areas of industry with "out of the box" thinking focused on bio-based technologies, process monitoring solutions and many other innovations.