Doing Business With Us
Solutions Powered by Partnership
A Trusted Partner for Over 90 Years
At our core, Battelle thrives on delivering real-world research solutions for government and commercial clients by providing expert insight. We build strong, long-term relationships with our clients and they turn to us for continuous guidance and assistance. We believe that together we can make the world a better, healthier, and safer place to live.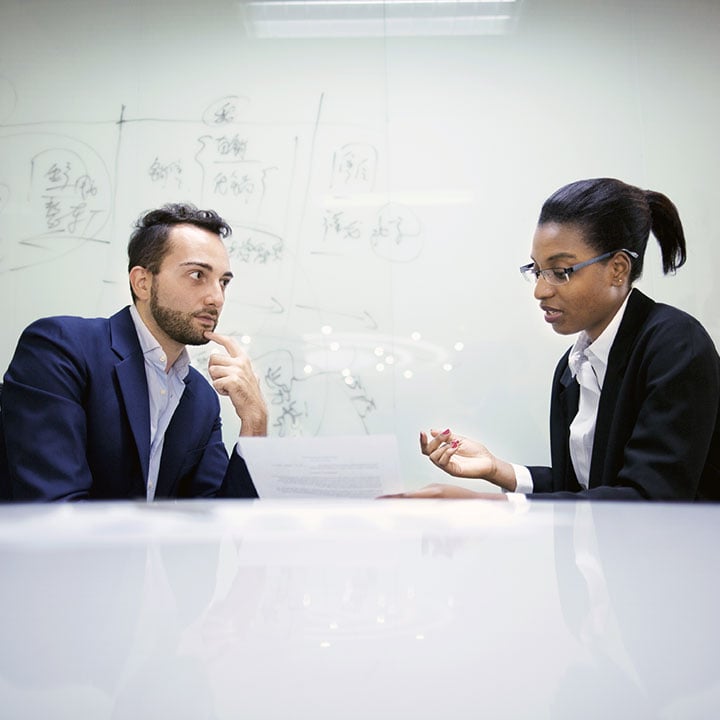 How Government Clients Can Work with Us
We offer a streamlined process to quickly secure services and products to support many U.S. Government agencies, such as those in homeland security, defense, energy, health, and more. We serve state and local government agencies as well.
Our clients can access Battelle's engineering, scientific, management, logistical, and analytical solutions through various contract vehicles.,
How Commercial Clients Can Work with Us
Battelle knows commercial clients require streamlined solutions to meet deadlines. We have the ability to quickly collaborate with you, keeping your project completed on schedule.
Whether you're a manufacturer, a healthcare provider, a financial institution, or any commercial client with a need, our experience across multiple scientific disciplines helps you solve your challenges.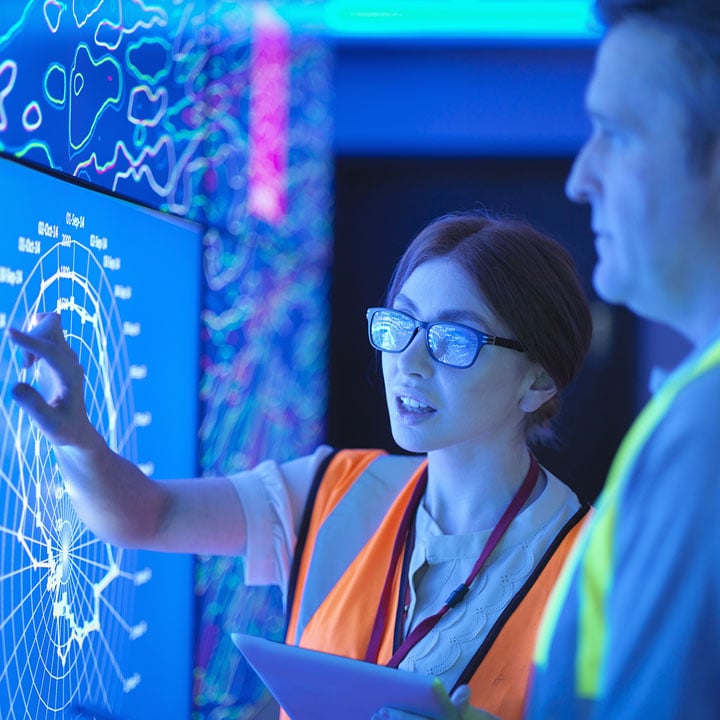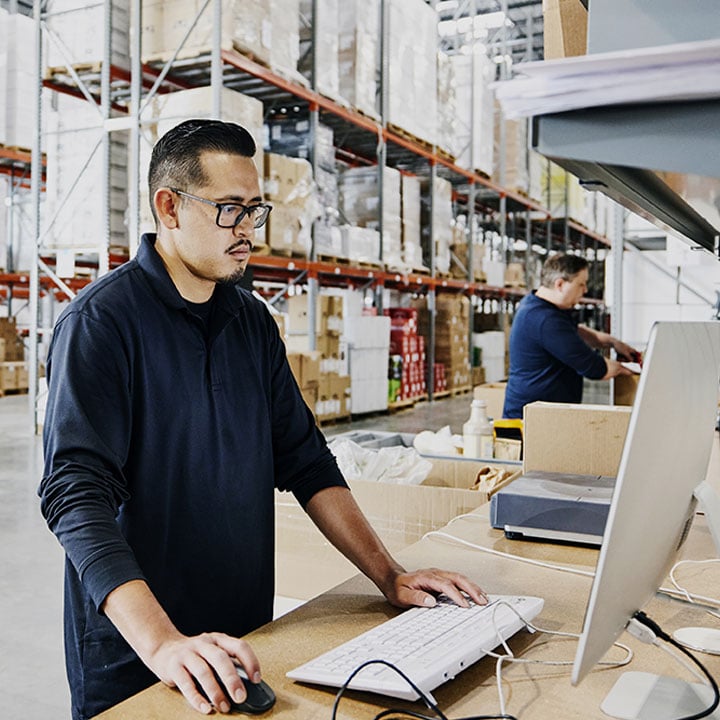 How Suppliers & Vendors Can Work with Us
Battelle works with trusted suppliers and vendors who have a passion for our mission and share our core principles.
We want to work with you if you can fulfill necessary technical capabilities, match goods/services for our clients, have performed well in the past, and can deliver results.
We value diversity in our support roster. Battelle works to form relationships with small businesses as well as large companies or firms.
Important Notice for Suppliers
Dear Valued Battelle Supplier,
We are all working to understand and contain business impact of coronavirus (COVID-19) and have the following important requests for you:
If your business with Battelle has been impacted, please immediately get in touch with your Battelle Procurement counterpart.


With similar urgency, if you anticipate (now or in the future) that your support for our company could be weakened or impacted, please ask your Battelle POC to alert their program team.


We expect that your company has taken or will be taking proactive or preventative actions to ensure uninterrupted support of our programs.


If your support involves work at Battelle or Battelle customer sites, please communicate with your Battelle Procurement counterpart to understand if there are restrictions being put in place by either the Customer, Battelle, or your Company.
Please note: Individual Battelle programs and business units may have already contacted you for information that is more detailed, or shared with you customer-specific guidance. If so, please consider the above as a reminder to reach out to your Battelle Procurement counterpart and align on mitigation steps.

COVID-19 creates a very dynamic business situation. Please stay in close communication with our company. For any issues or concerns, you can reach us at bmiprocurement@battelle.org.
We thank you for your attention.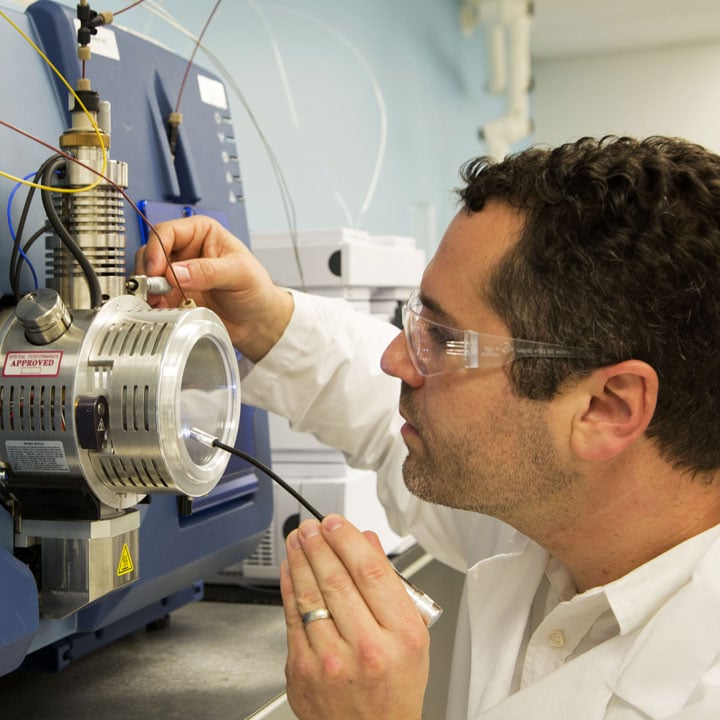 We are Looking for Like-Minded Partners
Battelle is actively seeking partners who share our mission to make the world a better place. We carefully select like-minded businesses and organizations to collaborate on positive, lasting scientific and technological breakthroughs. If you are interested in discussing your ideas with us for a mutually beneficial collaboration, we want to hear from you.
---
Who We Are: The Battelle Story
Battelle is the largest independent nonprofit research and development institute in the world. We support a diverse spectrum of clients, from small start-up companies to multinational corporations and government agencies.

Battelle operates in a fast-paced environment to figure out the world's most difficult scientific challenges. Our partners trust us to provide independent and advanced solutions that transform our world for the better. With 90 years of innovations and counting, we're committed to problem-solve for the future