Solution
Technology Commercialization and Licensing
Collaborating with us enables you to tap into our pool of technologies that increase speed to market and reduce risk. We have nearly 4,000 patents issued and our ongoing pipeline of research helps deliver mature leading-edge solutions.
Connect with an expert
Innovation with Impact
With over 90 years of constant innovation efforts, we created a reputation for thinking "out of the box" in several key technical domains. Our strong and well-developed scientific base enabled us to design numerous evolving and newly developed capabilities that become the foundation of our technology commercialization program.
Commercialization Milestones
Xerox
Instrumental in the research and development of the Xerox machine, Battelle sold its patents and rights to Haloid Co. (later Xerox Corp.) in 1955.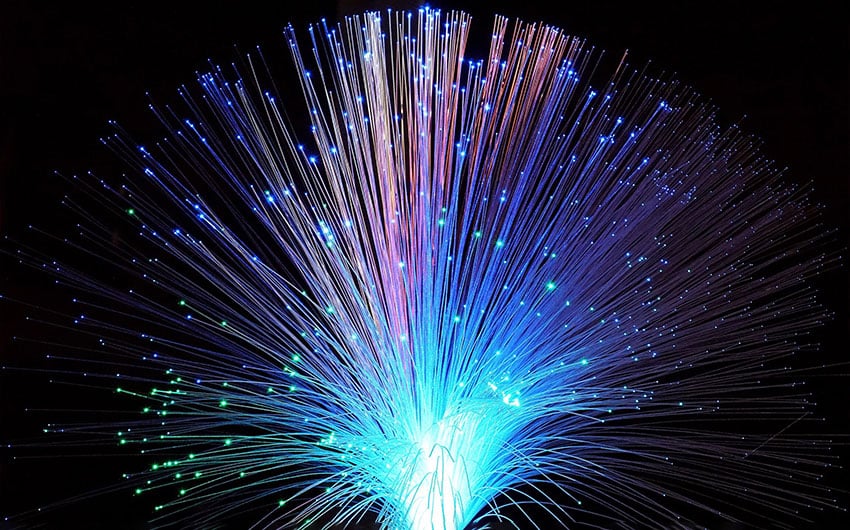 Fiber-Optic Technology for Telecommunications
In 1971, Battelle perfected and patented a system of transferring information through the modulation of a laser beam, providing the catalyst for their early fiber optics work. Years later in 1987, Battelle joined forces with Mitsubishi and Nippon Telegraph and Telephone Corporation to form Photon Integration Research Inc. (PIRI) to commercialize fiber optic technologies.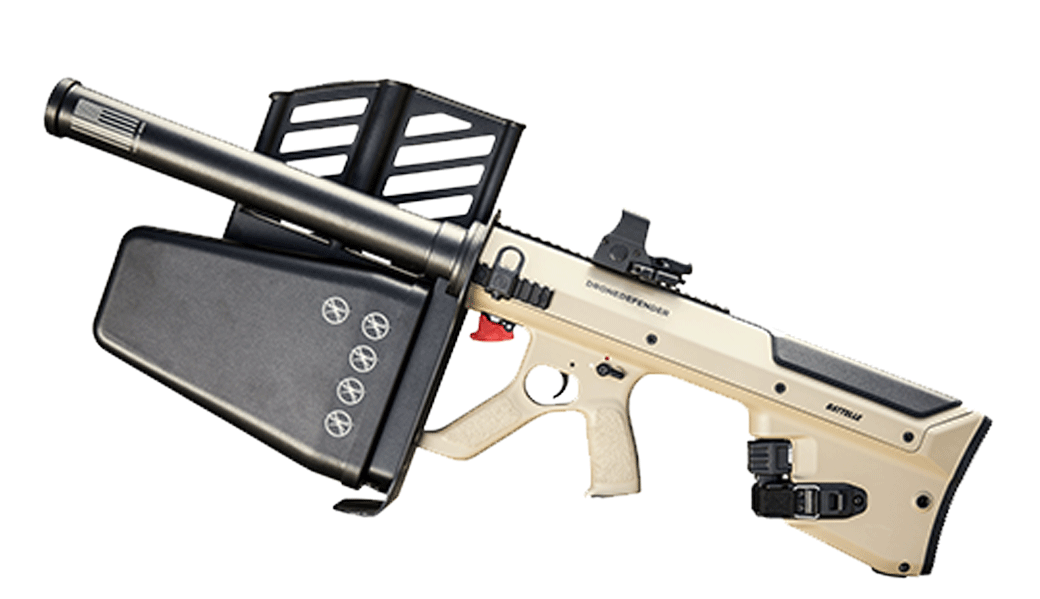 DroneDefender Counter-UAS Device
Acquired by Dedrone in 2019, the DroneDefender device is a directed-energy unmanned aircraft system (UAS) countermeasure developed by Battelle.
Our Intellectual Property
Explore below some innovative examples that best reflect our key technical thrusts in the applied sciences:
90+ Years of Innovation for Societal Benefit
Battelle is the largest independent nonprofit applied science and technology organization in the world. We support a diverse spectrum of clients, from small start-up companies to multinational corporations and government agencies.
Battelle operates in a fast-paced environment to figure out the world's most difficult scientific challenges. Our partners trust us to provide independent and advanced solutions that transform our world for the better. With 90 years of innovations and counting, we're committed to problem-solve for the future.