Market
Infrastructure
Science That Solves Real World Challenges
At our core, the people of Battelle are problem solvers and pioneers. We support scientific investment, engineering, and technology with the first-class infrastructure solutions needed to solve today's major challenges. Our experts leverage their deep experience to assist our clients so discovery can thrive.
A Foundation for Innovation

Look to Battelle for the independent thinking and cross-disciplinary focus it takes to advance transportation, energy and research infrastructure in a constantly changing world. We help our clients solve challenges within the nation's infrastructure to provide the solutions needed to secure our nation and world.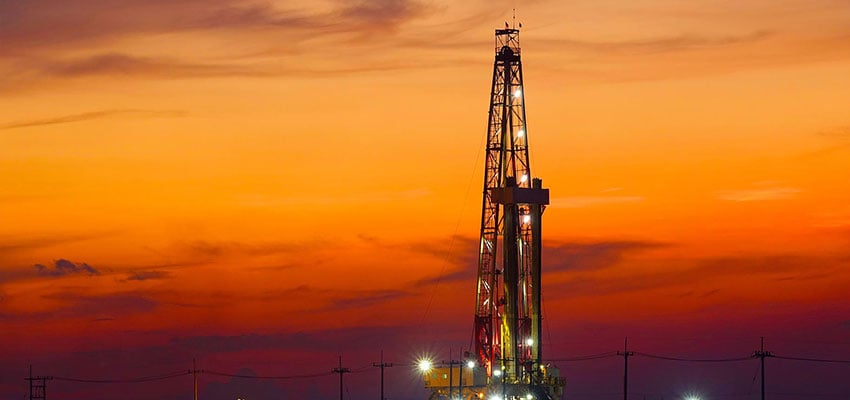 Energy
From superior data analytics capabilities to world-class project management and expertise, only Battelle can handle the full spectrum of today's energy challenges.
Explore Energy
Featured Solutions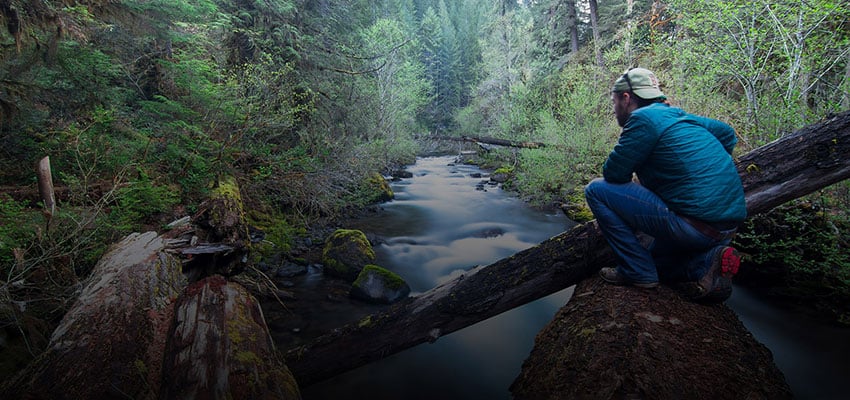 Research Management and Operations
Battelle provides comprehensive technical, laboratory, and large-scale program management experience to support successful scientific and engineering collaboration and research.
Explore Research Management and Operations
Featured Solutions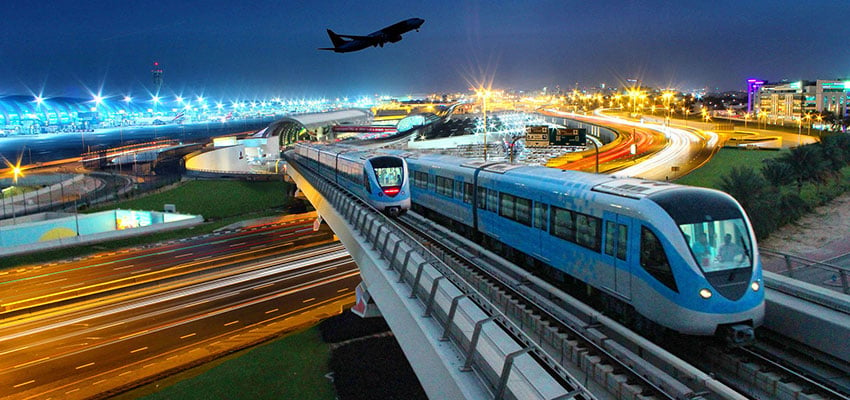 Transportation
Using data analytics, responsive technologies, and a continuous evaluation of operations to make global improvements, we innovate solutions for all modes of transportation.
Explore Transportation
Featured Solutions
Ready to Create Your Own Path?
Discover your opportunity with Battelle and do what you love to do. If you want to solve the world's greatest challenges, we'd love to meet you.
Search open positions
Technology Commercialization and Licensing

With over 90 years of research and development experience, Battelle supports all areas of industry with intellectual property licensing focused on transportation, energy, and systems engineering solutions.