Careers
You Belong with the Brightest Minds
Join us to solve the world's greatest challenges
Across industries and government agencies, we solve the planet's most complex scientific and technological challenges, and remain committed to an environment of diversity, equity and inclusion. Are you ready to join our team?
A Work Environment Where You Succeed
Battelle welcomes Solvers at every stage of their career. Whether you're a scientific expert wanting to change the world, or a bright-minded person interested in an early career opportunity or internship, Battelle ensures you can grow your abilities and inspire others.
You'll work in a culture of innovation committed to:
Inspiring the world's brightest minds
Providing growth opportunities for professional development
Challenging your technical capabilities
Fostering collaboration and inclusiveness
Nurturing and developing the next generation of scientific leaders
Giving back to the communities we serve
"Best job I ever had. Great management. Leadership that cares.
Great pay."


Glassdoor Review

Demilitarization Tech III

"As an intern, I was still treated equally and with as much respect as any of the full-time employees. The work culture was incredible."

Indeed Review

Software Engineer Intern

"Innovative company: The work is meaningful and embraces the iterative design cycle."

Glassdoor Review

"There is an atmosphere of teamwork and collaboration and is a very interesting place to work.

"

Indeed Review

Administrative Assistant

"I love the ability to work on many different projects and disciplines."

Glassdoor Review

"Great and intelligent employees, flexible schedules, engaging work."

Glassdoor Review

"Great leadership. Positive work environment. Interesting and challenging work."

Glassdoor Review

Senior Subcontracts Representative

"Amazing company to work for! They are very Veteran-friendly and have a lot of interesting projects, also great benefits!"

- Glassdoor Review

"Great company and rewarding work. I enjoy working on complex meaningful projects."


Glassdoor Review
Technical Careers
Battelle employs the greatest scientific and technological minds in positions that make a difference. With analysis and investigation of pressing issues, our Solvers use extensive research to present dynamic solutions to difficult problems.
Advanced Materials Jobs
Biology Jobs
Chemistry Jobs
Data Science Jobs
Engineering Jobs
Cyber Jobs
EXPLORE TECHNICAL CAREERS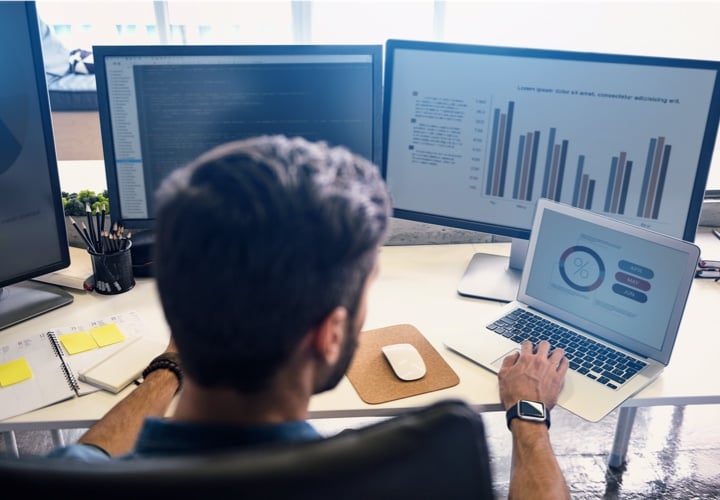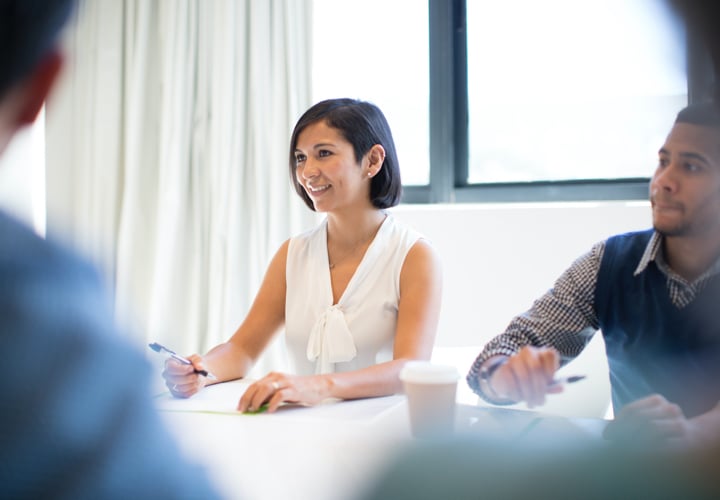 Professional Careers
Our professionals are focused on the success of our Solvers and partners. They are thought-leaders who evoke passion, commitment, and a client-centered focus on every project.
Finance
Marketing & Communications
Human Resources
Facility Operations
Legal
Sales & Business Development
Information Technology & Security
EXPLORE PROFESSIONAL CAREERS
Stay Connected
Battelle offers opportunity in all areas of science, technology and professional careers. If you would like to learn more about upcoming job openings, please join our talent community. We promise to send you relevant career opportunities.
Join our talent community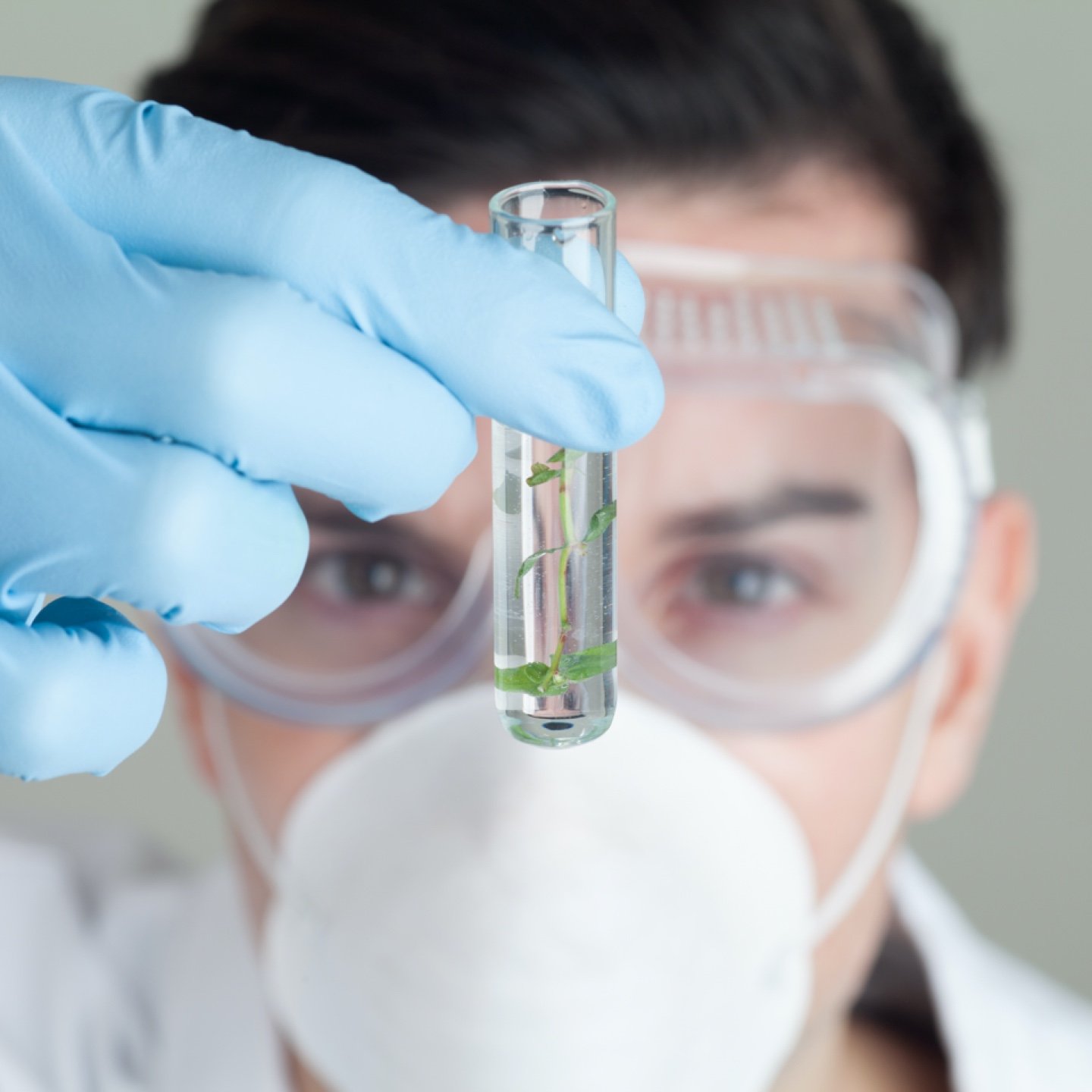 Begin Your Career with Us
Explore and unlock your potential by working at Battelle. We are the world's largest independent non-profit R&D organization, staffed by a team of experts who will inspire you to sharpen your skills and become an expert in your field. We encourage students and those early in their careers to grow with us.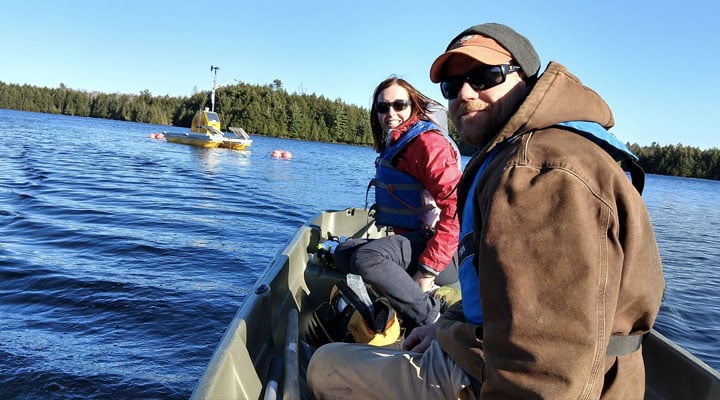 NEON Jobs
Battelle manages the National Ecological Observatory Network (NEON), one of the world's most ambitious ecological research programs. We need bright individuals to make an impact at our 81 field sites in 20 ecoclimate domains.
Search Neon Jobs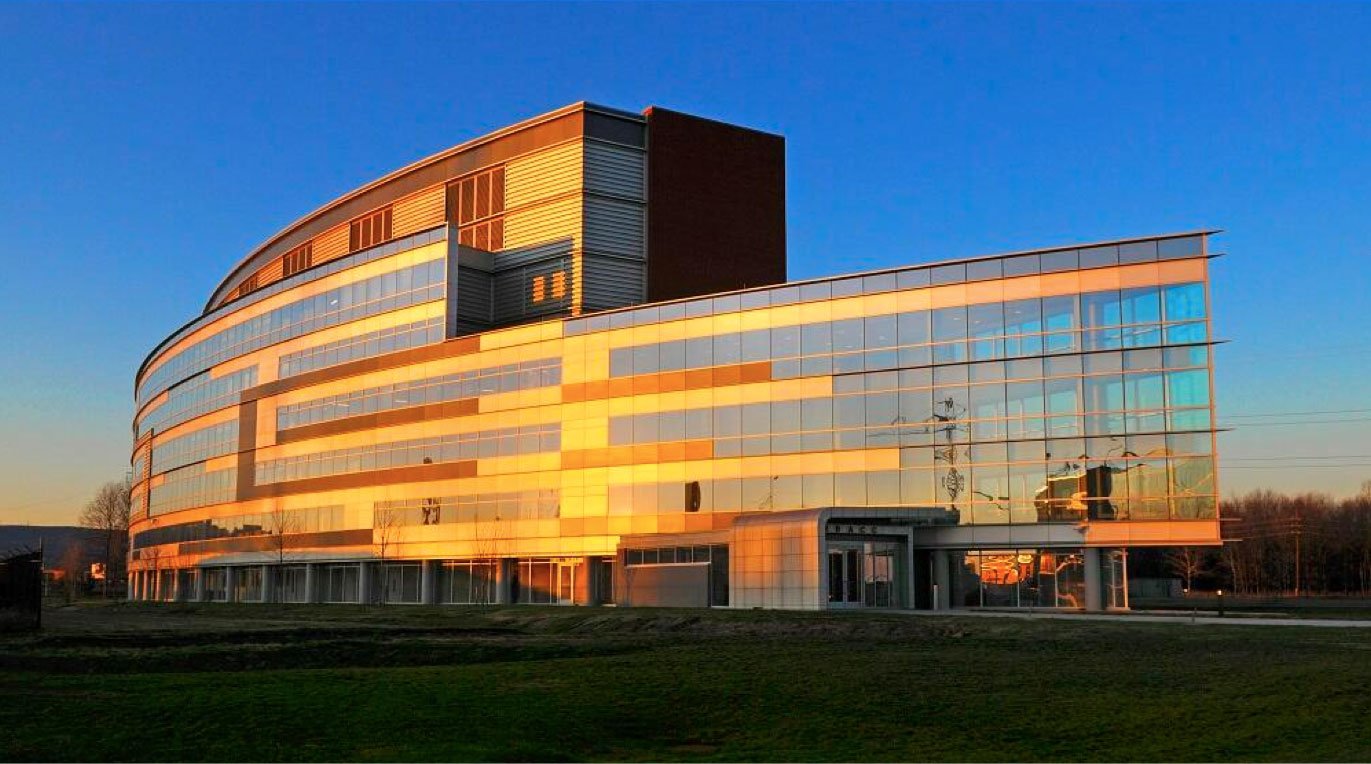 NBACC Jobs
The Department of Homeland Security's National Biodefense Analysis and Countermeasures Center (NBACC) supports our nation against biological threats. NBACC is seeking forward-thinkers to safeguard and maintain our nation's security.
Search NBACC Jobs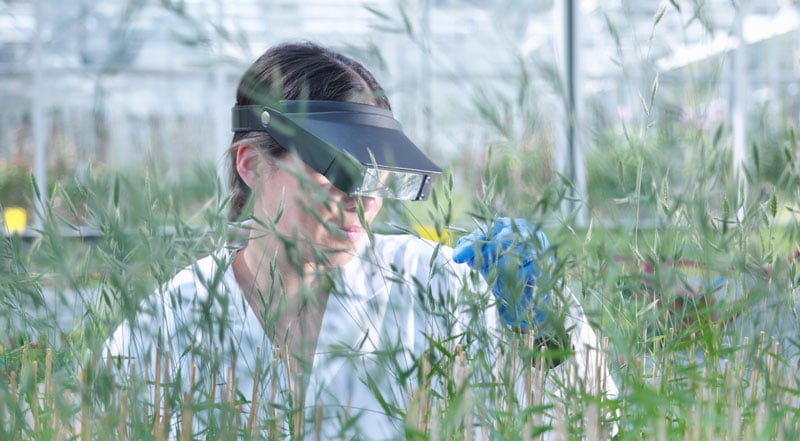 Battelle UK Jobs
Battelle is solving the most difficult challenges related to crop protection in the world. Our global organization is looking for talented agribusiness professionals for positions in the UK and Europe.
Search UK Jobs
Who You Are is Everything We Need
It takes intention and commitment to create a diverse and inclusive culture. In addition to recruiting diverse talent, Battelle constantly works to ensure everyone feels safe and welcome. We prioritize, nurture and promote diversity by:
Offering professional development opportunities for employees at every level.
Working with women's groups and minority associations to drive positive change.
Facilitating leadership-focused learning experiences designed to eliminate unconscious bias.
Encouraging employee-led diversity workshops throughout the year.
Actively participating in Pride celebrations in our communities.
EXPLORE DIVERSITY AT BATTELLE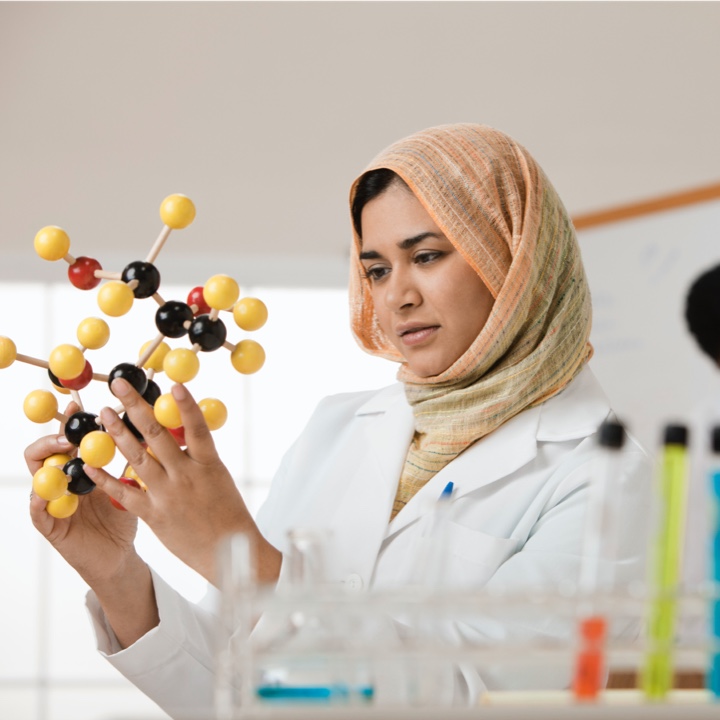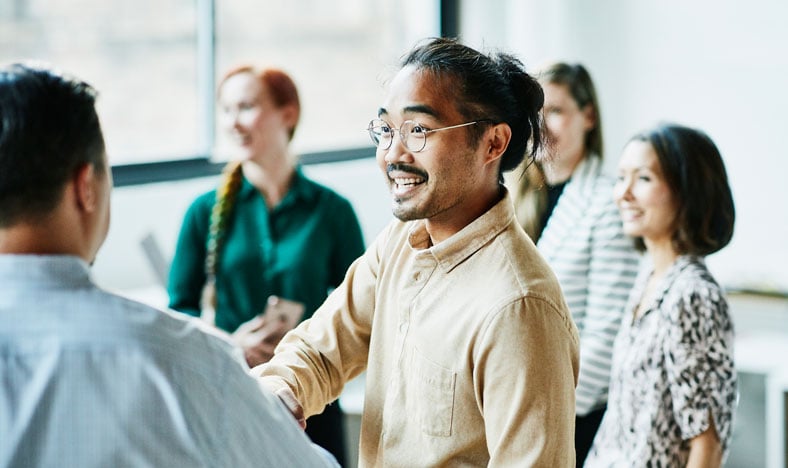 An Equal Opportunity Employer
Battelle provides employment and opportunities for advancement, compensation, training, and growth according to individual merit, without regard to race, color, religion, sex (including pregnancy), national origin, sexual orientation, gender identity or expression, marital status, age, genetic information, disability, veteran-status, or any other characteristic protected under applicable federal, state, or local law. Our goal is for each staff member to have the opportunity to grow to the limits of their abilities and to achieve personal and organizational objectives. We will support positive programs for equal treatment of all staff and full utilization of all qualified employees at all levels within Battelle.
Equal Employment Opportunity is the Law [pdf]
Request An Accommodation
Additional Information on Accommodations
Candidates with a documented disability covered under the U.S. Americans with Disabilities Act Amendments Act of 2008 (ADAAA) can request accommodations by:
Email: recruiting@battelle.org
Phone: (614) 424-5000
Mail: Battelle, c/o Human Resources, 505 King Ave, Columbus, OH 43201