Pushing Forward Today
for a Better Tomorrow
Battelle applies science and technology to create a safer, healthier, more secure world.
We deliver solutions to the world's most pressing challenges through limitless innovation.
Unmatched expertise in a wide range of scientific and engineering disciplines makes us uniquely qualified to handle your specific needs, no matter where the journey begins.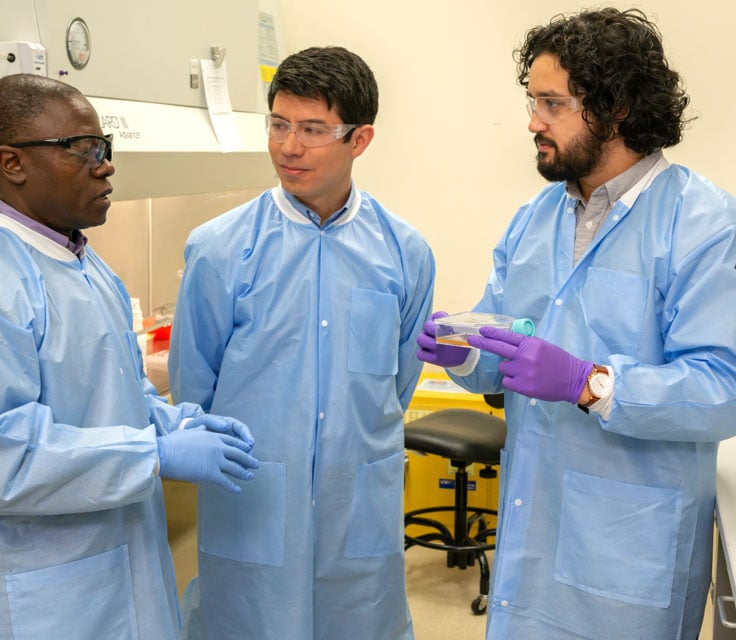 Battelle is an independent not-for-profit organization that advances science and technology to have the greatest impact on our society and economy.
With more than 90 years of experience, we turn knowledge into profound innovation. And we use our proceeds to reinvest in the advancement of science and technology, as well as build schools to advance STEM programs.
Doing Business With Us
Whether you are government agency, commercial company or supplier partner that wants to work with Battelle, we have the contract vehicles and processes in place to make working with us easy, fast and efficient.
Explore Working With Battelle
Join the Battelle Team
At Battelle, our scientists and engineers, who we call "Solvers", work diligently to solve complex issues with solutions that change the world. We're actively seeking new Solvers to join our team and transform ideas and passion into groundbreaking innovations.
Explore Careers
Battelle delivers scientific discovery and applied research that make the world a better place to live. Whether it's advancing technology for our clients, giving back to our community, or educating the next generation of innovators, we proudly accept the responsibility of creating lasting change for good. Science is power, and our power is a force for progress.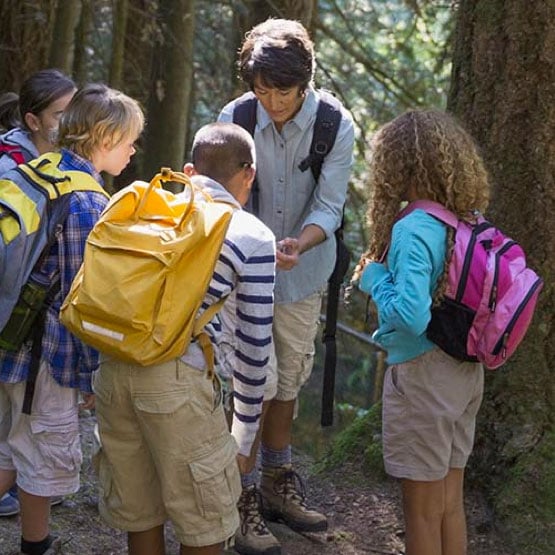 Advancing Discovery

Solving our customers' greatest challenges today while investing in advanced research to address the needs of tomorrow.
STEM Education

Bringing quality science, technology, engineering and math (STEM) education to millions of students across the United States.
Philanthropy
Reinvesting a portion of our profits not only in science and technology but also in charitable causes and employee giving.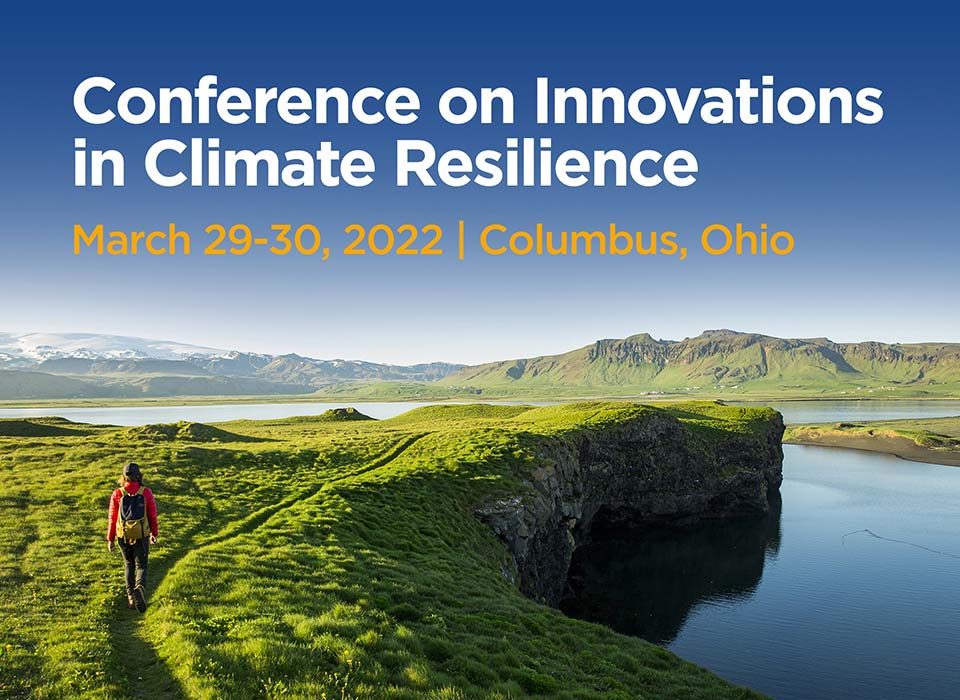 March 29-30, 2022 | Columbus, Ohio
Climate Resilience Conference
The Conference on Innovations in Climate Resilience, presented by Battelle in collaboration with U.S. Department of Energy National Laboratories, offers a curated technical program with invited keynote presentations, platform and lightning talks and a poster reception.