Giving Back
Leveraging Science and Education to Serve Humanity
Profit with a Purpose
We don't just solve the world's most pressing challenges. We apply that same rigor and commitment to supporting the communities where we live and work. As a nonprofit charitable trust, we invest our profit for greater purpose - positively impacting the lives of our communities.
Impacting 1 million Students by 2025
Our founding mission compels us to reinvent our profits for a greater purpose and our strategic emphasis to do so focus on expanding the impact of science, technology, engineering and math (STEM) education. We believe high quality STEM education is essential to address the equity gap that face so many American children.
That's why we're committed to impacting 1 million students by 2025. Unlocking the potential of young innovators ensures a future of innovation for communities and the world.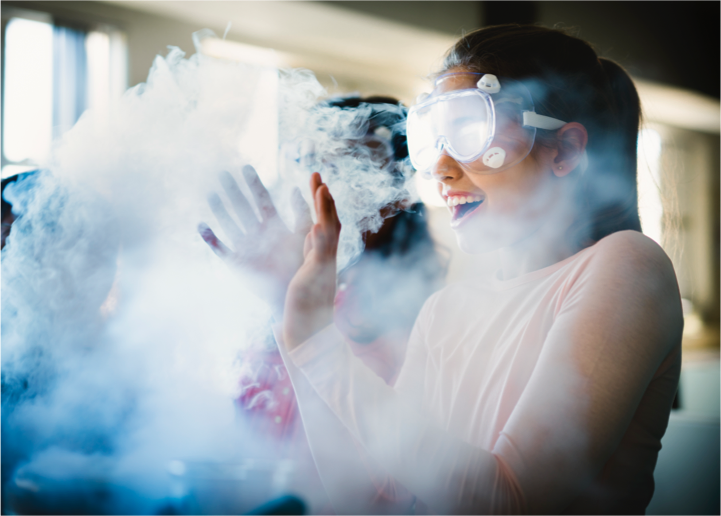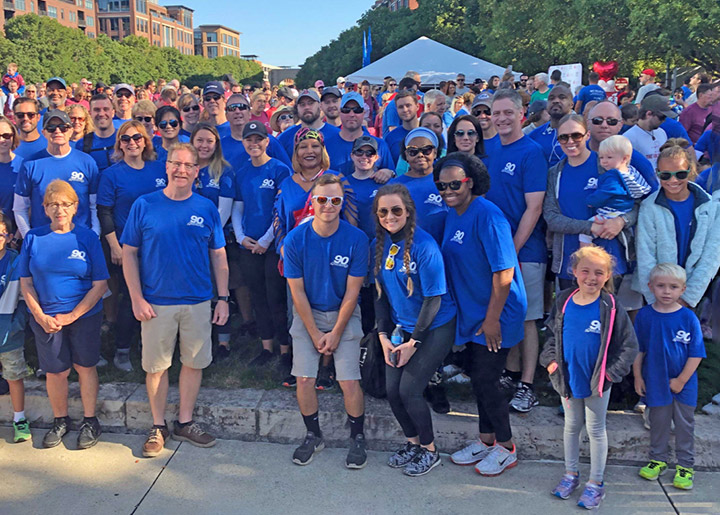 Employee Giving
Matching Our Team's Commitment
Battelle has a long history of philanthropic giving and a commitment to the communities where our employees live and work. From offices across the United States and around the world, our employees continue to carry that legacy by sharing their time, energy and expertise with their local communities.
Together, we donated nearly $2 million annually to more than 1,000 nonprofit organizations throughout the United States. Battelle proudly matches employee contributions dollar-for-dollar, doubling the impact of efforts for the causes our employees support.
Employee volunteering
Living the Legacy
Through Team Battelle employees can start and support volunteer-driven programs and activities that meet the community's needs.
Whether it be bikes rides that raise money for cancer research, beach and park cleanups or backpack donations for local youth, our dedicated team members have donated more than 1 million hours of time since Team Battelle was created nearly 30 years ago.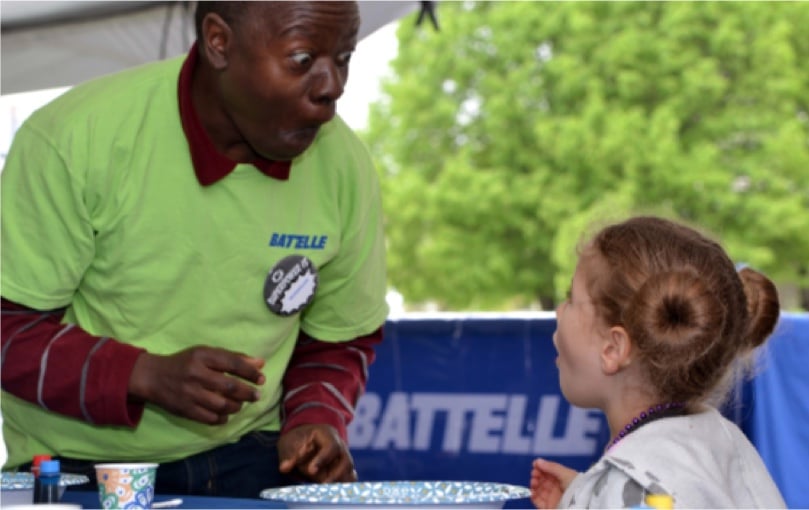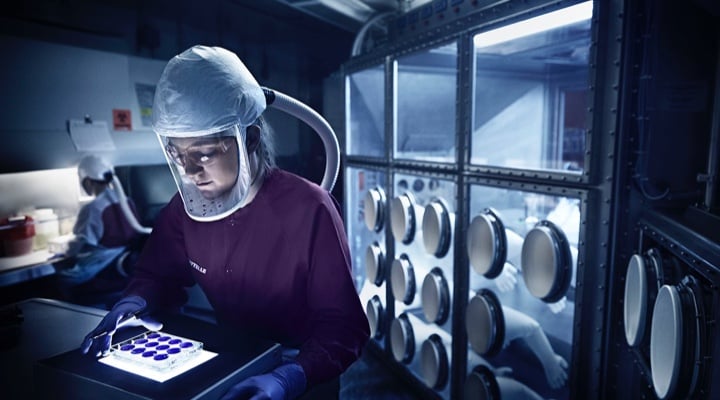 Join the Battelle Team
Learn more about the many fulfilling and enriching career opportunities available at Battelle.
Stay Connected
Battelle offers opportunity in all areas of science, technology and professional careers. If you would like to learn more about upcoming job openings, please join our talent community. We promise to send you relevant career opportunities.
Join our talent community