Diversity, Equity and Inclusion
Who You Are is Everything We Need
You belong with the Solvers at Battelle
We're driven to solve our time's greatest scientific and technological challenges with a workforce that reflects the world. Battelle Solvers come from diverse backgrounds and use their expertise to imagine new possibilities and develop breakthrough solutions.
"
As a research institution, diversity is critical to our mission and is the fabric of our organization.
"
Battelle President & CEO
Lou Von Thaer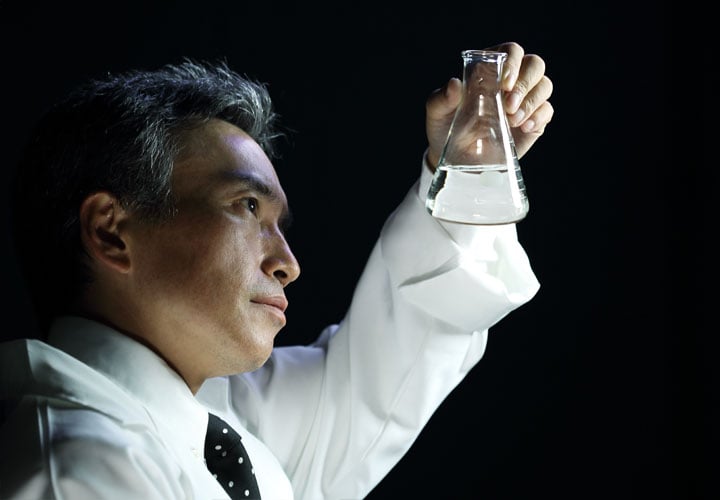 Interested in Joining the Battelle Team?

We look at problems from different viewpoints to solve the world's most pressing global issues. At Battelle, our environment brings people together from global cultures to innovate and achieve in a workplace where they can be their authentic selves.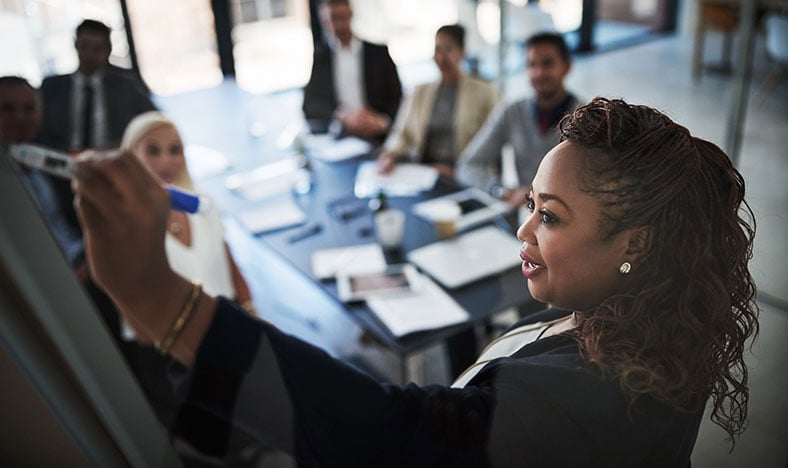 Diversity
Complex challenges demand a spectrum of insights and experiences to solve. Battelle's diversity strengthens our approach to every project across the globe. Your unique identity is welcome and celebrated at Battelle.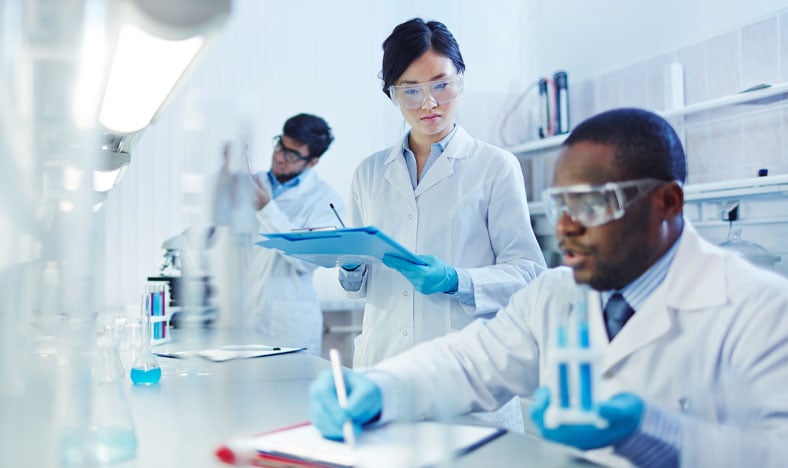 Equity
At Battelle, we strive to level the playing field by providing everyone with equal access to opportunity. We are committed to creating a space where all our Solvers feel empowered to bring unique thoughts and ideas to the table to solve the world's most pressing challenges.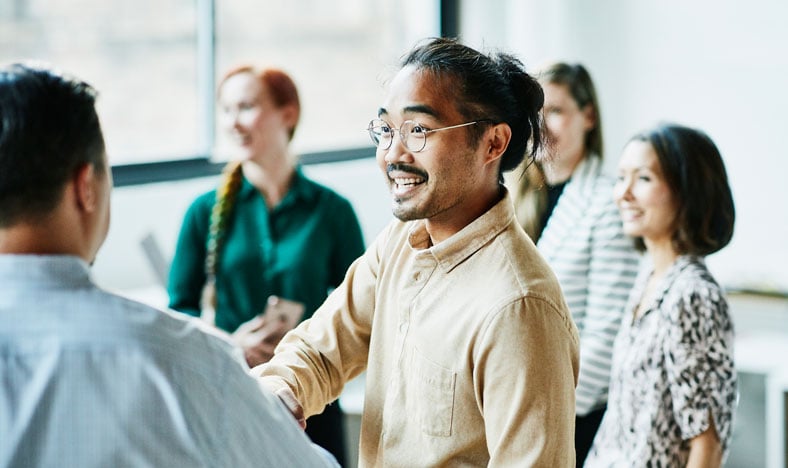 Inclusion
Battelle fosters a culture of inclusion for our Solvers, clients and everyone we work with. Our work environment centers on treating everyone with integrity and respect so our diverse thinkers are empowered to achieve new milestones every day.
Battelle's Employee Resource Groups (ERGs)
Battelle's Employee Resource Groups (ERGs) improve our workplace and ensure team members feel welcome, respected, and safe. ERGs are employee-led teams with executive sponsorship that nurture a diverse and inclusive workplace to align with our mission, values, strategy, and culture. ERGs provide opportunities for employees to develop leadership skills, receive support and encouragement and personally grow.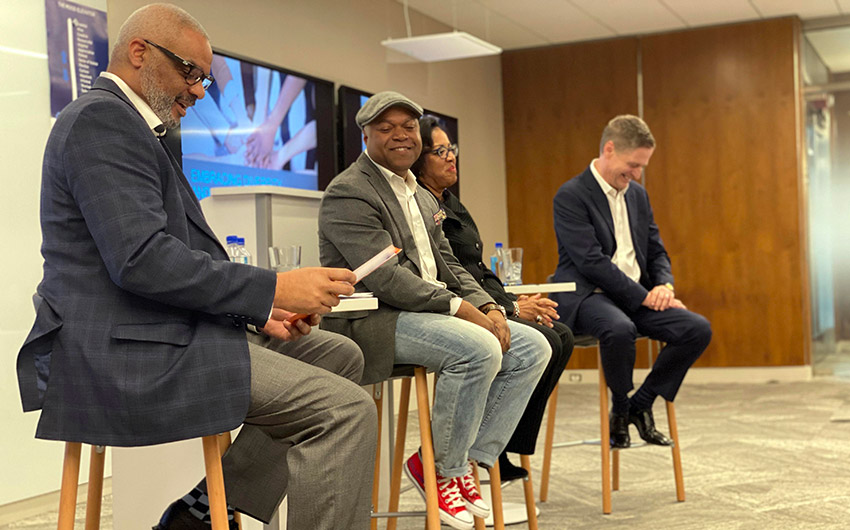 Embrace ERG
Advocates for racial diversity and equity at Battelle. We prioritize the need to keep the conversation about systemic racism and social injustice at the forefront. Discrimination has no place in our society, and Battelle is committed to allyship and ally engagement, working with others to achieve equity and inclusion for all.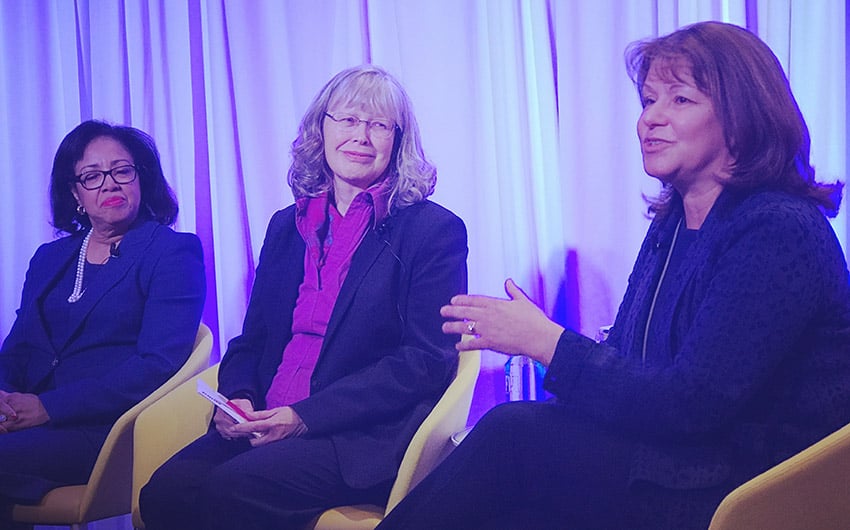 The Women's Network Employee Resource Group
Raises employee awareness and fosters a greater understanding about issues that women continue to face in the workplace. The Women's Network ERG also encourages participation in community events, bringing new learnings and practices inside our organization to ensure Battelle is a place where women can reach their full potential.
Prism ERG
Advocates for Battelle's lesbian, gay, bisexual, transgender, queer and allied (LGBTQA+) community to feel safe, supported, and welcome regardless of their sexual orientation, gender identity, or gender expression. This ensures all employees, potential employees, customers, and business peers see Battelle as an affirming employer.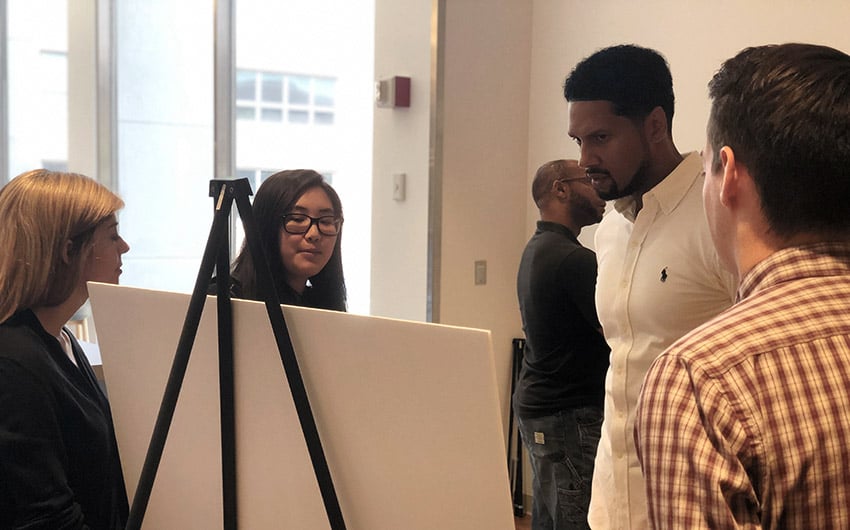 NextGen ERG
Gives a voice to young professionals and early-career Battelle employees. Future science depends on future generations. To spur innovation and encourage growth, NextGen encourages our youngest employees through meaningful conversation and community events.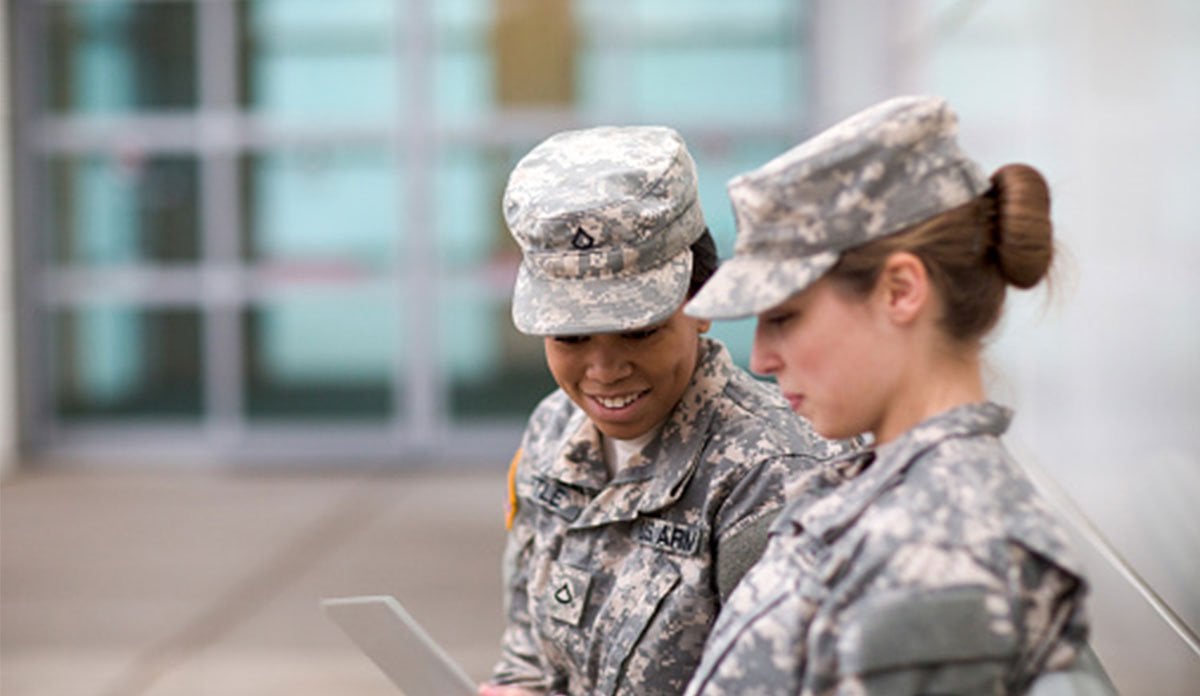 Military Support ERG
Engages our military community through intersectionality support. It brings together our veterans, active employees in the National Guard or Reserve, and supports their families and friends..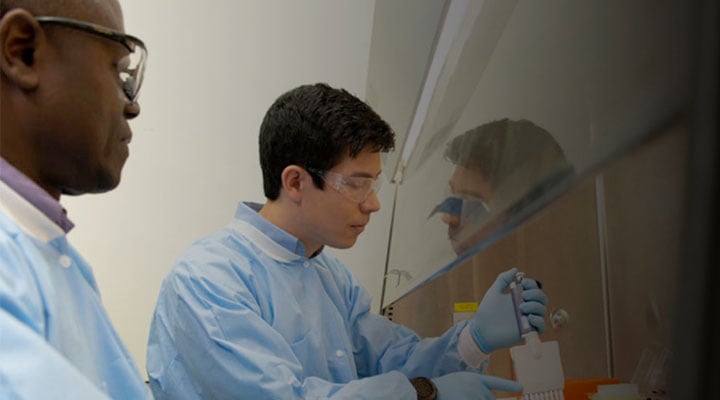 Join the Battelle Team
Learn more about the many fulfilling and enriching career opportunities available at Battelle.
Stay Connected
Battelle offers opportunity in all areas of science, technology and professional careers. If you would like to learn more about upcoming job openings, please join our talent community. We promise to send you relevant career opportunities.
Join our talent community