Battelle Headquarters
Columbus, Ohio
The Best City You Didn't Know You Needed
Although Battelle has great employees and office locations across the country (and a few in other countries), Columbus, Ohio has a special place in our hearts. It's the city where we first opened our doors in 1929 and nearly 90 years later, it's still where we maintain our headquarters.
Check out how
Experience Columbus
describes this great city.
"There's an energy and excitement in Columbus that's going to hit you as soon as you arrive. Big things are happening here, and you're invited to join in. The city is booming, and not just in population. The Columbus Museum of Art added a spectacular new wing, and the Scioto Mile put 33 acres of new riverfront parkland in the heart of downtown.The innovative food scene melds artisan food producers with imaginative chefs to create meals that are far great then the sum of their parts. Nationally acclaimed distilleries work together with brewers, coffee roasters and high-end cocktail bars, black box stages, music halls and dive bars to deliver unforgettable nightlife. Neighborhoods on all sides of downtown are bursting with new places to eat and shop, and artists are shaping new areas of the city into dynamic spaces to explore. It's time to get to know the Columbus that grew up when you weren't looking."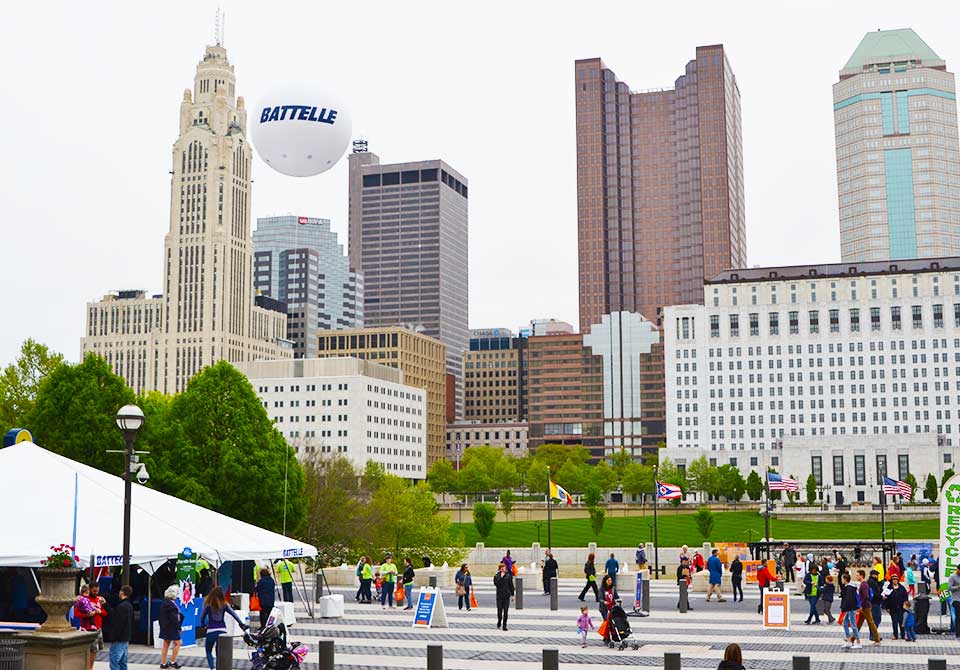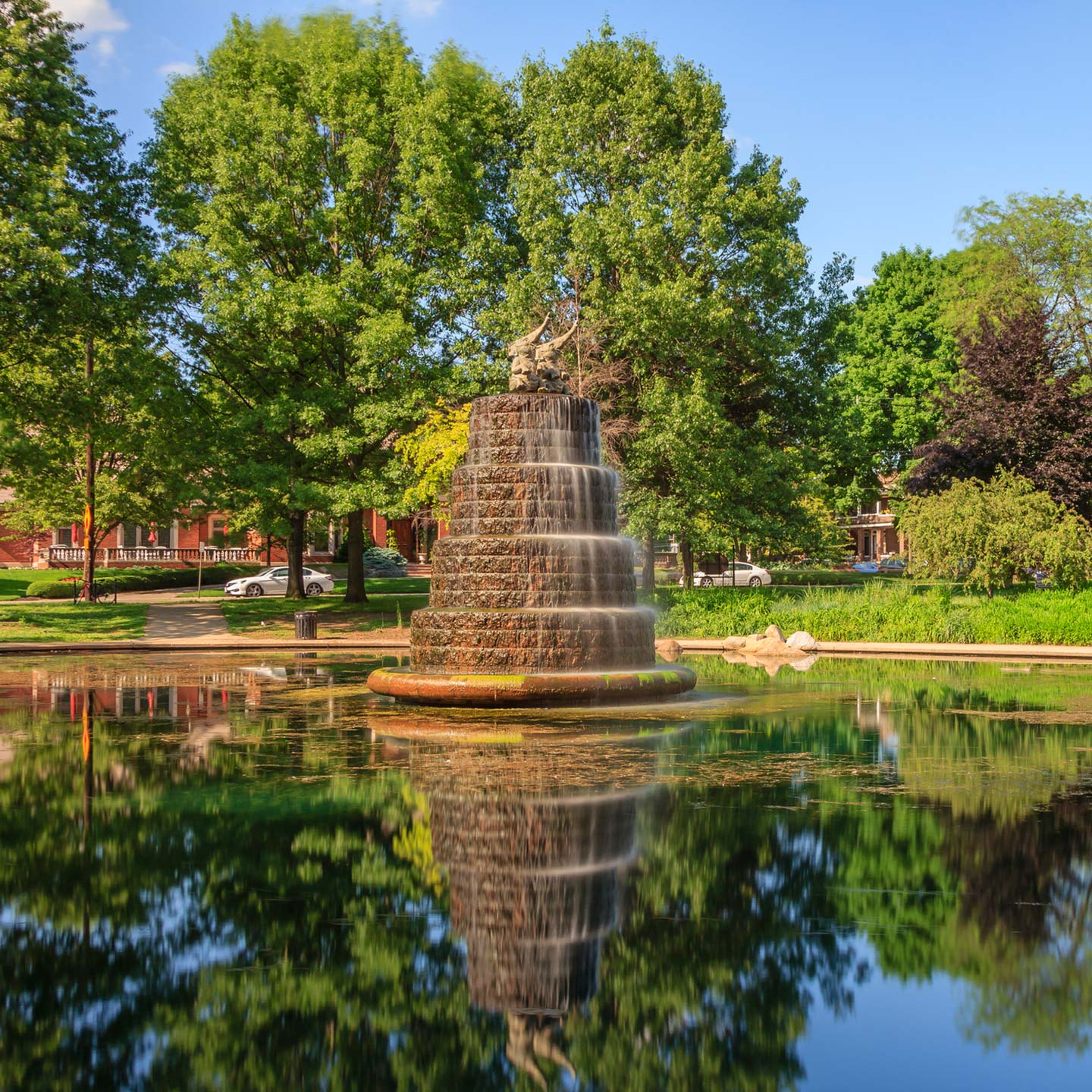 Columbus Fast Facts:
It's the 14th largest city in the United States.
Columbus was ranked 11th in the Best Places for Business and Careers category by Forbes in 2017.
It's home to great sports teams including NHL's Columbus Blue Jackets, MLS Columbus Crew SC and minor league baseball team Columbus Clippers.
The Intelligent Communities Forum declared Columbus to be one of the seven most intelligent cities in the world in 2013.
It's also home to Amazon Web Services, JPMorgan Chase, CardinalHealth, Nationwide, OCLC and a multitude of other science and technology companies.
Columbus was selected as the winner of the 2016 U.S. Department of Transportation Smart City Challenge, providing $50 million to drive economic growth, improve quality of life, foster sustainability and become a world-class logistics leader.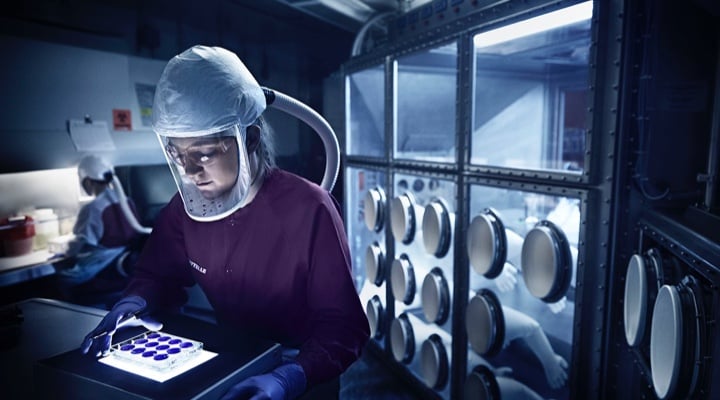 Join the Battelle Team
Learn more about the many fulfilling and enriching career opportunities available at Battelle.
Stay Connected
Battelle offers opportunity in all areas of science, technology and professional careers. If you would like to learn more about upcoming job openings, please join our talent community. We promise to send you relevant career opportunities.
Join our talent community