Expertise
Chemistry
Bridging the Natural and Scientific Worlds
From chemical engineering, to chemical forensics and analytical chemistry, Battelle uses their extensive knowledge of natural science to create solutions to some of the world's most pressing challenges.
Chemical Formulation and Synthesis
Title :
Chemical Formulation and Synthesis
Whether you are looking to enhance your product's performance or extend its lifecycle, Battelle's chemical formulation experts deliver innovative solutions for our commercial and government clients. Explore our solutions and
contact a Battelle expert today
to learn more.
Related Market Segments :
Related Solutions :
Crop Protection Solutions
Energetics
Related pages :
Our Insights in Chemistry
Kavitha Dasu, Ph.D.

Chemist

Kavitha leads innovative analytical research in per and polyfluoroalkyl substances (PFAS) to solve highly complex environmental problems, including new method development efforts.

Darren Grafham

Agricultural Services Manager

Darren leads the Crop Protection Division in the United States and United Kingdom, managing a team of experts with cross-disciplinary agrochemical experience.

Eliza Kaltenberg, Ph.D.

Chemist

Eliza specializes in environmental assessment, the use and development of passive sampling methods, contaminant partitioning and bioavailability, development of methods for measuring sediment-water-benthos interactions, and nutrient retention in sediments.

Tim Lane, Ph.D.

Chemical Engineer

As Principal Research Scientist, Tim uses his vast expertise in aerosol physics modeling and laboratory and field-based measurements to evaluate the transport and fate of aerosol particles. He focuses on extending aerosol studies from Department of Defense applications to new clients, including those in the oil and gas and agricultural industries. Tim is proficient in aerosol measurement and generation equipment including optical particle counters and gravimetric mass instruments.

Stephanie Buehler, Ph.D.

Chemist

Stephanie has more than 15 years of experience in areas of analytical and environmental chemistry, as well as human exposure assessment focused on the analysis of toxic semi-volatile and volatile organic pollutants and related compounds including PFAS.

Jon Thorn

Laboratory Director

Jon is responsible for operations of sample preparation and analytical laboratories, including Battelle's PFAS-accredited lab. He also focuses on research and development to ensure the sample preparation lab continues to produce high quality data using the most up-to-date techniques.
Technology Commercialization and Licensing
With over 90 years of research and development experience, Battelle supports all areas of industry with intellectual property licensing focused built on a solid foundation of scientific and engineering innovation and customer success.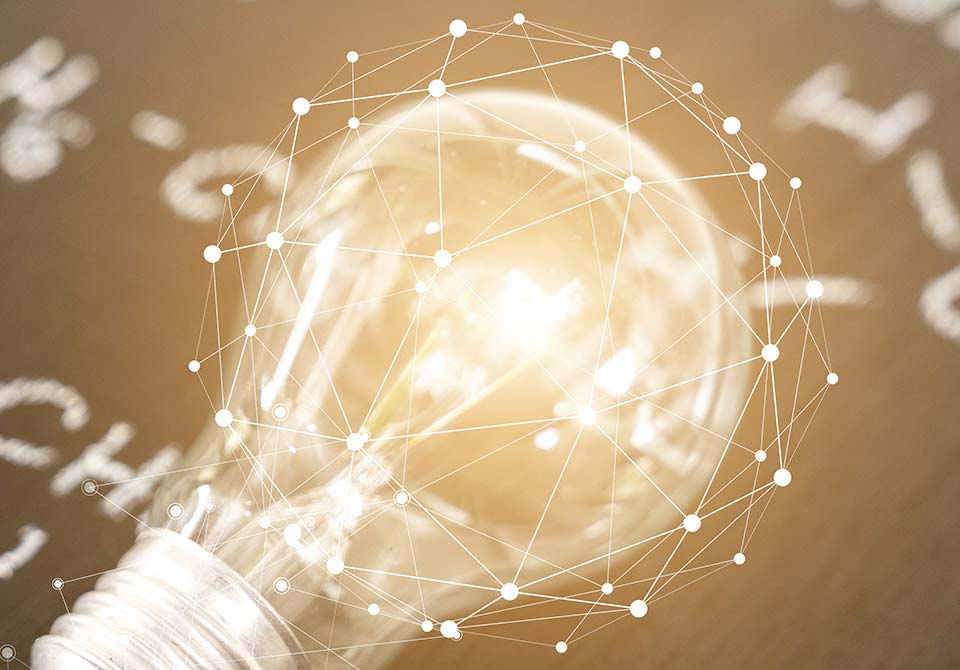 Join the Battelle Team
Battelle is looking for qualified people to meet the challenges that matter most.
Search Open Positions