Gm Is Recalling All Its Bolts, but There's No Need to Panic About EV Safety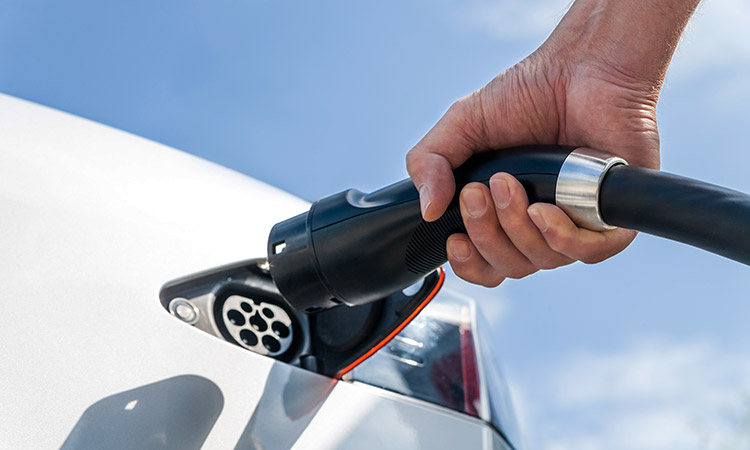 Last Friday, General Motors announced a sweeping new recall to its Bolt electric vehicles due to concerns related to defective batteries and the possibility of fire. The recall builds on previous notices, adding on more than 73,000 vehicles in the US and Canada. All told, the latest recall means that all Bolt electric vehicles are due back to GM, as the National Highway Traffic Safety Administration (NHTSA) notes.


The Associated Press puts the total sum of Bolt fires at 10.
General Motors says in a press release that the issues lie with the LG-made batteries that power the vehicles, and that in "rare" cases a single cell of a battery could have two distinct problems. The carmaker has specific guidance for Bolt owners, which includes precautions like preventing the vehicle from charging over 90 percent, and never charging it overnight and indoors (such as in a garage).
Fires in electric vehicles are known for being intense conflagrations that are challenging for first responders to extinguish, meaning that the issue is likely to be a frightening one for current—or prospective—electric-vehicle owners. Here's what to know about how batteries work, how their safety seems to stack up against internal combustion engine cars, and why the current news is no reason to panic.

Read the full article here.
Publisher
Popular Science
Media Contacts