How to Become a Geologist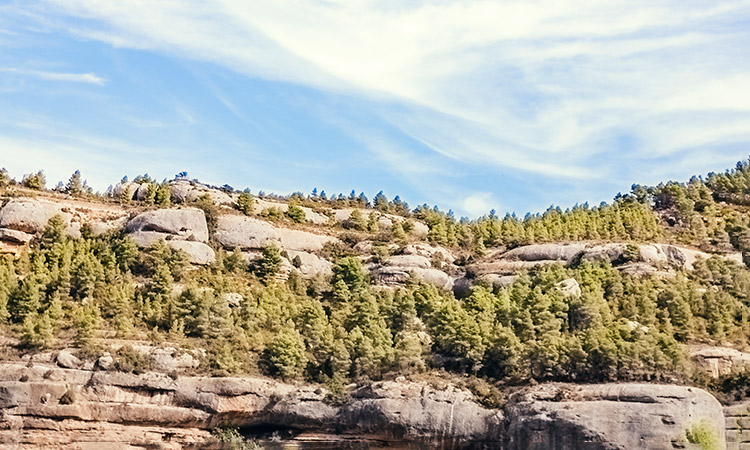 Columbus, Ohio (April 9, 2021) — WITHIN ONLY A FEW moments, a catastrophic avalanche, volcano, earthquake or tsunami could kill every living creature nearby. It would be impossible to predict these natural disasters and mitigate their harm without the science of geology, which investigates the history and evolution of the Earth and other celestial bodies.

A common misconception about geology is that it is all about examining rocks, but the profession is much more complex than that and often involves figuring out what is going on beneath a planet's surface, says Nate Gardner, an environmental project manager at Stantec, a Canada-based global design firm.
In contrast to the average person gazing at a hill, a stream and a cliff without much thought, a geologist viewing the same landscape is more likely to think about why the landscape looks the way it does, according to Gardner, a geologist who has bachelor's and master's degrees in geology.

"Not to sound dramatic and cliché, but a geologist reads those very same features and sees a story unfolding over millions of years where continents collide, ice sheets wax and wane, and erosion from thousands of storms denude the land," he wrote in an email.
The U.S. Bureau of Labor Statistics predicts that employment of U.S. geoscientists – a category that includes geologists – will be 5% higher in 2029 than it was in 2019, a faster job growth rate than the average across all U.S. occupations. As of May 2019, the median salary among U.S. geoscientists, excluding hydrologists and geographers, was $92,040, according to the bureau.

Read the full article here.