$1M Donation Makes Sure Every Tri-Cities Area Student Has a Chance to Become a Scientist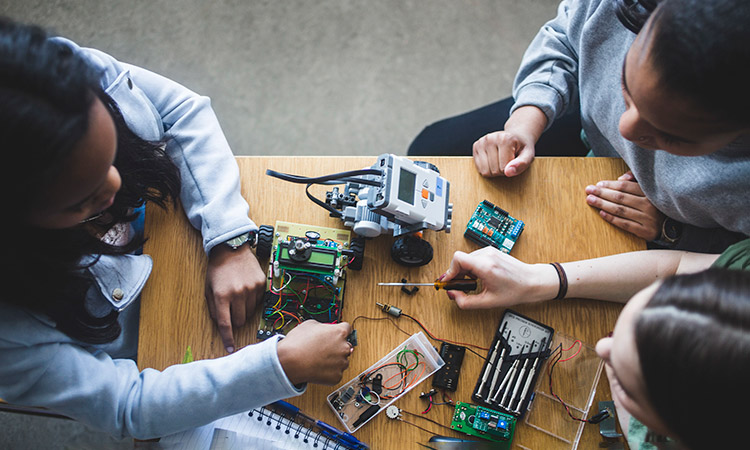 COLUMBUS, Ohio (July 15, 2020)— Battelle is donating $1 million to help turn students in the Tri-Cities area into the next generation of scientists and engineers.
Battelle, which operates Pacific Northwest National Laboratory in Richland for the Department of Energy, made the announcement by webcast on Wednesday as part of its continuing celebration of its 90th anniversary.
"We hope this gift contributes to future, fantastic scientific advances," said Lou Von Thaer, the president of not-for-profit Battelle.
The donation will go to the Washington State STEM Education Foundation to advance education in science, technology, engineering and math under the new Mid-Columbia STEM Nexus initiative.
The goal is to make sure that students — including low-income, rural, female and minority students — have the opportunities and encouragement they need to pursue STEM careers.
That could mean piquing their interest in science with hands-on activities, meeting STEM professionals to help them see themselves in the same types of careers, and providing role models, mentors and eventually internships.
Publisher
Tri-City Herald
Media Contacts