Separating Science from Sci-Fi: Battelle's Justin Sanchez on Balancing the Buzz of Brain-Computer Interfaces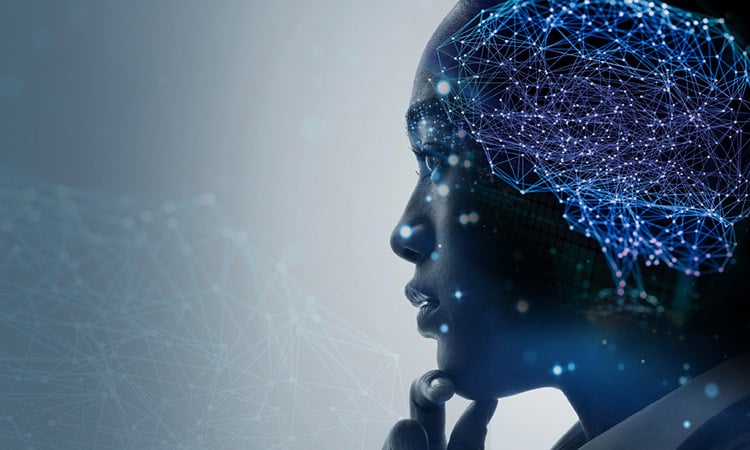 Brain-computer interfaces are all the rage in medtech, with practically each week bringing the debut of a new "mind-reading" headset or neuron-stimulating implant.

The notoriously wary FDA has even joined the crusade. In the last year alone, it offered up a leapfrog guidance specific to the technology, doled out a handful of breakthrough-device designations to brain-computer interfaces and, in April, issued its first approval to a system that translates brain signals into movements of a hand and wrist brace, allowing stroke patients to relearn how to grasp objects.
And while these rapid-fire developments make it easy to get swept up in the hype surrounding brain-computer interfaces, because of how sensitive neurotech can be, it's important to realize that plenty of it is just that: unsubstantiated hype.
"More often than not, there's a lot of people promising things that the tech can't actually do," Justin Sanchez, Ph.D., the technical fellow in charge of Battelle's life sciences research business, told Fierce Medtech.

"It's so important to get excited by the potential of neurotech and where it could go, but also to be really grounded on that technology and what it does and what science needs to happen in order to make it a reality," he continued. "Understanding the difference between what is real and what is not when it comes to neurotech is such an important issue, and it's one that, at Battelle, we take extremely seriously."

Battelle's brain-computer interface work began in the realm of spinal cord injuries with the development of a system that analyzes brain activity to detect a paralyzed individual's intent to move their hand or arm, then uses that information to stimulate those muscles through a forearm sleeve.
That fundamental technology has since been expanded into stroke rehabilitation and, through Battelle's long-running partnership with the U.S. Defense Advanced Research Projects Agency—where Sanchez was previously director of the biological technologies office—the ongoing development of a noninvasive brain-computer interface that involves an external headset and injected nanoparticles for neural stimulation.
In a Q&A with Fierce Medtech, Sanchez offered up the two major questions that can separate science from sci-fi in brain-computer interfaces and plotted out the technology's next moves.

Read the full article here.