How Machine Learning Could Keep Dangerous DNA Out of Terrorists' Hands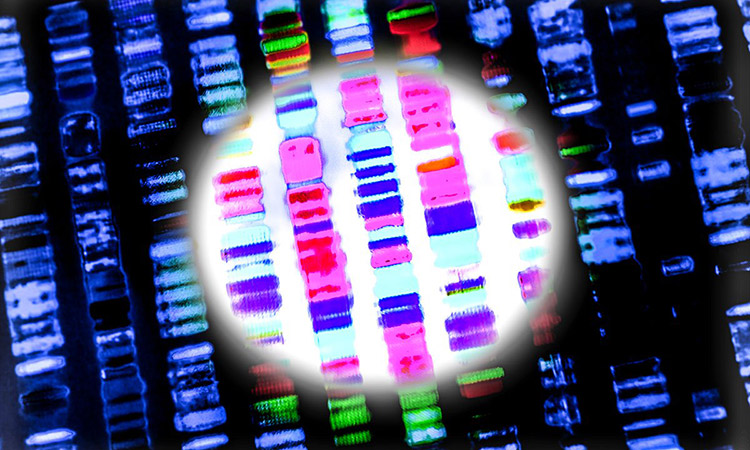 Biologists the world over routinely pay companies to synthesize snippets of DNA for use in the laboratory or clinic. But intelligence experts and scientists alike have worried for years that bioterrorists could hijack such services to build dangerous viruses and toxins — perhaps by making small changes in a genetic sequence to evade security screening without changing the DNA's function.
Now, the US government is backing efforts that use machine learning to detect whether a DNA sequence encodes part of a dangerous pathogen. Researchers are beginning to make progress towards designing artificial-intelligence-based screening tools, and several groups are presenting early results at the American Society for Microbiology (ASM) Biothreats meeting in Arlington, Virginia, on 31 January. Their findings could lead to a better understanding of how pathogens harm the body, as well as new ways for scientists to link DNA sequences to specific biological functions.
"In the past, you'd take the pathogen, lock it up and put an army in front of it and you'd be fine," says Omar Tabbaa, director of computational biotechnology at Battelle, a technology-development company in Columbus, Ohio.

Read the full story