Can Columbus Stay Ahead of the COVID-19 Variants?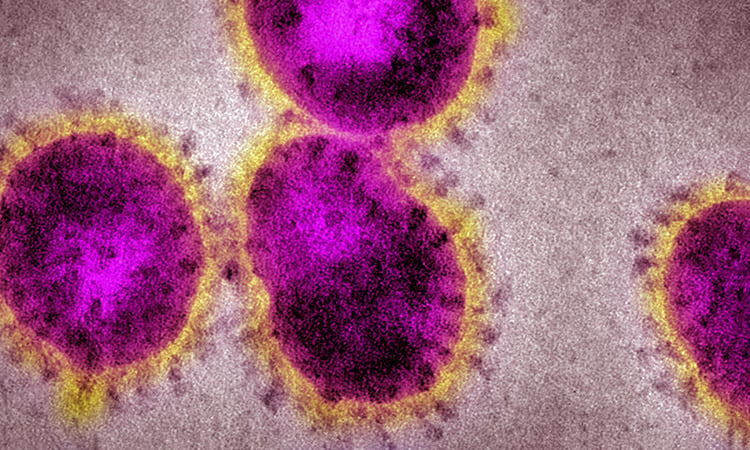 While many cocooned at home as the pandemic raged, Dr. Dan Jones spent his days doing something few paid much attention to before the coronavirus emerged: genomic sequencing. In a nondescript building on Columbus' Far North Side, the Ohio State genetic pathologist led a team of researchers that placed samples of SARS-CoV-2, the virus that causes COVID-19, into machines that resemble giant microwaves. Not that long ago, it took two weeks to determine the order of the chemical building blocks that make up a virus' DNA. With these machines, however, the results can come overnight, substantially speeding up essential research.


Jones' project was a part of the unprecedented, worldwide, scientific response to the once-in-a-century global health crisis. That effort's crowning achievement, of course, was the rapid development of the Pfizer, Moderna and Johnson & Johnson vaccines. Thanks to these life-saving inoculations, Columbus and many other parts of the world have begun to reopen in recent months: ditching masks, returning to offices, gathering again in bars, restaurants, theaters and sports arenas.


Yet for Jones and other researchers in Columbus, their work continues—as does their sense of urgency. While others may celebrate a return to normalcy, these scientists remain locked in a race against a relentless foe—a constantly evolving pathogen that still poses a serious threat, especially to the large percentage of the population in Ohio and elsewhere that remains unvaccinated. Just as they have since the novel coronavirus upended life in 2020, Jones and his colleagues at Ohio State and other Columbus research and medical institutions are staying focused. They're quietly building upon the work they began last year—and keeping close tabs on the new viral strains developing both here and around the globe, including the delta variant, now the most common coronavirus strain in the United States.


The result has been a plethora of projects across multiple disciplines that have combined to advance the understanding of not only how to successfully treat those who get COVID-19, but how to protect against its transmission, keep it in check and lay a pathway to prevent future outbreaks from morphing into pandemics. And, most of all, to win the race against the virus.

Publisher
Columbus Monthly
Media Contacts