DARPA's solution to the military's plastic trash problem? Eat it.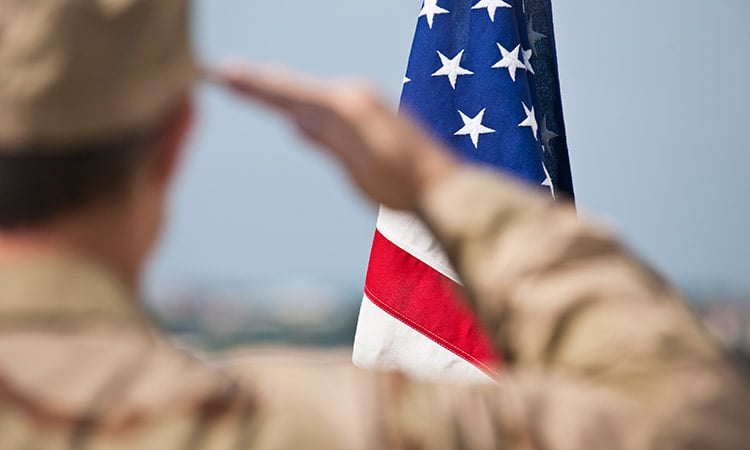 An army marches on its stomach, and leaves trash in its wake.
Before combat can even begin, militaries start generating waste. Disposing of refuse, such as wrappers, containers, and disused packaging, is a problem at every stage of the life cycle. It takes energy to ship the packaging into a country, it requires dedicated resources to get rid of it, and improper disposal can leave long-lasting damage on the environment and on people who breathe the fumes from burn pits. That's why DARPA, the Pentagon's blue-sky projects wing, wants future supplies packaged in waste that is itself useful a second time, whether as fuel, building material, or food itself.
This is the goal of DARPA's ReSource program, which is soon going to be moving onto its second phase. In the first phase, teams from Battelle (a private research company frequently contracted by the government), Iowa State University, MIT, and Michigan Technological University, alongside government partners, studied proofs-of-concept for such waste conversion.

This waste can take many forms. Consider one of the simplest: a disposable or recyclable water bottle. It offers many virtues, and of course the water it holds for a thirsty soldier is its primary purpose. It's self-contained, well-portioned, universally needed, and vital in a pinch. The bottle also has its own mass, which is modest in isolation and massive at scale if there are many of them. Right now, once the bottle is used, it's just waste. But ReSource envisions a second, useful afterlife for such trash.
Author
Kelsey D. Atherton
Publisher
Popular Science