STEM Education
Science, technology, engineering and math (STEM) serve as the foundation on which Battelle's business is built. Our scientists and researchers rely on their STEM expertise every day to drive innovation. This drives our conviction that all young people deserve a strong education in STEM. Together with public and private partners, we're bringing quality STEM education to millions of students across the U.S.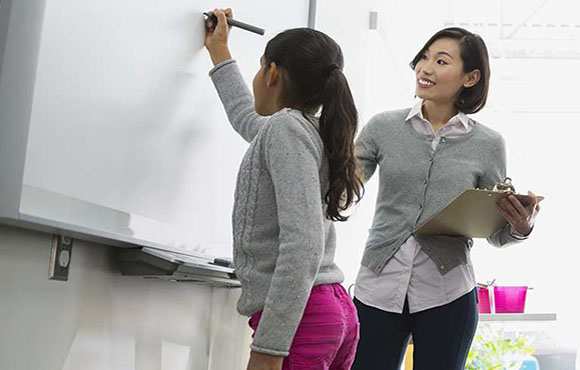 Battelle Education
To speed innovation in education, Battelle launched a nonprofit venture in STEM: Battelle Education. Battelle Education is helping communities come together to build STEM-focused schools. We provide training to teachers to help them reach more students, and we're working with school administrators to help them apply lessons from our model schools to their own buildings. Battelle Education is transforming the promise of STEM education into real impact. Learn more.
Battelle STEM Grant Program
Every year, Battelle supports organizations that create STEM-integrated, standards-based informal education programs. We believe that quality STEM education is the best way for children to develop the knowledge and skills they need to succeed. That includes great learning opportunities outside of the classroom at museums, libraries, zoos, summer camps and other creative centers. Learn More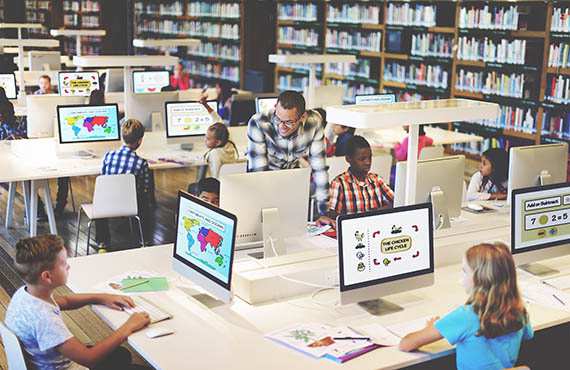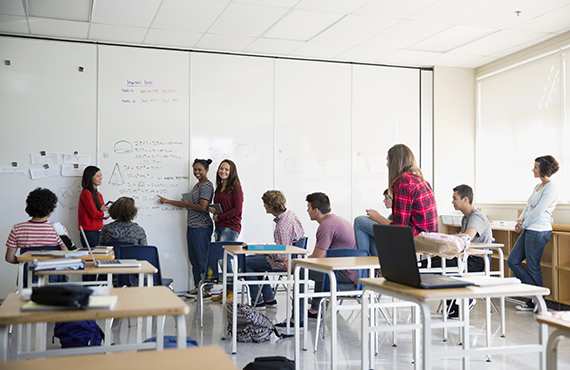 College-Ready Programs
Battelle's college-ready programs offer classroom-tested approaches that raise student achievement and engagement. Learn more about how Battelle can help you with everything from training classes to on-site coaching.
Innovative Leaders Institute
One of Battelle Education's flagship programs is the Innovative Leaders Institute. Today, hundreds of schools have opened under STEM or other new models. Where will the people to lead these schools come from? Our Innovative Leaders Institute provides one of the few specialized training program where leaders of innovative schools can learn from their peers. Learn more.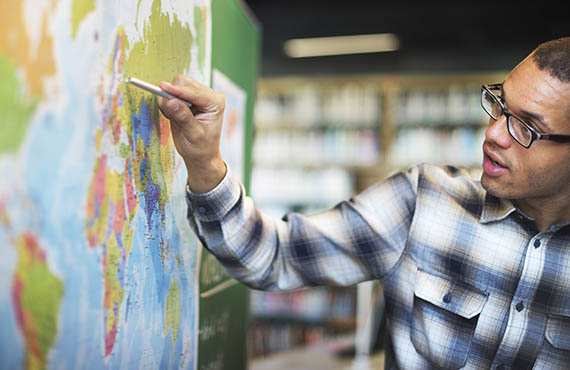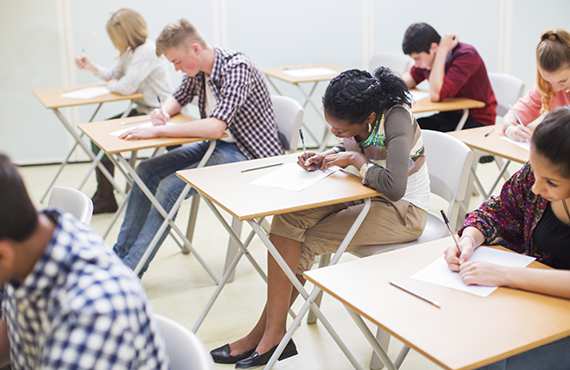 STEM Learning Networks
State-based STEM networks connect the best STEM schools, educators and teachers to each other, so they can share best practices and maximize their nationwide impact. ​Battelle manages two state STEM networks, as well as the country's only multi-state STEM network. Learn more.