Expertise
Engineering
Build Lasting Competitive Advantage
Discover the capabilities of Battelle engineering. Our solutions to problems are powered by focused development, production, and transformation.
Our Insights in Engineering
Cherry Gupta
Name :
Cherry Gupta, Ph.D.
Position :
Research Scientist
Dr. Gupta's current research is focused on developing translational non-viral drug and gene delivery platforms. As a research scientist at Battelle, she has been leading an internal effort to design, develop and test synthetic nanoparticles. Her areas of expertise include gene and drug delivery, single cell electroporation, understanding of nucleic acid behavior at nanoscale confinement, micro and nanofluidic sensors and various advanced microscopy and characterization techniques.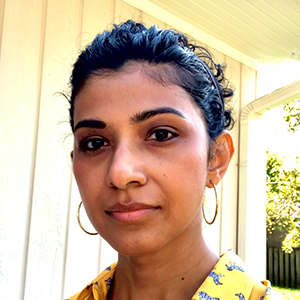 Technology Commercialization and Licensing
With over 90 years of research and development experience, Battelle supports all areas of industry with intellectual property licensing focused built on a solid foundation of scientific and engineering innovation and customer success.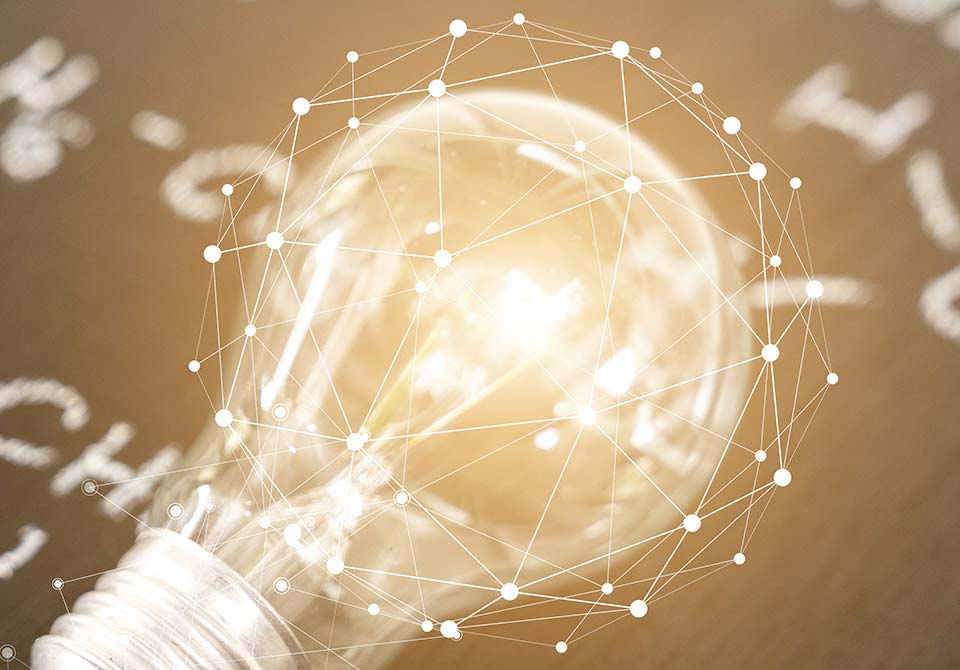 Join the Battelle Team
Battelle is looking for qualified people to meet the challenges that matter most.
Search Open Positions