Balancing efficiency with scientific creativity
Battelle has the deep technical, laboratory and large-scale program management experience to lead the most complex research infrastructure programs and support successful scientific and engineering collaboration and discovery.

Experts with world-class capabilities
Battelle's research infrastructure management experience spans decades of national lab management, effective operation of the National Ecological Observatory Network (NEON) and world-class chemical demilitarization technology and operations management. Our team is uniquely positioned to provide exceptional complex research operations services combined with unmatched scientific expertise to large-scale research infrastructure projects.
Kathy Kirby's Experts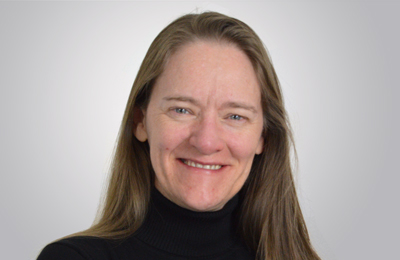 Kathy
Kirby
M.S.
Research Infrastructure, Program Manager
"Wonder, wherever you wander."
About Kathy
Ms. Kirby is the Program Manager for the National Science Foundation National Ecological Observatory Network (NEON), a $430 million dollar programs for the construction, development, installation, and transition to operations of ecological monitoring sites and data systems in 81 locations across the continental US, Alaska, Hawaii, and Puerto Rico. Through the NEON program, Ms. Kirby has garnered extensive experience in program and logistics management in support of multiple research and development sites over a wide geographic area. Ms. Kirby also has significant Arctic experience through her management of eight NEON Arctic sites. In her previous Deputy Program Manager role with the NEON Program, she was instrumental in the transition of personnel, facilities, and management systems from the previous contractor to Battelle.

Ms. Kirby organized a highly effective team and established clear roles, responsibilities, and accountabilities, as well as performance indicators for each staff member working on the program. She utilized the forums for routine staff check-in meetings to develop a culture of customer service among Battelle staff, which led to close collaboration between Battelle staff, the NSF, and community stakeholders at observatory sites. Ms. Kirby manages program performance and reporting, mitigates program risk, coordinates customer status and review, and interfaces with site hosts. Ms. Kirby implemented risk management best practices, which allowed Battelle to complete constructions projects in parallel with successfully mitigated hazards, such as wildfires, floods, and hurricanes. She ensures environmental compliance and permitting, implements improvement initiatives, as well as manages baseline change control, and engineering change approvals. This includes brokering the transfer of the University of Washington's Canopy Crane Tower at the PNW WREF for NSF NEON use (Pacific Northwest Research Station's Wind River Experimental Forest).
But if you really want to pique Kathy's interests, ask about:
Astronomy
Criminal and restorative justice
Physics
Program Management
Systems and Software Engineering
Certifications & Specialized Training

Certified SCRUM Master
Contractor Technical Rep Officer (COTR) 2015
DAU Fundamentals of System Acquisition 2017
Project Management Professional (PMP)

Education

M.S. - Physics - Denver University
B.S. - Physics & Astronomy - University of Nebraska

Affiliations & Associations

Society of Women Engineers (SWE)
---
National Lab
Management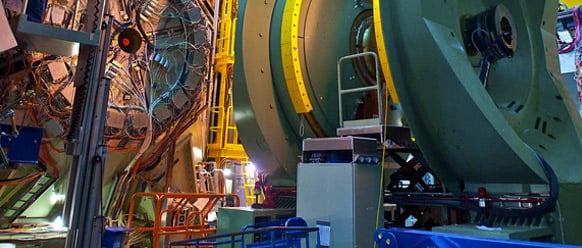 Battelle has a substantial management role at eight national laboratories: seven for the U.S. Department of Energy and one for the U.S. Department of Homeland Security. These national laboratories deliver unmatched capabilities that drive scientific discovery, inspire innovation and solve what matters most.
Continental-Scale Data Collection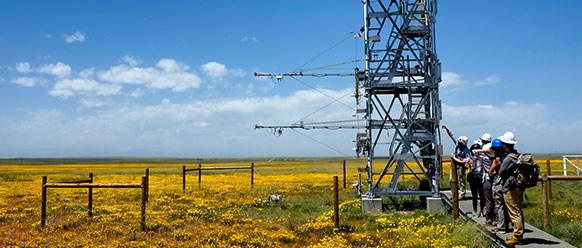 NEON, sponsored by the National Science Foundation and operated by Battelle, collects and provides open data to characterize and quantify complex ecological processes across the US. This comprehensive data, spatial extent and remote sensing technology enables a large and diverse user community to tackle emerging ecological challenges.
Lab Management & Research Ops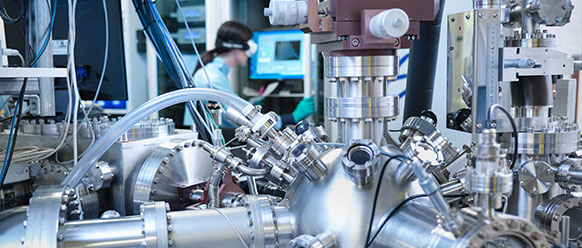 For decades, Battelle has provided end-to-end lab operations and research management, highly skilled and trained research teams, and systematic research, development, testing and evaluation, combined with systems integration, data management, advanced analytics, and simulation capabilities for complex programs and facilities.
Learn more about Battelle Lab Operations & Research Management

Neurotechnology & Neuroscience
NEON Aquatic Data Collection & Research
Funded by the National Science Foundation, NEON is gathering crucial aquatic observational and instrumental data to better understand seasonal climatic, hydrological and chemical changes occurring in lakes, rivers and streams. This provides researchers an unprecedented opportunity to study changes to ecosystems over time while also being able to provide data back into the NEON portal.
STAY CONNECTED WITH BATTELLE
Opt-in to get updates about large research infrastructure and other interesting content.