Program
The National Ecological Observatory Network (NEON)
We enable the exploration and understanding of the ways in which land, life, water and climate interact. Operating at a continental scale, NEON uncovers the ecological secrets hidden across diverse ecosystems.
Visit NEONScience.org
Balancing Life, Climate and Nature

Since we assumed management for NEON from the National Science Foundation (NSF) in 2016 we:
Completed the construction of the entire Observatory.
Transitioned all 81 field sites to successful operation.
Established NEON as a crucial source of knowledge in our understanding of the dependencies between life and environment.
Helped the entire program navigate COVID-19 while maintaining all personnel.
Battelle's expertise in large research infrastructures has proven to be invaluable to the successful launch of NEON. Our unique knowledge is critical to ensure the longevity of one of the world's most ambitious research endeavors.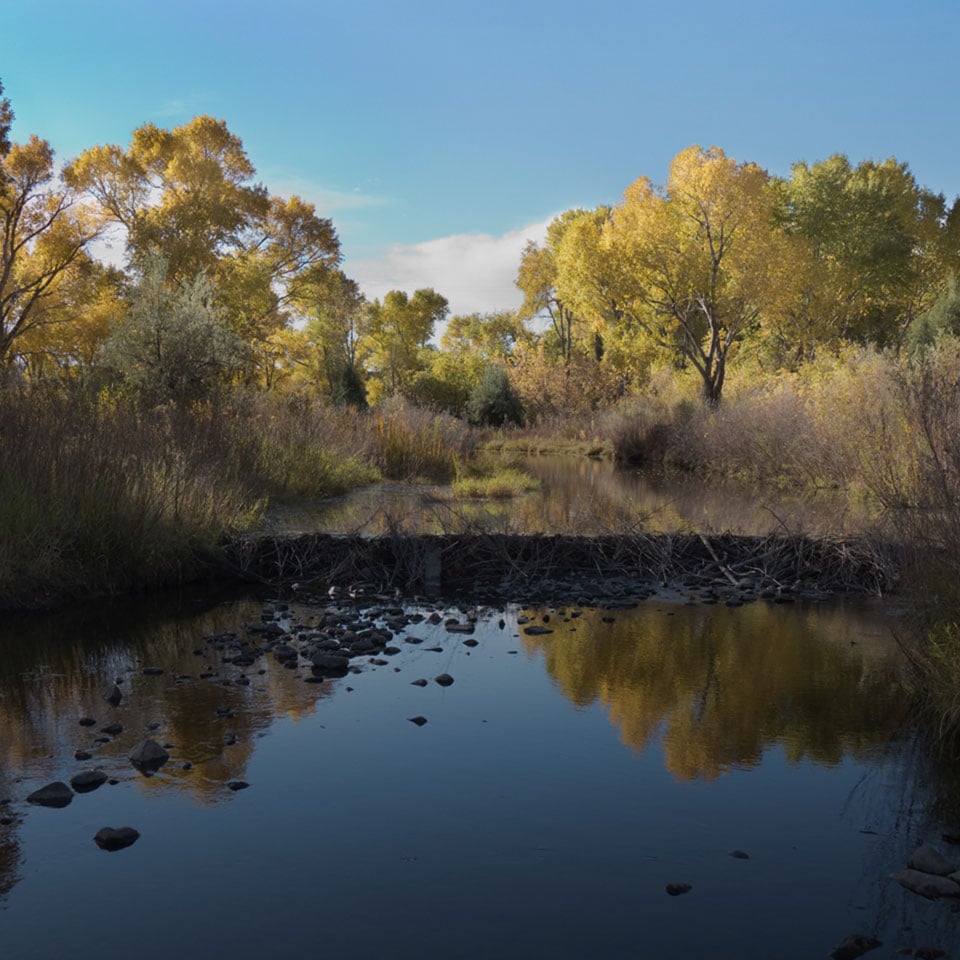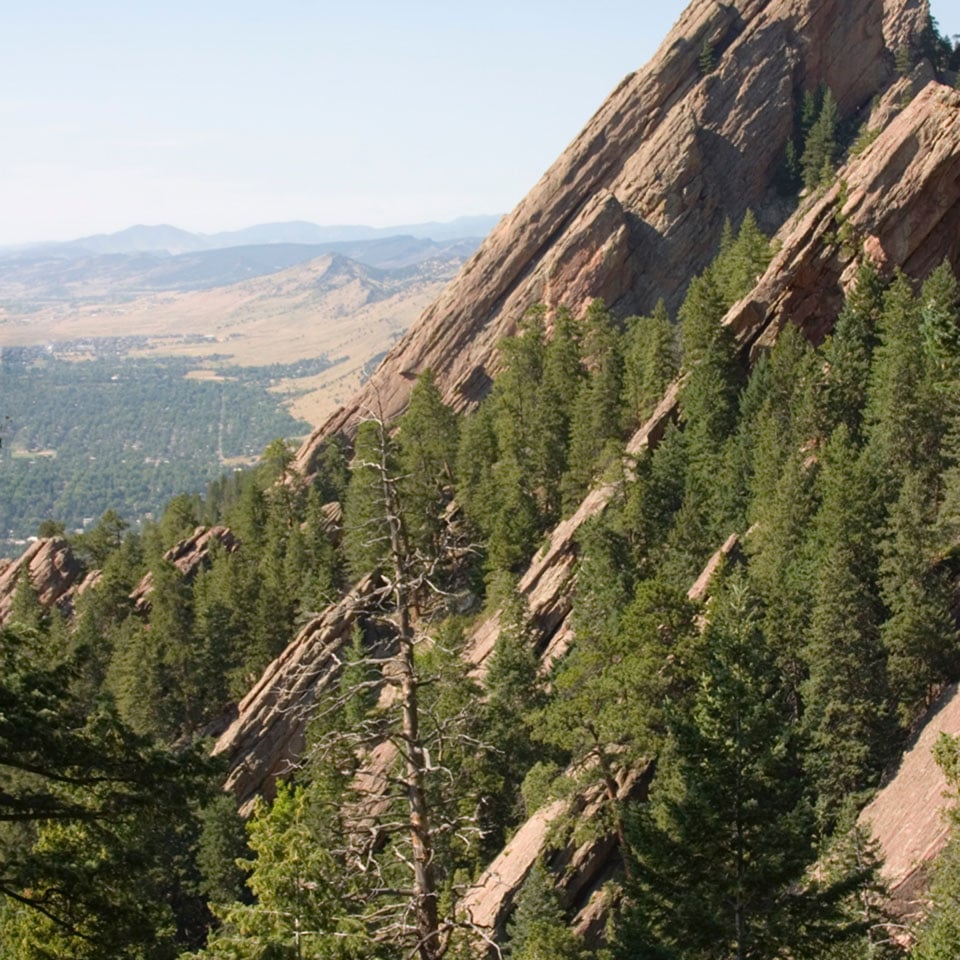 NEON's Mission
As ecosystems in the United States change, NEON plays a fundamental role in our ability to sustainably manage natural resources and support science related to climate resilience. NEON enables us to:
Deliver long-term, continental-scale environmental data sets that are freely available to both researchers and the public through the NEON Data Portal.
Allow access to biological, genomic, and geological samples collected at NEON sites through the NEON Biorepository.
Create additional infrastructures to support additional research activities available through the NEON Assignable Assets program.
Create educational tools that enable researchers and students to work with large sets of ecological data.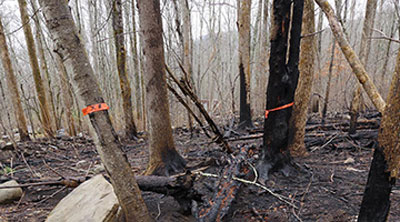 After the Fire: Studying Forest Recovery and Carbon Storage Potential
Dr. Jennifer Balch, a Fire Ecologist at University of Colorado Boulder, is studying wildfire-impacted areas in the western U.S. to answer burning questions about forest recover and carbon storage potential. Her work could lead to improved models of the impact of wildfires on atmospheric carbon levels and climate change.
Read The case study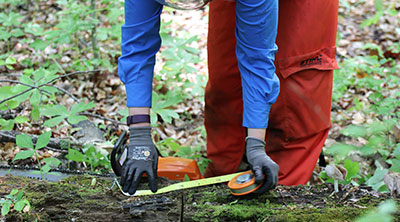 Sorting Out the Taxonomy of North American Diatoms
An investigation into freshwater diatoms from the NEON aquatic field sites in Puerto Rico led to a reclassification of diatom taxa in the region, and the possible discovery of a new diatom species. A paper recently published in Phytotaxa details the results of the research, which was enables by samples from the NEON Biorepository.
Read The case study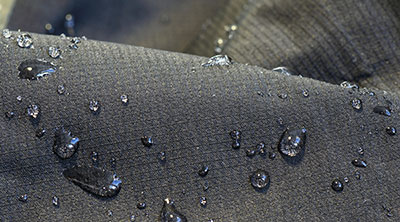 Where Does the Water Go? Partitioning Evaporation and Transpiration
How much of the water that enters terrestrial systems is used by plants for growth, and how much simply escapes back into the atmosphere unused? Chris Adkison, a researcher at Texas A&M University, used data from the NEON program to compare the accuracy of different methods of partitioning evaporation and transpiration in a Texas oak woodland.
Read The case study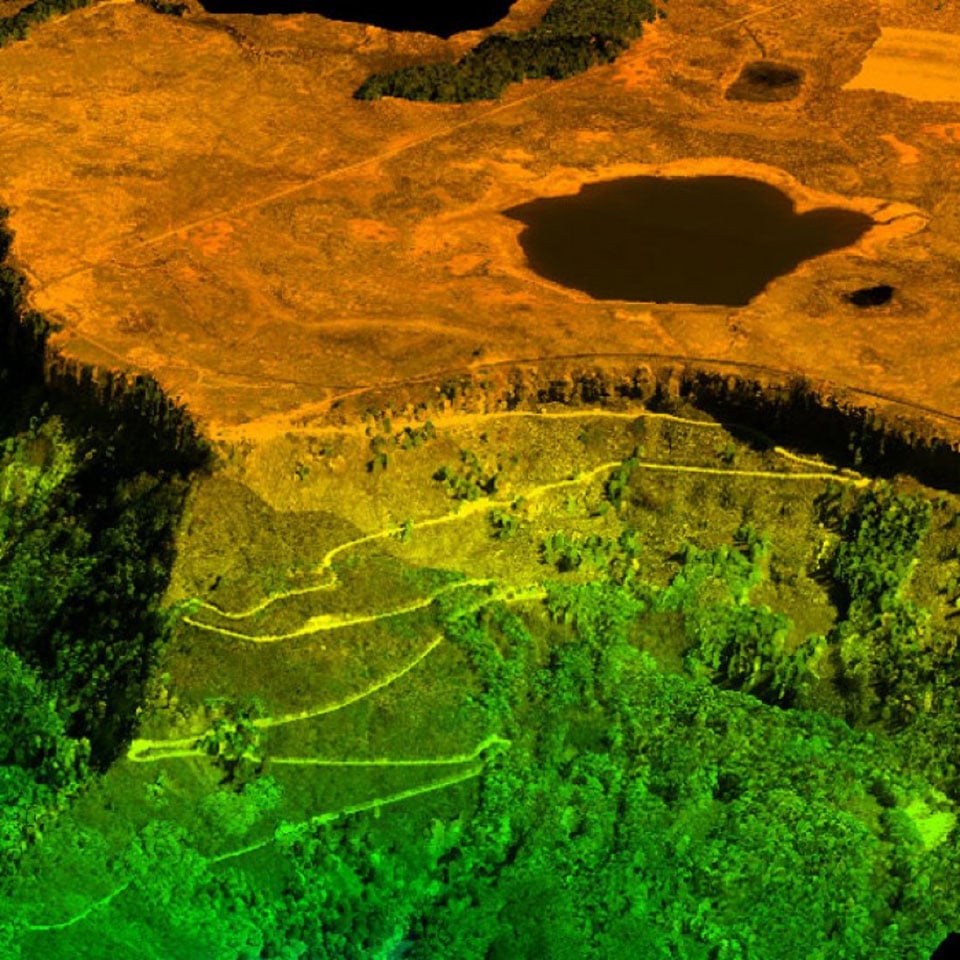 Data
NEON delivers hundreds of data products including organismal counts and measurements, water quality, energy fluxes, and remotely sensed vegetation indices. Data is free and open for all.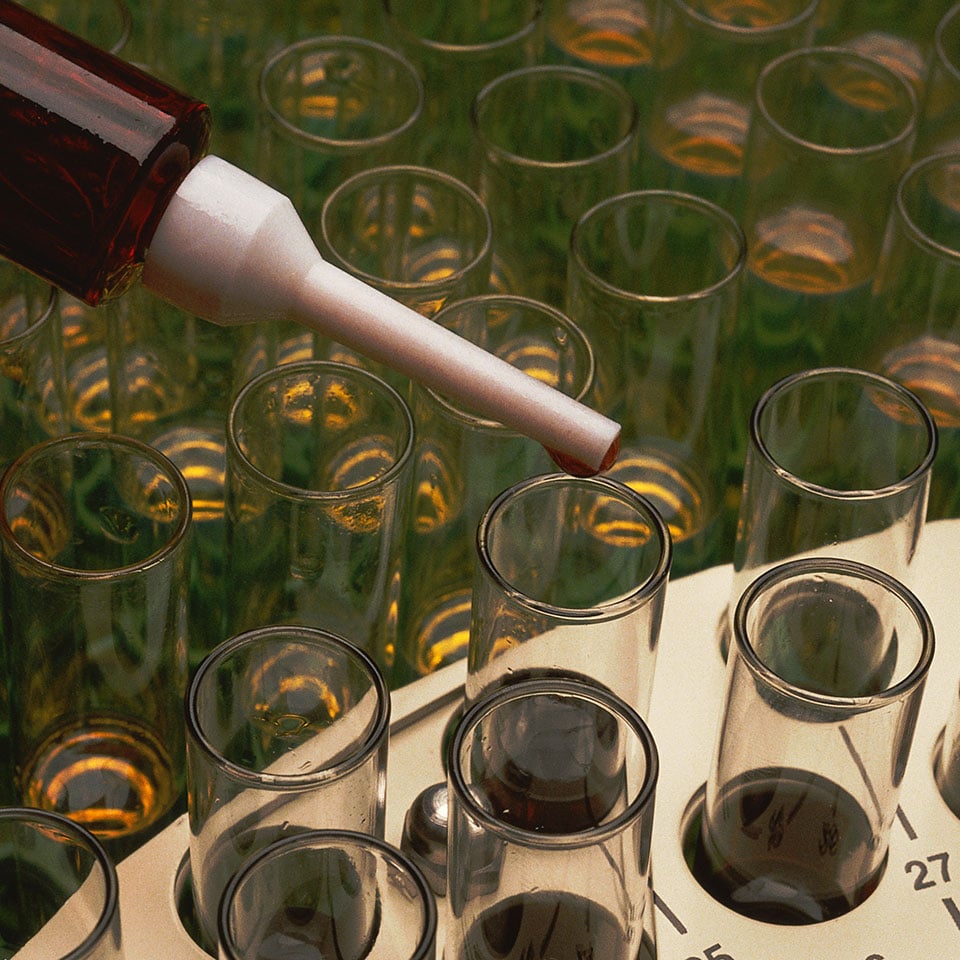 Samples and Specimens
Our field ecologists collect soil, organismal and water samples as well as specimens throughout the year. A large proportion of these are available for your research.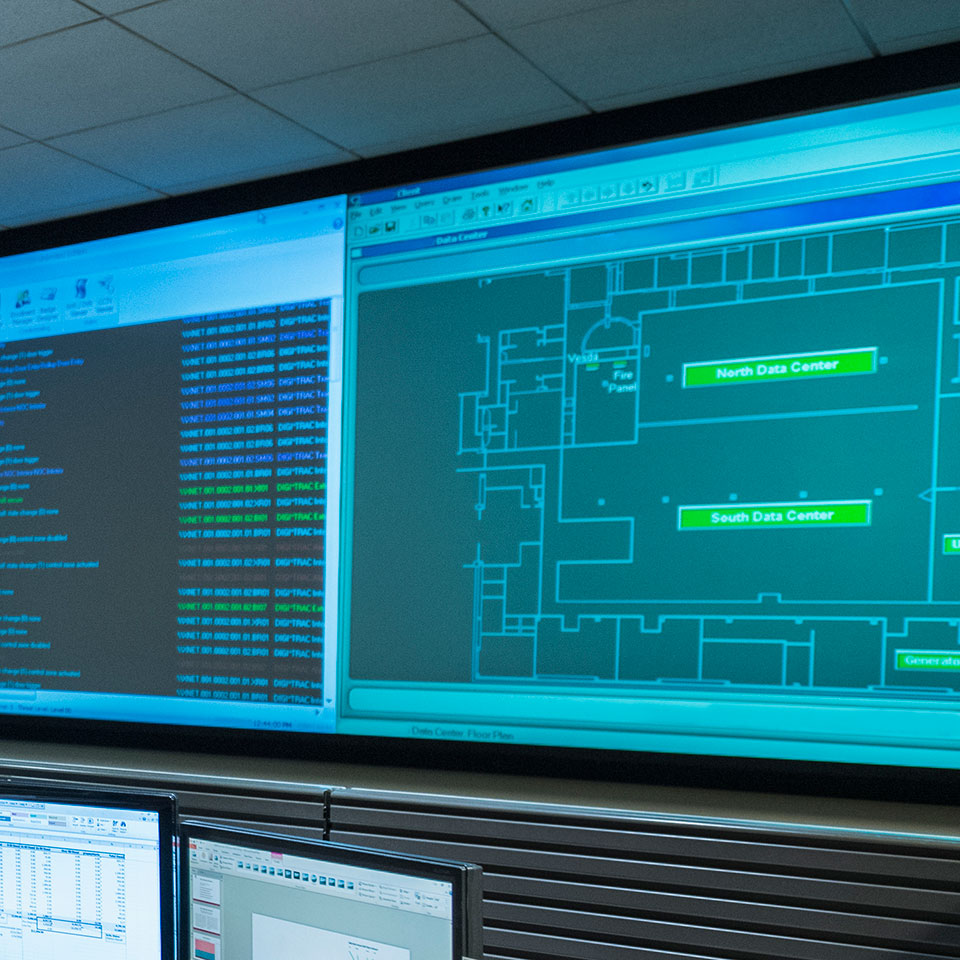 Biorepository
Find data on the archived physical samples and information on how to request a loan at the Arizona State University Biorepository.
Answering the Big Questions in Ecology

With 81 field sites that span 20 ecoclimate domains, the NEON program delivers groundbreaking answers to our most pressing questions in ecology over more than 30 years. Its massive geographic and temporal scale allows scientists to study critical dependencies that impact our ecosystem, such as:
How is biodiversity changing over time across different ecosystems?
What role do minerals in the soil play in soil carbon storage?
How are wildfire spread and emissions related to vegetation type and abundance?
What factors impact the spread of ticks into different ecoclimate zones?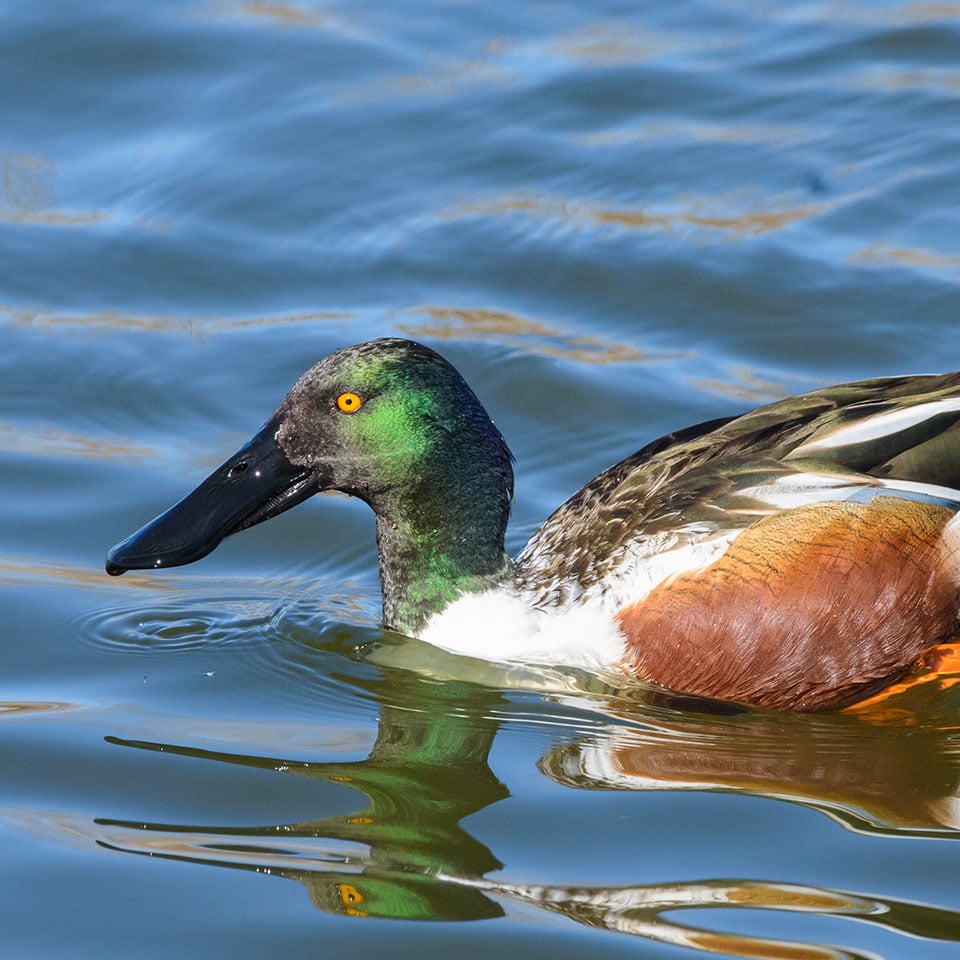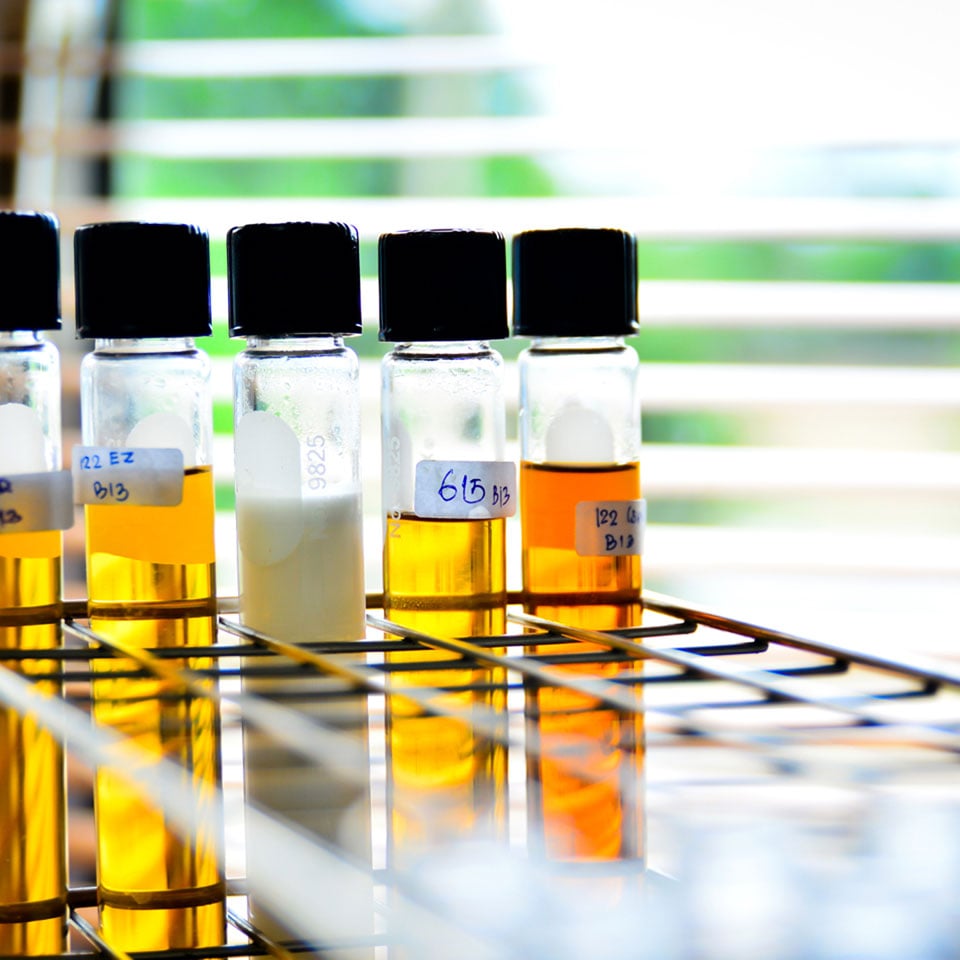 Researchers are actively chasing the answers to such questions through NEON's infrastructure — and capabilities that have never been available before.
The data we collect is used to:
Inform natural resource and land management decisions.
Update climate models and forecasts.
Monitor how different ecosystems are responding to invasive species, to changes in climate and land use.
Change How Ecology is Studied
The NEON program is doing more than collecting ecological data. We are changing the way ecology is done and bringing the power of "big data" to environmental research. We're just getting started, and we are excited to expand our team with likeminded people.
Browse Open Positions