Balancing efficiency with scientific creativity
Battelle has the deep technical, laboratory and large-scale program management experience to lead the most complex research infrastructure programs and support successful scientific and engineering collaboration and discovery.

Experts with world-class capabilities
Battelle's research infrastructure management experience spans decades of national lab management, effective operation of the National Ecological Observatory Network (NEON) and world-class chemical demilitarization technology and operations management. Our team is uniquely positioned to provide exceptional complex research operations services combined with unmatched scientific expertise to large-scale research infrastructure projects.
Kirsten Ruiz's Experts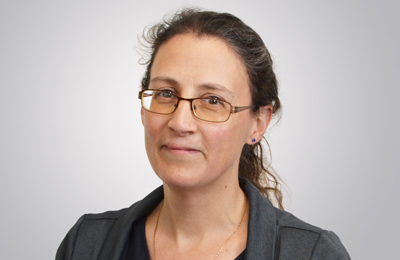 Kirsten
Ruiz
MBA
Director, Field Science
"I have a passion for identifying research-based best practices in science and management to maximize our impact on the people, animals and world we're working for."
About Kirsten
As Director of Field Operations, Kirsten Ruiz is responsible for managing the instrument maintenance, execution of field sampling, and laboratory operations in each of NEON's twenty domains.

Prior to joining NEON in mid-2008, Kirsten served as the Executive Director of several 501(c)3 non-profit corporations and has over 10 years of experience in management and leadership. Kirsten's previous work focused extensively in applied animal behavior and implementation of operant conditioning methods within animal shelters.
But if you really want to pique Kirsten's interests, ask about:
Animal behavior
Applying past knowledge to new situations
Biology
Consummate generalist
Criminal and restorative justice
Ecology
Operant conditioning methods
Project management
Certifications & Specialized Training

Animal behavior assessments

Education

M.B.A. - University of Colorado - Denver
B.S. - Ecology/Ethology/Evolution - University of Illinois at Urbana-Champaign
---
National Lab
Management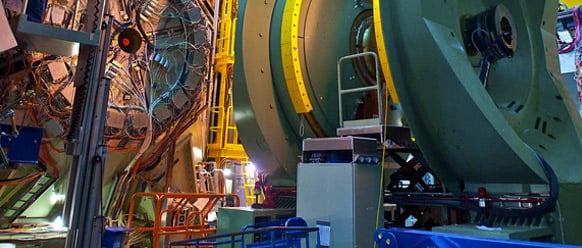 Battelle has a substantial management role at eight national laboratories: seven for the U.S. Department of Energy and one for the U.S. Department of Homeland Security. These national laboratories deliver unmatched capabilities that drive scientific discovery, inspire innovation and solve what matters most.
Continental-Scale Data Collection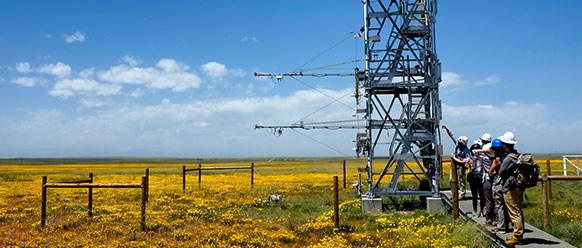 NEON, sponsored by the National Science Foundation and operated by Battelle, collects and provides open data to characterize and quantify complex ecological processes across the US. This comprehensive data, spatial extent and remote sensing technology enables a large and diverse user community to tackle emerging ecological challenges.
Lab Management & Research Ops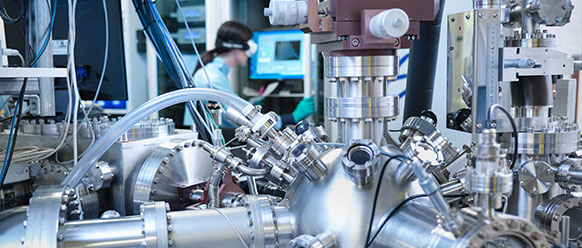 For decades, Battelle has provided end-to-end lab operations and research management, highly skilled and trained research teams, and systematic research, development, testing and evaluation, combined with systems integration, data management, advanced analytics, and simulation capabilities for complex programs and facilities.
Learn more about Battelle Lab Operations & Research Management

Neurotechnology & Neuroscience
NEON Aquatic Data Collection & Research
Funded by the National Science Foundation, NEON is gathering crucial aquatic observational and instrumental data to better understand seasonal climatic, hydrological and chemical changes occurring in lakes, rivers and streams. This provides researchers an unprecedented opportunity to study changes to ecosystems over time while also being able to provide data back into the NEON portal.
STAY CONNECTED WITH BATTELLE
Opt-in to get updates about large research infrastructure and other interesting content.