Battelle President, CEO Lou Von Thaer Named to 2021 Wash100 for Leading COVID-19 Relief Efforts; Research and Development Programs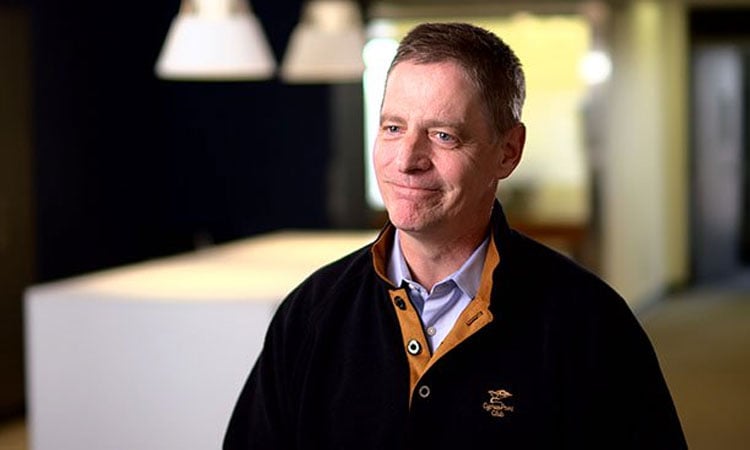 Columbus, Ohio (April 13, 2021)— Executive Mosaic is honored to present Lou Von Thaer, president and CEO of Battelle, as a recipient of the Wash100 Award, this year's highest honor in all of government contracting (GovCon), for his leadership and innovation in COVID-19 research and development programs as well as his drive to assist in the pandemic's relief efforts for first responders and others.


This marks the sixth overall Wash100 Award for Von Thaer and the second three-peat in his long federal career. For his 2020 Wash100 Award, Von Thaer was selected in that class for expanding the company's revenue and influence in the sector through valuable contract awards, partnerships and important executive appointments.
Visit Wash100.com to cast a vote for Lou Von Thaer as the most significant executive of consequence to the GovCon sector. Cast your TEN votes TODAY to advocate your favorite leaders in the federal and government sectors. The elite leader with the most votes by April 30th will be recognized by the GovCon community as the industry's most influential member.

The coronavirus pandemic that started in early 2020 prompted Battelle to launch programs and provide emergency support to various organizations. One of the challenges that emerged at the onset of the pandemic was the shortage of N95 respirators.
In order to address the shortage facing frontline health care workers, Battelle sought and secured an emergency use authorization from the FDA for its CCDS Critical Care Decontamination System, which can decontaminate up to 80,000 respirator masks on a daily basis per system using concentrated, vapor phase hydrogen peroxide or VPHP.
The nonprofit research and development organization's CCDS can decontaminate the same respirator by up to 20 times without reducing the equipment's performance.