Battelle Pursues Predictive Monitoring Technology to Identify Epidemic Security Threats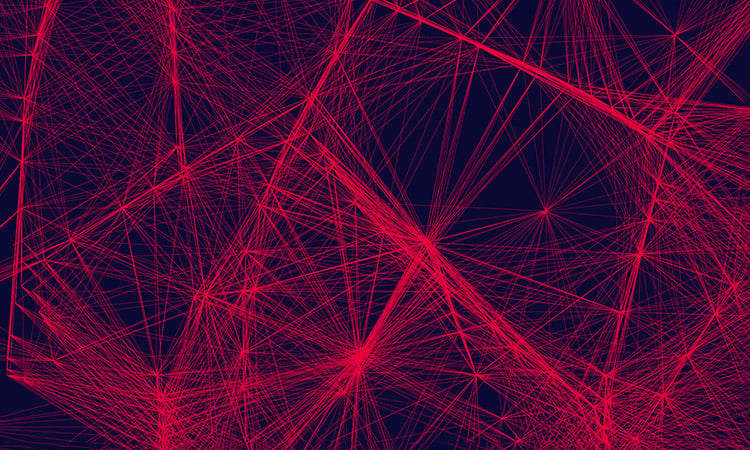 A new, Battelle-developed system known as TechAware Search Continuous Automated Scanning for Technology Transformation (CASTT) proposes to help identify epidemic threats through a mix of text data analysis, behavioral change prediction, and creation of a graph neural network.
The project is being developed for a contract with the Intelligence Advanced Research Projects Activity (IARPA). As part of that effort, Battelle has focused its technology on monitoring changes in domains related to epidemics. Scientific communication, such as the peer-reviewed publication PubMed, allows for massive troves of complex information on emerging threats and opportunities. However, the pace of creation and wealth of data can make it tricky for national security officials to identify what threats demand swift response.
"This project shows significant promise for the use of graph neural networks to predict real-world, rare events using high-volume text data," Allen Chen, Battelle lead data scientist, said. "We're excited to enter the next phase of this work to further refine this important tool and get it into the hands of those who need it."
Publisher
Homeland Preparedness News
Media Contacts