Battelle Donates $2.15 Million to Columbus Metropolitan Library Foundation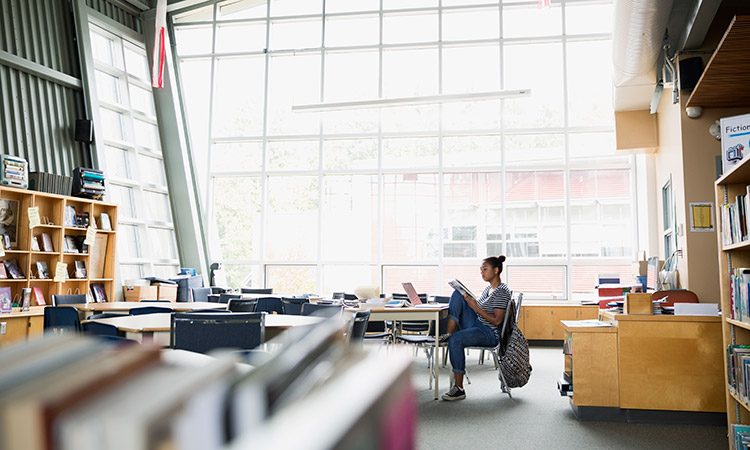 COLUMBUS, Ohio (July 15, 2020)—The Columbus Metropolitan Library Foundation (CMLF) shared it has received a $2.15 million gift from Battelle in support of Columbus Metropolitan Library's (CML) Young Minds programs and services.
Library leaders say CML's Young Minds strategy focuses on three educational benchmarks: kindergarten readiness, third grade reading and high school graduation. Programs supported include: Summer Reading Challenge, Ready for Kindergarten Storytimes, Reading Buddies, Homework Help and more. The library said $2 million is given in support of these programs and services, while an additional $150,000 keeps Battelle's place as the Presenting Sponsor for the CMLF's annual Celebration of Learning event for each of the next three years.
"With the pandemic fundamentally changing the way our children learn and grow – particularly children in at-risk communities – we must position ourselves as innovators in rising to address these new challenges and barriers they face," said CML CEO Patrick Losinski. "Battelle's generosity enables us to extend our impact and elevate our efforts in support of Young Minds."